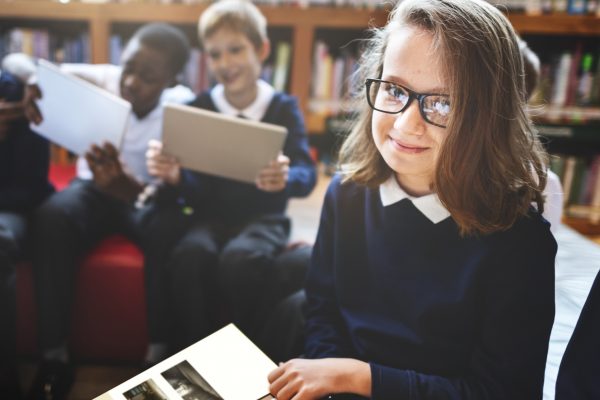 Principal Investigator
Dr. Kelly Morgan
---
Co-investigators
Prof Simon Murphy; Prof Frank de Vocht (University of Bristol)
---
Background
Winning Scotland's flagship programme Mindset Teams is an intervention which aims to support the development of a growth mindset culture in Scottish schools in order to improve learning resilience for health and education outcomes. Adopting a professional learning approach, the intervention enables teaching practitioners and senior leaders in schools to form a mindset team to develop, implement and support mindset learning throughout the curriculum.
---
Aims and objectives
This study will evaluate the impact and implementation of the Mindset Teams programme in Scottish primary schools.
---
Study design
The study has three parts:
1: National and regional stakeholders Interviews with stakeholders will explore their understanding of the Mindset Teams programme and their perceived impacts.
2: Primary schools 13 Scottish primary schools (8 with established Mindset teams and 5 who are currently establishing Mindset Teams) will be recruited. Perceptions of delivering or being part of the programme and the potential impacts of it will be assessed with school stakeholders as follows:
Focus groups will be conducted with primary school pupils (P5-P7 equivalent of Years 4-6).
Semi-structured interviews will be undertaken with a member of the Senior Management Team, a Mindset Leader and a Mindset Champion.
A self-report online survey of parents/carers.
3: Secondary data Routinely collected data will be analysed to assess the impacts of the programme on teachers and students as follows:
Teachers involved in programme delivery at each school undertake a Mindset Teams training course. Before and after (at 6 months) the training course, each teacher is routinely sent an online survey.
Routine attendance and academic performance data collated on all primary schools by the Scottish Government will examine impacts on students.
---
Public Involvement
Before the evaluation commences we will recruit and work with one 'Involvement School' to help refine our recruitment strategies, the study materials, and the research tools. Also, we will be recruiting a parent to the Study Advisory Group to help us with the overall coordination of the study.
---
Start date
01/5/2021
End date
01/05/2023 (estimated)
Funders
This study is funded through the NIHR Public Health Intervention Responsive Studies Team via PHIRST Insight, the Bristol and Cardiff PHIRST.