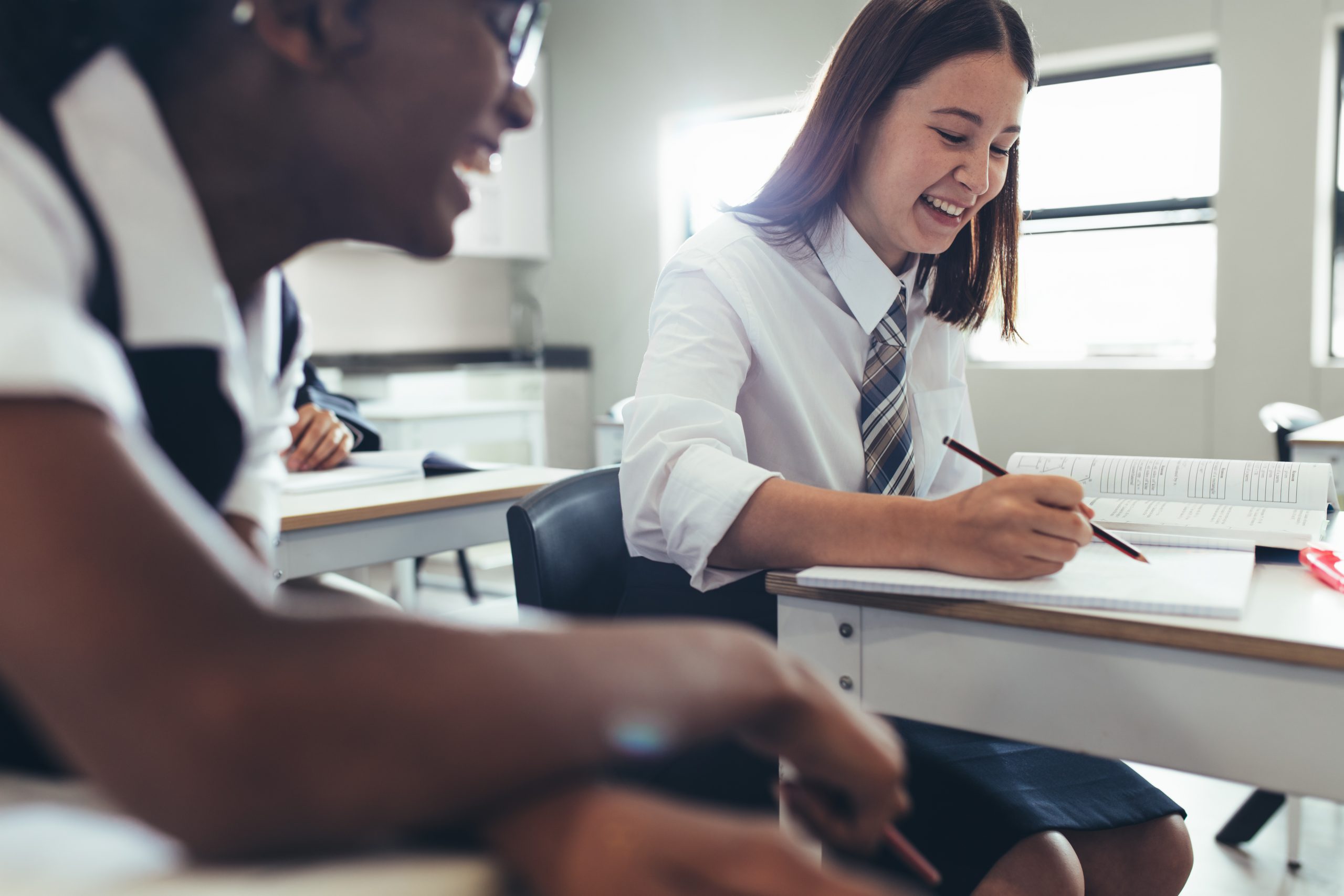 Principal Investigator
Dr. Hayley Reed
Mentor
Yulia Shenderovich
---
Background
In Wales, 19 per cent of adolescents report elevated but sub-clinical mental health symptoms. These adolescents have been termed the missing middle and they face problems accessing mental health care as they do not reach diagnostic thresholds and are often 'bounced' between services when seeking help. . The Welsh Government recognises these problems and made it statutory for schools to embed a Whole-School Approach (WSA) to mental wellbeing in 2021. Schools are dutybound to offer a range of support including targeted programmes for those at risk of more severe problems. Meeting these requirements is difficult for schools because there is no clear evidence that UK programmes make a long-term difference to those with elevated but sub-clinical mental health symptoms. Globally, interventions do exist which decrease secondary school students' mental health problems, and these could be adapted to Wales.
---
Aims
To understand what is needed to address adolescent mental health in schools in Wales for the 'missing middle', select an effective intervention which fits these needs, and make recommendations on how to adapt it to Wales.
---
Study Design
This is a multiphase, co-produced research project. Phase 1 will assess the rationale for intervention, select the most appropriate intervention to be adapted to Wales, and articulate the interventions theory of change. Phase 2 will plan adaptations to the intervention.
Phase 1 will involve the following methods. First, documents linked to Welsh policy and research evidence linked to adolescent mental health published in the last five years will be analysed to understand the current context in Wales (in terms of the needs of the missing middle and services already provided) and produce draft elements likely to affect adolescent anxiety and depression in schools for those with sub-clinical needs (what targeted programmes could look like to support these young people in Wales). Stakeholder focus groups and interviews will add to these data about the Welsh contexts and will locate new or refine draft programme elements. Secondly, using the elements found as search criteria, a rapid review will locate interventions with selection dependent on effectiveness and accessibility. Lastly, a case study of the selected intervention will provide an understanding of the intervention model, the context it is delivered in, and implementation considerations.
Phase 2 will use a participatory adaptation process to produce recommendations of the adaptations needed to deliver the intervention in Wales, and a comprehensive intervention model.
Advisory Groups: A Study Advisory Group (SAG) has been developed which will include a number of academics/scientific advisors, policy and practice representatives who will review delivery of the research plan and advise on emerging issues throughout the study.
Two established Young People's Advisory Groups (YPAG's) from the DECIPHer research centre (ALPHA group) and the Wolfson Centre for Young People's Mental Health will be involved in four sessions each throughout the project.
This project is undertaken in collaboration with the Wolfson Centre for Young People's Mental Health.
---
Further information and publications
Research into young people's mental health hopes to stop children 'falling through the gap' – News – Cardiff University
£6.4 million to support vital health and social care research in Wales
– Health and Care Research Wales article
---
Start date
01/10/2022
End date
29/10/2025
Funders
Health and Care Research Wales Health Fellowship
Amount
£431,747.00