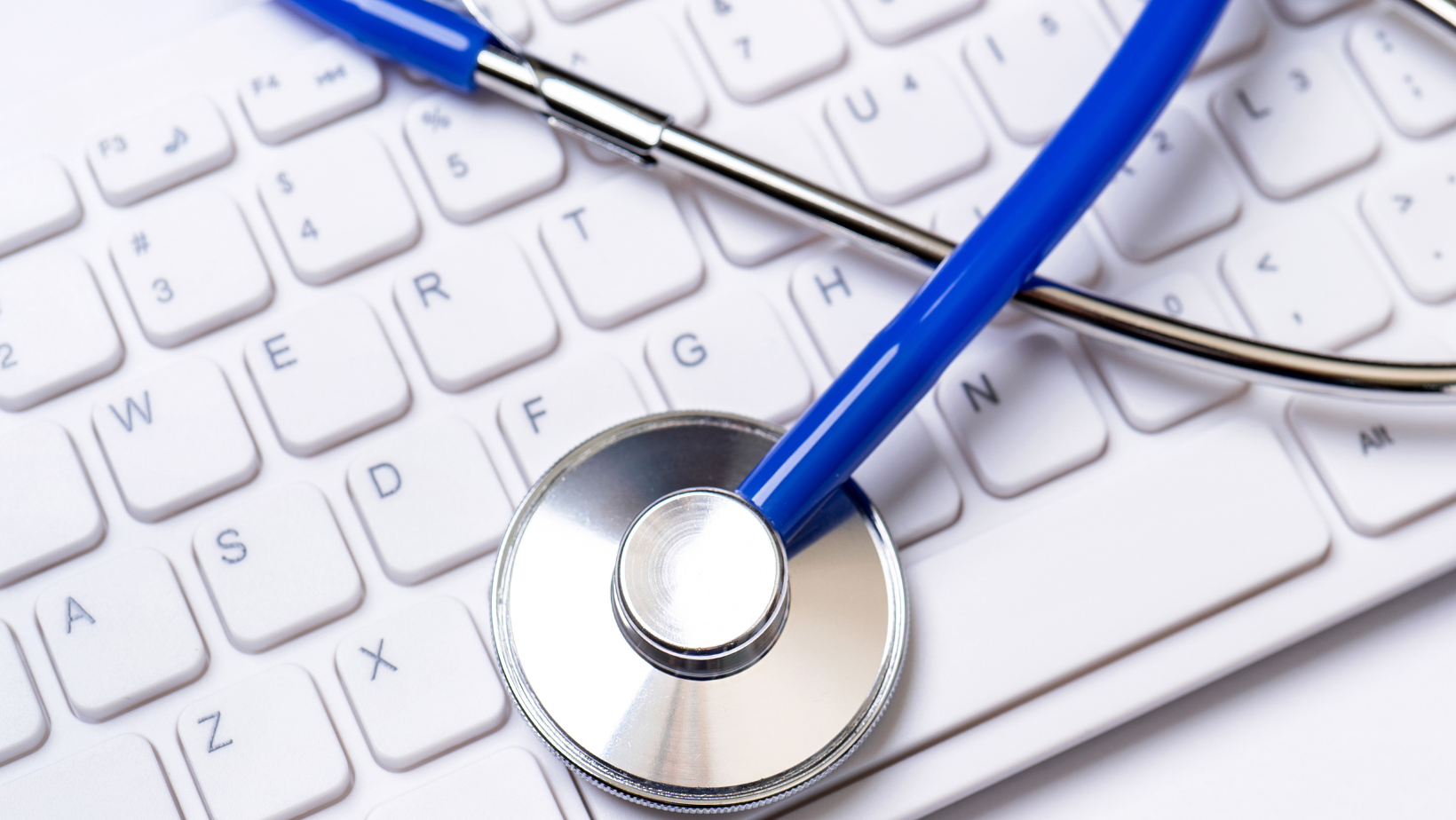 Lead Investigator
Kara Smythe
---
Co Investigators
Gareth Thomas, Honor Young
---
Background
Long-Acting Reversible Contraceptives (LARC) are methods of birth-control used for an extended period without requiring further intervention. LARC use has been widely lauded and encouraged in certain populations, including young people and women who have had children removed for their care. Yet, there is little-to-no empirical work on LARC users and limited engagement with the social, ethical, and rights-based implications of LARC, including the infringement of reproductive rights and the potential for misuse and coercion.
---
Aims and Objectives
Informed by feminist theory and the sociology of reproduction, this project will explore the uptake and provision of LARC among 'vulnerable' groups.
---
Study Design
By employing a mixed method approach – namely, a quantitative analysis of existing datasets and semi-structured interviews with LARC users, health and social care professionals, third sector organisations, sexual health experts, and policymakers – the project will examine LARC users' uptake and experiences, identify the barriers and facilitators to rollout and delivery, and develop best practice guidelines.
---
Further information and publications
To follow.

---
Start date
01/10/2023
End date
30/10/2026
Funders
ESRC Wales DTP / WG
Amount
£60,300