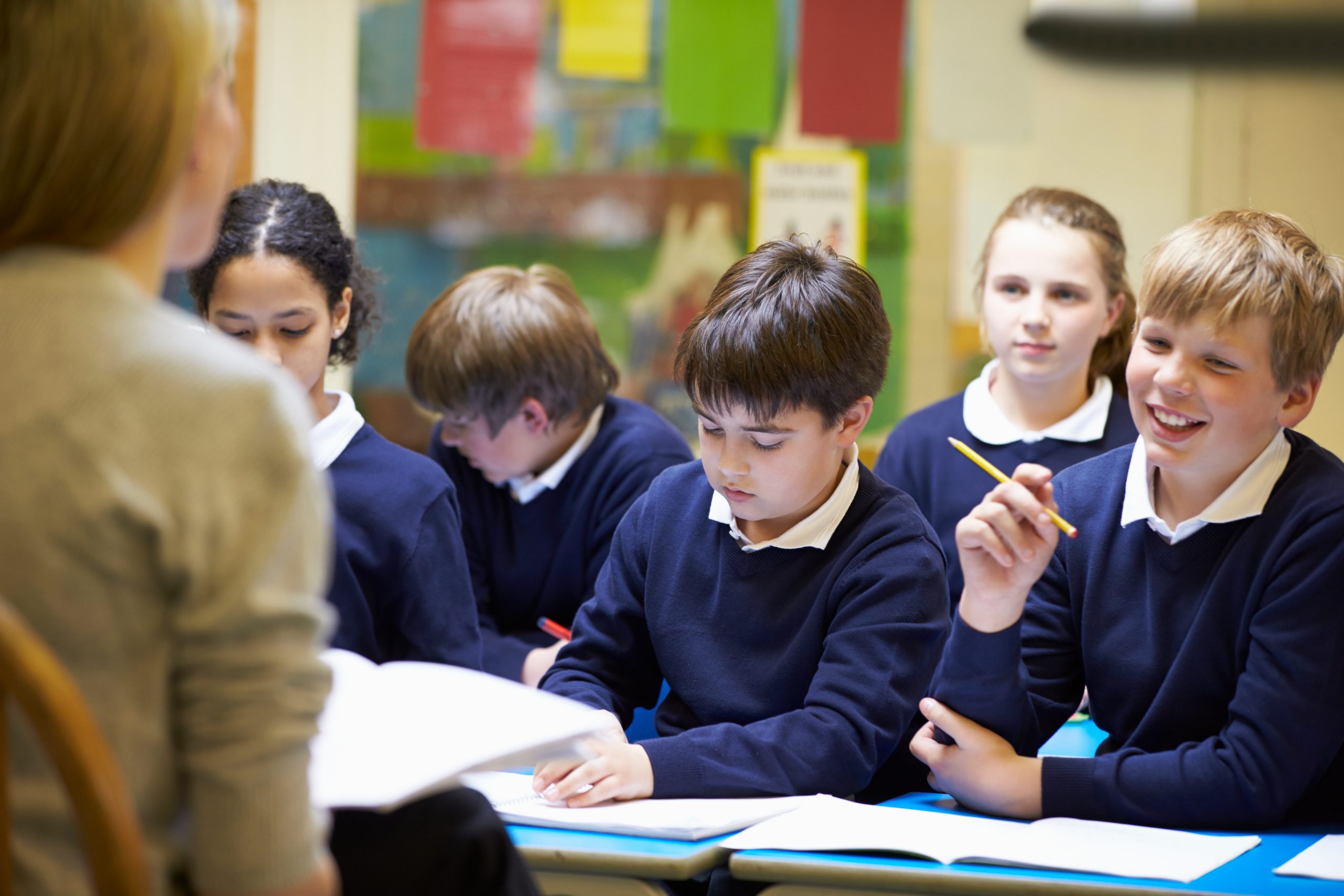 Wales welcomed its new Curriculum for Wales last autumn, including changes to the way learners and schools are assessed, and changes to the way educators are trained and upskilled. Reforms are ongoing, but one of most significant changes to the curriculum is prioritisation of young people's health and wellbeing from the ages of three to 16. Here, Cardiff University social science researcher Dr Sara Long outlines her work to study the implementation of the curriculum.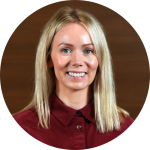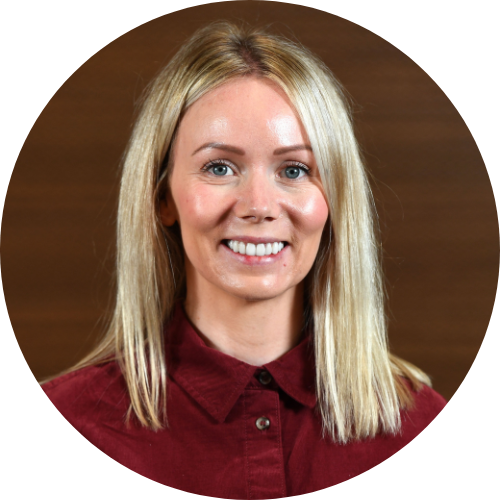 Curriculum for Wales offers a unique opportunity. For the first time, it places health and wellbeing at the heart of learning. One of its four aims is that all children in Wales will be 'healthy, confident individuals.' Health and wellbeing will become one of six Areas of Learning and Experience (AoLE) alongside Expressive Arts; Humanities; Languages; Literacy and Communication; Mathematics and Numeracy and Science and Technology.
There is now wide-ranging recognition that schools can have good or bad influences on young people's health and wellbeing. They are important settings for early intervention to prevent later physical and mental health problems. Effective prevention can reduce costs to health services later in life.
It goes without saying that expecting the education system to improve the health and wellbeing of learners carries implications for how schools and learners are assessed – requiring appropriate health and wellbeing metrics, or indicators. It also has implications for the teaching profession, which has not historically been required to prioritise and teach health and wellbeing to this extent.
I was funded by Health and Care Research Wales, which is supported by Welsh Government, to undertake a three-year fellowship involving a series of studies examining implementation of, and expectations around, Curriculum for Wales.
The fellowship – Integration of health and wellbeing into the school curriculum: a mixed methods investigation of preparations for Wales-wide school reform and its impacts on health and wellbeing – provides a time-limited opportunity to lay the foundations for a high-quality evaluation of implementation of the new curriculum and its impacts on pupil health and wellbeing.
The work aims to: i) understand the aims of reform, and processes around its introduction, from the perspectives of stakeholders in Welsh education policy; ii) identify appropriate measures of pupil health and wellbeing, and to map pre-implementation trends in Health and Wellbeing, to judge the success of the reforms; iii) seek the views of school staff on what they think about the new curriculum, and how it will work in practice; iv) bring the findings together, providing a landscape to carry out a well-considered and detailed evaluation of the impact of the reform.
Interviews were carried out with senior stakeholders in the Welsh education system, and a series of case studies have been carried out at schools across Wales. The work so far has identified a number of leverage points that can facilitate the reforms. Perhaps most pertinent are the changes required to prepare educators and school support organisations to deliver on the health and wellbeing agenda, and to ensure that the 'good' health and wellbeing work that is taking place in schools across Wales is adequately reflected in accountability measures.
Reforms in Wales draw parallels to Scotland's Curriculum for Excellence, introduced in 2010. Like our new curriculum, it involved an overhaul of professional learning and development, assessment and evaluation. The reforms in Wales and Scotland present perhaps the most radical departure from decisions made at Westminster since devolution. From a scientific perspective, this situation provides a unique opportunity to evaluate policy changes across contexts.
Colleagues from Education Scotland recently visited us at SPARK – the world's first social science research park – to present their reflections on Curriculum for Excellence, its implementation, and lessons learned over the last decade. We also held several roundtable discussions with policy, practice and academic colleagues, including representation from Education Scotland, Welsh Government, Estyn, Cardiff University and Cardiff Metropolitan University.
The visit provided an excellent opportunity to share knowledge and build networks. It was particularly insightful to understand similarities and differences between the two countries. We discussed where we could inform and learn from each other, and importantly, what lessons we could take from experiences in Scotland.
SPARK, based in Cardiff University's new sbarc|spark building, brings together interdisciplinary research groups to address issues that affect society. Through collaborating with industry, the public and third sectors, we can develop new insights and new knowledge. As Professor Damian Walford-Davies put it, "SPARK will be the very definition of connection, collaboration and impact."
The seminar from Education Scotland and subsequent discussions are fitting with the SPARK spirit – building cross centre engagement, cross university engagement, and engagement with policy and practice. We will continue to work with these partners going forward and are another step closer to building a transdisciplinary network across the UK.
TJ Johnston, Education Scotland said: "We thoroughly enjoyed our visit to Cardiff, which gave us a number of points to take back to Scotland. We were very grateful for the opportunity to speak to you all, and your colleagues in the Welsh Government and Estyn. We would like to extend our thanks to all colleagues who supported us. We are both looking forward to working with you again in the future."
Dr Sara Long is an inter-disciplinary researcher interested in health, wellbeing and education outcomes of children and young people, adopting a range of qualitative and quantitative methods across several projects. Dr Long is based in DECIPHer – one of the founding SPARK research groups linked to Cardiff's School of Social Sciences. For more information, contact longs7@cardiff.ac.uk
This blog first appeared on the Innovation Network website and was written by Heath Jeffries.