As DECIPHer prepares to move into its new home sbarc | spark, Sally O'Connor explains how innovation and ideas will thrive in this creative hub.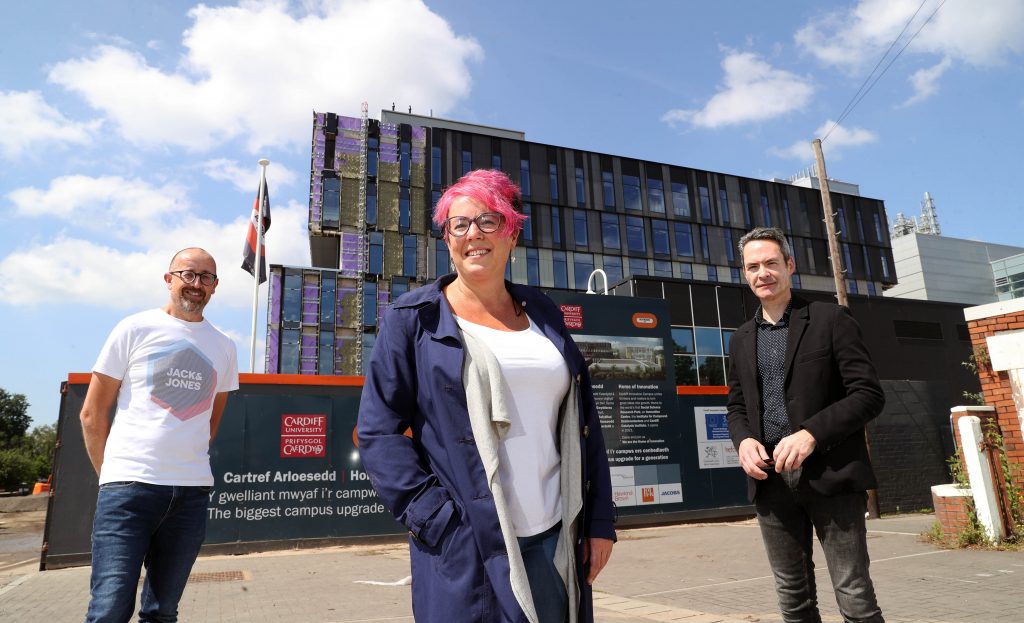 A unique centre of innovation that puts ideas to work is on its way. sbarc | spark has been described as 'society's new superlab.' It brings together Cardiff University experts and entrepreneurs to create spinouts, start-ups, new processes, and products. The six-storey building, on Cardiff Innovation Campus, is nearing completion. Director of Operations, Sally O'Connor explains how more than 350 social science researchers, enterprising students and University staff will work with up to 400 collaborators from business and society to create, test and incubate new initiatives.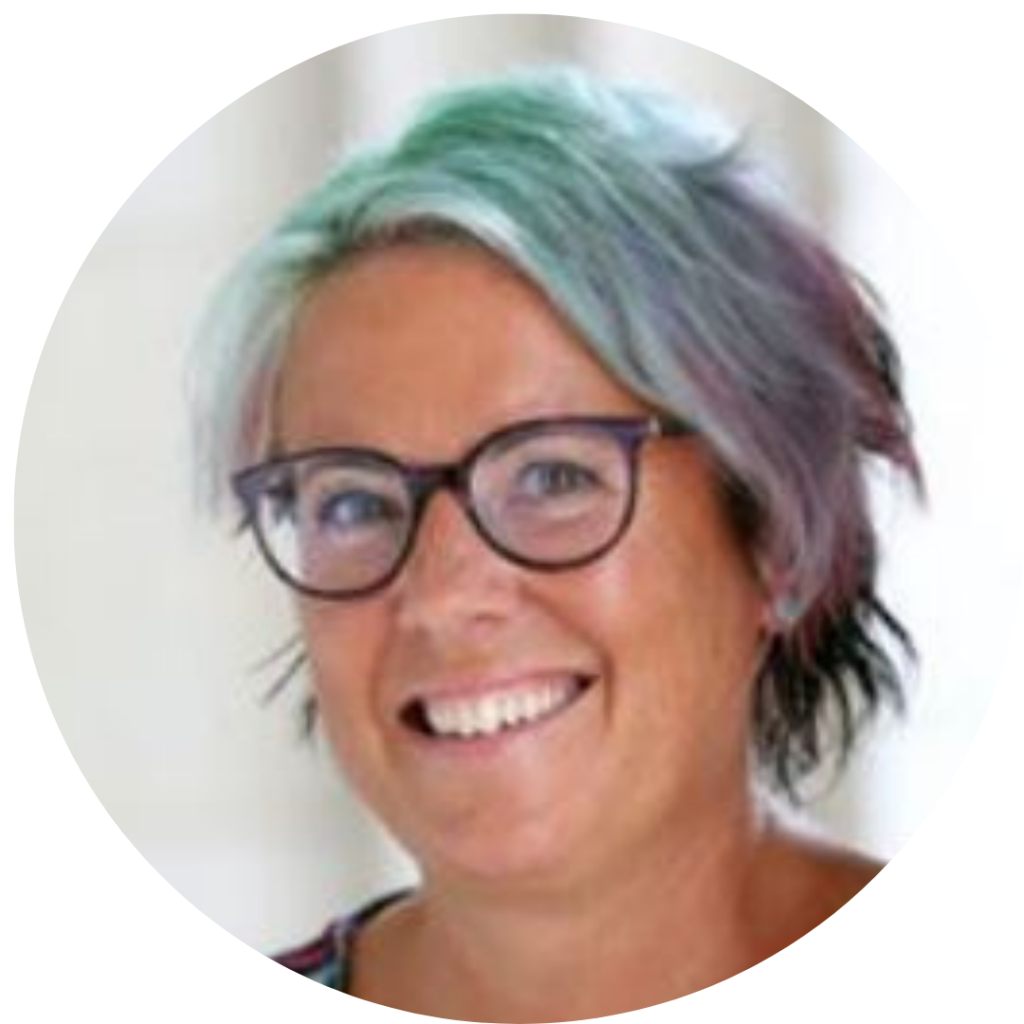 "sbarc | spark is all dedicated to one sole purpose: bringing ideas to life through creativity and collaboration. And it's equipped with everything people need to turn ideas into reality.
The ground floor will be our 'front door' to enterprise, where our partners can find face-to-face advice and expertise from our in-house research commercialisation and impact, business engagement and partnership and Continuous Professional Development teams. Incubation support will be available through the SETsquared partnership, the world's top ranked university-business incubator.
They'll sit alongside core staff who manage SPARK – the Social Science Research Park, which brings together in excess of 350 social science researchers from 12 leading expert groups, focused on addressing societal challenges.
Conversations will be buoyed by quality coffee and catering from sbarc's Milk&Sugar café, located alongside a flexible Event Space accommodating up to 190 participants. Equipped with fixed and flexible tier seating and flat floor space, it is just around the corner from our new RemakerSpace – a not-for-profit centre dedicated to remanufacturing and reuse.
SPARK researchers will be based on the three floors above. United by a centrepiece 'social' staircase and the prospect of good coffee, we're aiming to create a vibrant, attractive, and stimulating environment to encourage out-of-the-ordinary creative thinking, shared conversations, and the exploration of new possibilities.
The Centre for Climate Change and Social Transformations (CAST) – a hub focused on developing social transformations needed to produce a low-carbon and sustainable society will be based on the first floor, alongside the Wales Centre for Public Policy (WCPP) and the Children's Social Care Research and Development Centre (CASCADE). Here, there'll be spaces for external stakeholders and collaborators, and likewise on the second floor, which will be home to more specialist research centres; the Wolfson Centre for Young People's Mental Health, the Centre for Development, Evaluation, Complexity and Implementation in Public Health Improvement (DECIPHer) and Y Lab dedicated to improving public services by innovating methods and mindsets.
Floor three will be home to the ESRC Wales Doctoral Training Partnership (DTP) – a consortium of leading universities, established to train top-level social scientists across Wales, the Wales Institute of Social and Economic Research and Data (WISERD), and the Crime and Security Research Institute (CSRI).
The creative ideas and imaginations will be let loose on floors four and five. Here, in the heart of the building, collaborators, talented graduates and student entrepreneurs will work alongside staff from Cardiff Innovations@sbarc – the University's centre for nurturing partnerships and supporting start-ups and spinouts providing a range of innovation, enterprise and engagement activities. They'll be located alongside co-working space and lettable units, enabling our collaborators to work hand in hand to test and trial new initiatives. The fifth floor includes eight wet labs, each with a separate write-up area available for external organisations.
More lettable units will be available on floor six, at the top of the building, where the Welsh Economic Research Unit (WERU) and the Centre for Innovation Policy Research (CIPR) will be based. The top floor includes a high-end event space and boardroom opening out to a balcony with great views across the city.
Tenants of sbarc|spark will have access to a full range of services within the building, including a staffed reception desk, 20 meeting and seminar rooms, access to Bridge Fibre broadband, a Visualisation Lab – where researchers will work interactively with data, and a Behavioural Lab, designed to test cutting-edge hypotheses about cognition and human behaviour in social and organizational settings.
A mile from the city centre, with good transport links and dedicated parking for our external collaborators, sbarc | spark will be a truly amazing centre where bright new ideas can thrive. If you'd like to know more, and join our community, please get in touch!"
Sally O'Connor, SPARK Director of Operations.
Contact: Oconnors@cardiff.ac.uk