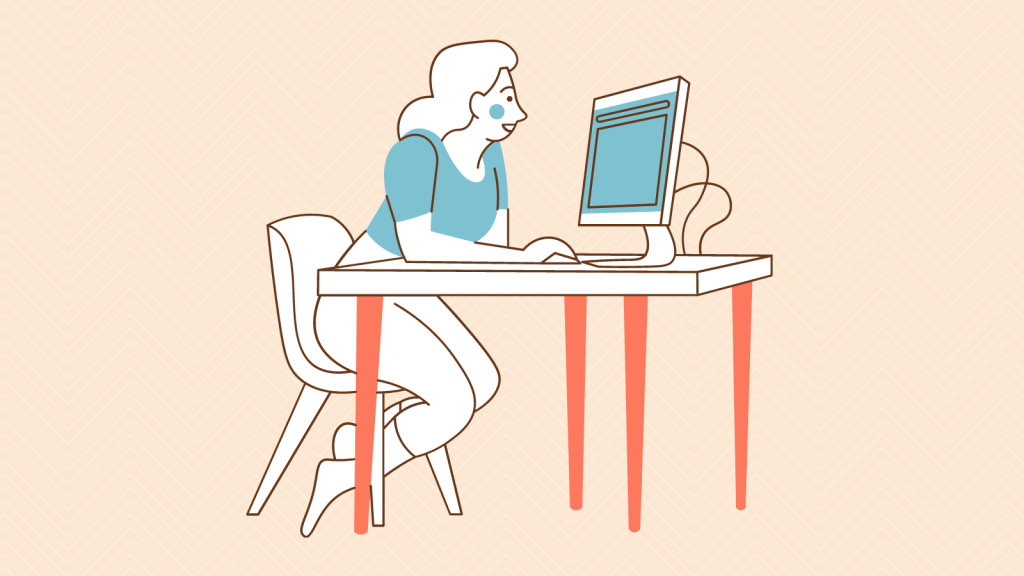 On June 27 2020, international colleagues in the field of nonsuicidal self-injury, including DECIPHer's Rachel Parker, met up virtually at the International Society for the Study of Self-Injury (ISSS) annual conference.
The aim of the ISSS annual conference is to share expert knowledge for understanding, prevention, and treatment of nonsuicidal self-injury (NSSI) and foster well-being among those with lived NSSI experience and those impacted by NSSI.
Chair and host of the conference was Professor Doctor Paul Plener, Head of the Department of Child and Adolescent Psychiatry, MedUni Vienna/Vienna General Hospital. Initially planned to take place in Vienna, the conference moved to a virtual format as a response to the COVID-19 restrictions so it could still take place. Over 200 researchers, clinicians, students, people with lived experience with NSSI, advocates, and other stakeholders shared their research and work.
The conference included a keynote address by Doctor Barent Walsh, an expert panel, Special Interest Group meetings, 37 recorded oral presentations, and five symposia.
This was an invaluable opportunity for developing future international research partnerships

Rachel Parker
Rachel Parker, a PhD researcher in DECIPHer, presented her adolescent self-harm qualitative research safety protocol at the conference. This work was drawn from her current research project that centres on adolescent self-harm prevention intervention support in secondary schools in Wales, which will be completed in September 2021. The research safety protocol is designed to manage the potential risk of harm to secondary school pupils in adolescent self-harm prevention intervention research. The protocol has been successful for the 37 sixth-form pupils and youth participants from
Wales who took part in the project – 36 of these research participants had lived experience of adolescent self-harm.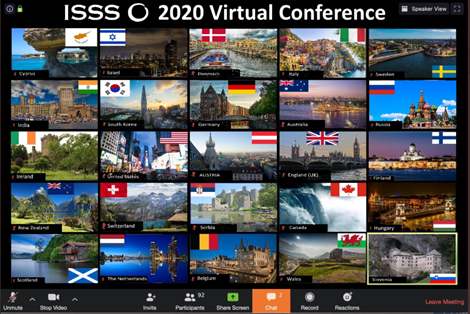 The research safety protocol addresses some of the current research barriers to completing adolescent self-harm prevention intervention research in schools. It also contributes to the emerging knowledge base and discussion highlighting the complex ethical issues that can arise when completing adolescent self-harm research with young people.
Rachel has spent two decades working with adolescent self-harm as a front-line professional and researcher, including as a Child and Adolescent Mental Health consultant on a UK Task and Finish Group for adolescent self-harm. The research safety protocol draws strongly on her professional practice experience and knowledge. This current PhD research project is supervised by Professor Jonathan Scourfield and Doctor Rhiannon Evans.
Rachel says: 'ISSS completed extensive work to to get their new online conference format up and running which meant I was able to connect with world-wide experts in my research field. As an Early Career Researcher this gave me an invaluable opportunity for developing future international research partnerships, including through the ISSS Collaborative Research Programme which delivers mentoring from a leading internationally renowned NSSI researcher. I'm now looking forward to taking these exciting opportunities further in the near future.'

Professor Plener has agreed to host the next ISSS conference in Vienna 2021, which representatives from DECIPHer are looking forward to attending, as well as in future collaborative research planning with ISSS to meet shared aims and objectives together. Opportunely, the new Social Science Research Park, SPARK, that is being developed as part of Cardiff University's £300m Innovation Campus, is likely to be able to harness this impetus and help take this international partnership work forward. Watch this space!
Rachel Parker is a researcher at DECIPHer. More information about ISSS can be found here: https://itriples.org.