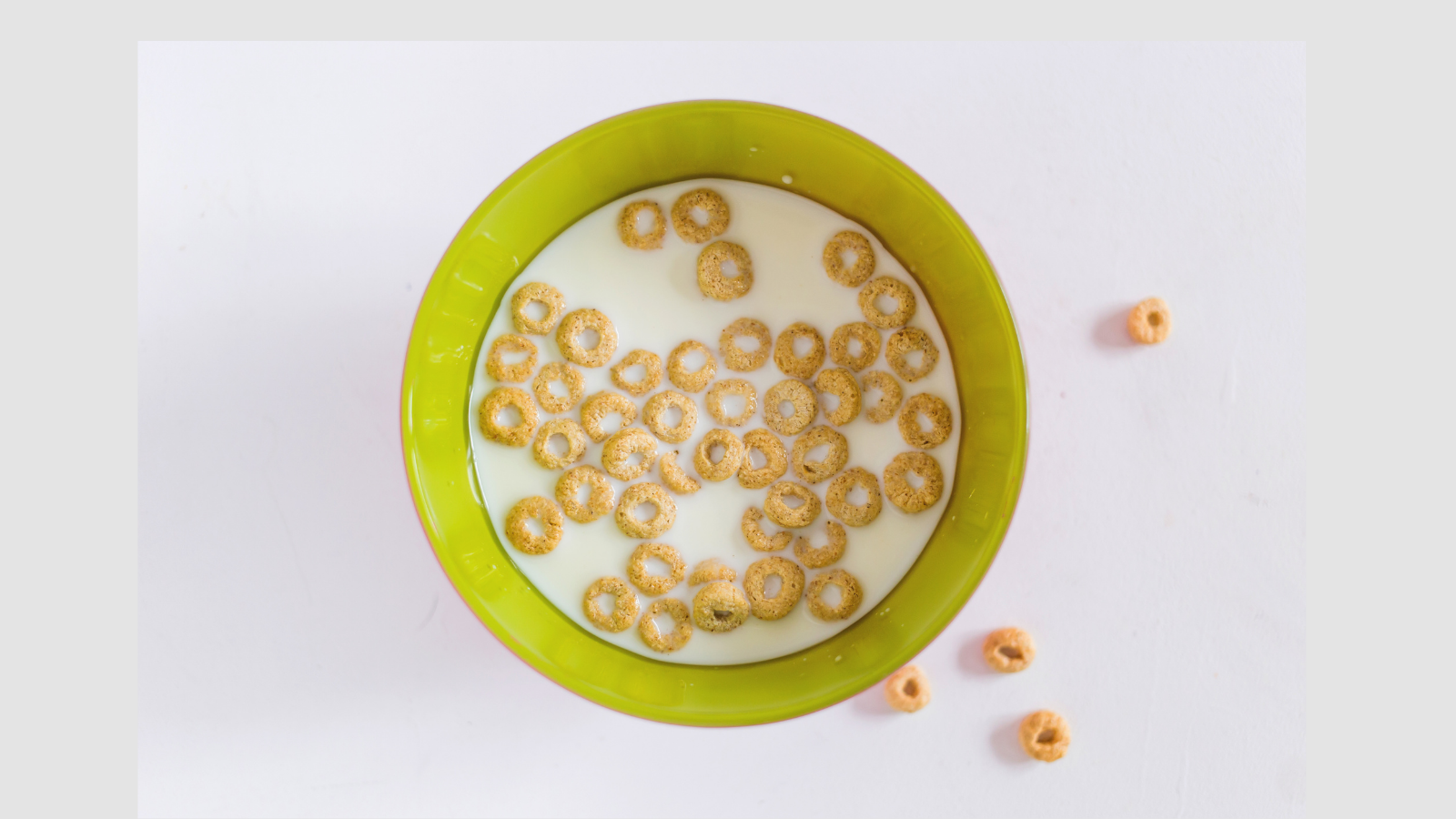 DECIPHer evidence cited by Welsh Government in response to Children's Commissioner report
The debate on free school meals frequently makes headlines, especially over the last couple of years. It has also been an ongoing research topic for DECIPHer – in 2015 our study showed that children who ate breakfast, and who ate a better quality breakfast, achieved higher academic outcomes. Additionally, the odds of achieving an above-average educational performance were up to twice as high for pupils who ate breakfast, compared with those who did not. In 2019, Dr Hannah Littlecott contributed to a policy roundtable discussion in the House of Commons on the provision of free school breakfasts.
The topic hit the headlines again in November this year, with the announcement that all primary school pupils in Wales will receive free school meals within three years, after a co-operation deal between Labour and Plaid Cymru.
This was a result of recommendations made in the Annual Report of the Children's Commissioner for Wales 2020-21, in which the Commissioner recommended: "Welsh Government must carry out its review of food entitlements in schools without delay, to include eligibility for free school meals, and ensuring that school breakfasts are reaching as many children as possible including those in most need of this provision".
The Welsh Government responded, saying: "There are two parts to this recommendation. In relation to the first part about free school meals we accept this recommendation. The second half of the recommendation relates to free school breakfast and this part of the recommendation is accepted in principle." Expanding on its response regarding breakfasts, the Welsh Government cited DECIPHer's 2015 study as: "evidence of direct, positive links between children eating breakfast and educational attainment". It continued that it will: "look at how [it] can improve upon the primary school free breakfasts' initiative".
DECIPHer Director Simon Murphy said: 'This recent citing of DECIPHer's evaluation of the primary school free breakfast initiative highlights the continued importance of rigorous evidence for policy making.'
The 2015 paper Association between breakfast consumption and educational outcomes in 9–11-year-old children can be read here: https://bit.ly/3rpWZNZ