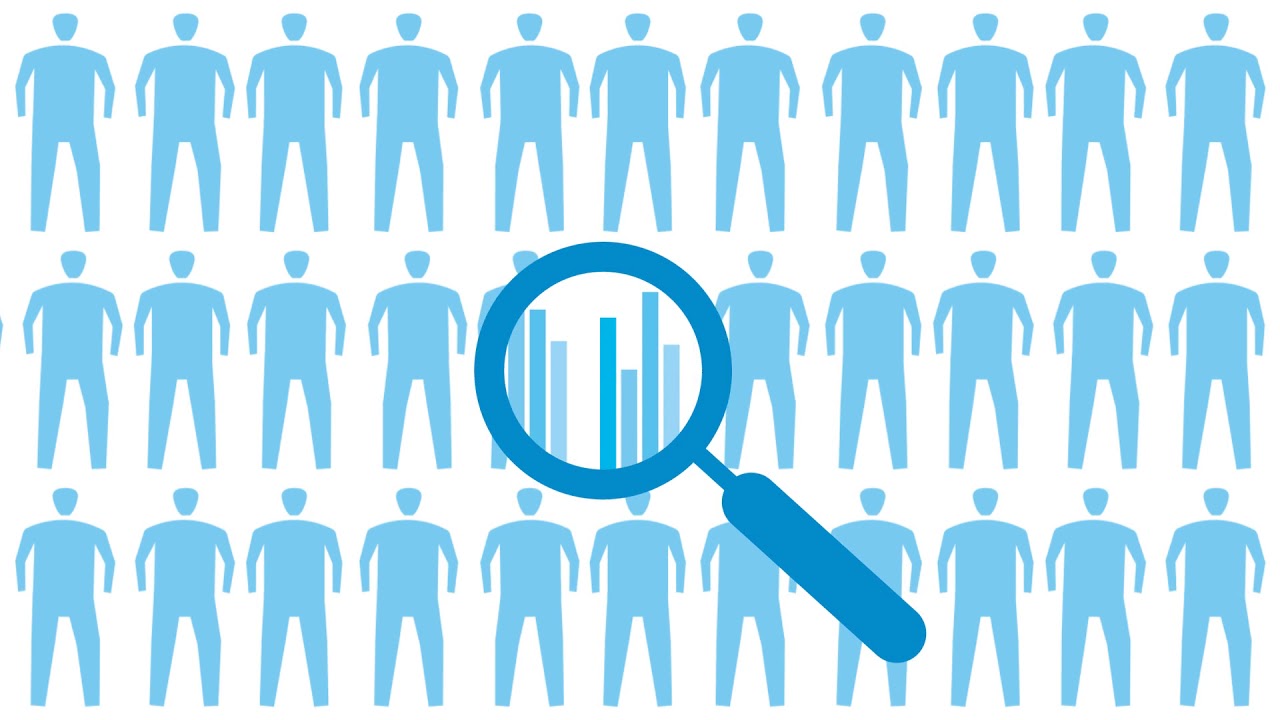 Two new videos explain data linkage and why routine data collection is so important for researchers.
Produced by the Centre for Trials Research (CTR) and funded by the Wellcome Trust Institutional Strategic Support Fund programme, the videos were co-produced with members of the public to create an 'animation package' that researchers can use to increase public understanding of and engagement in research using routine data, forming part of the CTR's 'researchers' recruitment toolkit'.
The animations explain:
• What is routine data?
• How and why organisations routinely collect data
• Why is routine data used for research?
• What is data linkage?
The project was led by CTR's [http://Dr Fiona Lugg-Widger]Fiona Lugg-Widger. DECIPHer's Lianna Angel and Jeremy Segrott were also involved in the project. ALPHA, DECIPHer's young people's research advisory group, helped develop the original videos, using storyboards and discussion around content, then reviewed them to make more user friendly. Our Place parent support project in Pontypridd also took part in a consultation..
Peter Gee, Public Involvement Officer for Alpha, says: 'ALPHA members really enjoyed the a creative process and the opportunity to steer an important research tool.'
Research Associate Lianna, who was a co-applicant on the grant, says: 'The videos will be of interest to anyone who wants to understand what researchers mean when they use the terms 'routinely collected data' or 'data linkage', or those who may be interested or concerned about how their data is being used for research. Researchers may also find these animations useful to inform potential participants about data linkage as they provide consistency of message.'
She adds: 'This work puts Cardiff University at the forefront of public debate on research using routine data, in particular the use of education and social care data that is not currently focussed on. It seeks to improve and inform public opinion on the use of routine data for research purposes and endeavours to lessen public anxiety caused by high profile data confidentiality misuse and breaches.'
The videos can be found here:
How Researchers Use Routine Data