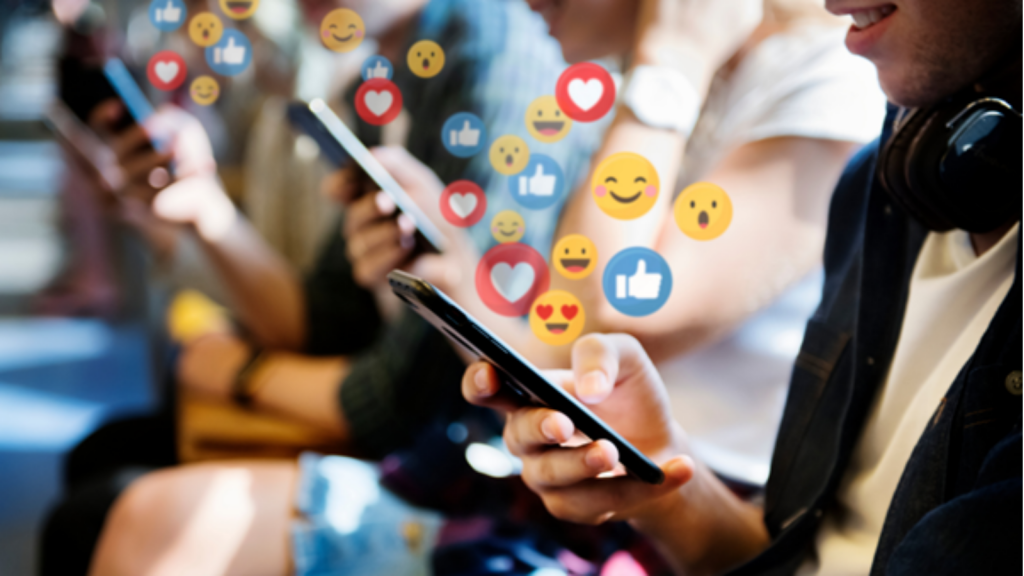 How young people are living and learning about relationships and sexuality will be the focus of a new research project being led by academics at Cardiff University, including DECIPHer's Dr Honor Young.
The project, with University College London and in collaboration with the NSPCC, will explore young people's experiences and learning across a range of sites and spaces. These include social media, through popular culture, in school and with peers.
A young people's advisory group will support the research design, which will include using creative methods during face-to-face sessions and an online survey to generate data. More than 100 young people in England, Wales and Scotland will be invited to give their views.
It is vital we seek young people's views about what they would like to learn about, as well as how and where they would want to access this support.'

Professor EJ Renold
Project lead Professor EJ Renold, based at Cardiff University's School of Social Sciences, said: "There is still a huge gap in research about how young people learn about and experience relationships and sexuality in today's world. Organisations such as the NSPCC need to be able to provide the right support that meets children and young people's needs, questions and concerns on a whole range of issues. In order for this to happen, it is vital we seek young people's views about what they would like to learn about, as well as how and where they would want to access this support. The project will also explore how diverse groups of young people are currently seeking support and advice as well as what the barriers and opportunities are."
Research findings will be used in the formation of the NSPCC's service development, policy work and communications, with the findings being shared next year.
Rachel Margolis, NSPCC Senior researcher and evaluation officer, said: "We are delighted to be collaborating with Cardiff University and University College London on this research project to generate much needed contemporary data on how young people live and learn about relationships and sexuality, including where they are getting information and seeking support from.
"It will help us to consider where the gaps are in children's understanding of healthy relationships, sex and sexuality education, what their needs and preferences are, and how the NSPCC could provide support in this area."
Professor Renold is a world-leading expert in gender and sexuality studies in childhood and youth. They recently gave evidence at the Senedd's Children, Young People and Education Committee inquiry into peer-on-peer sexual harassment among learners. To watch, click here.
Find out more about their work and world-leading research here.
The research team also includes Dr Honor Young and Dr Vicky Timperley of Cardiff University, Professor Jessica Ringrose, Dr Sara Bragg and Betsy Milne of University College London and Dr Ester McGeeney.