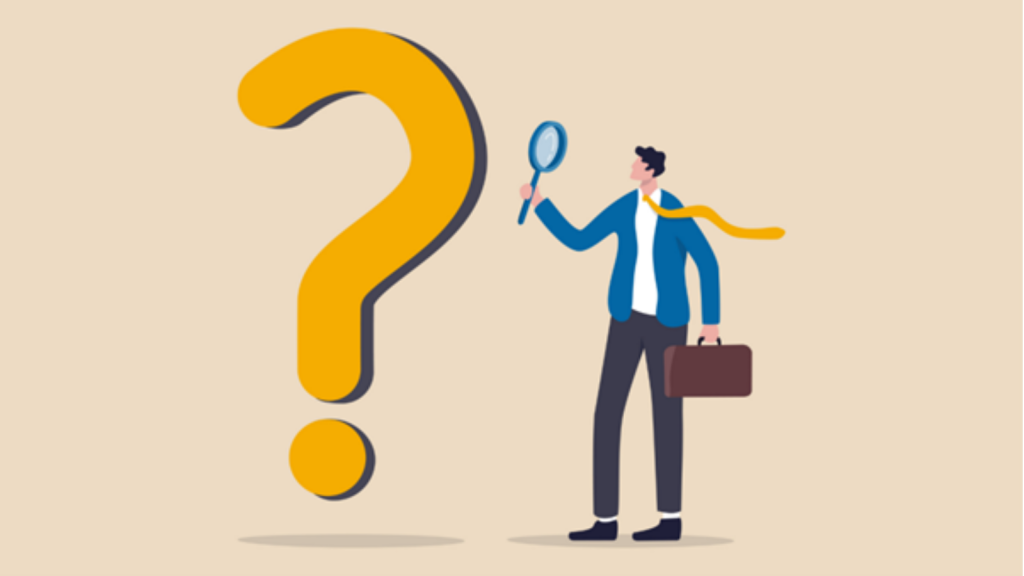 A cohort of talented academics from Cardiff University's Social Science Research Park (SPARK) are among a list of Senior Research Leaders announced by Health and Care Research Wales.
Three senior leaders from our SPARK research centres have been appointed by Health and Care Research Wales (HCRW) to play a vital role in leading and developing the health and care research community in Wales. In recognition of this important role these senior research leaders also receive a discretionary research award each year to support their own research activity. They join eleven other senior research leaders from across Wales, many of whom also have strong links with SPARK.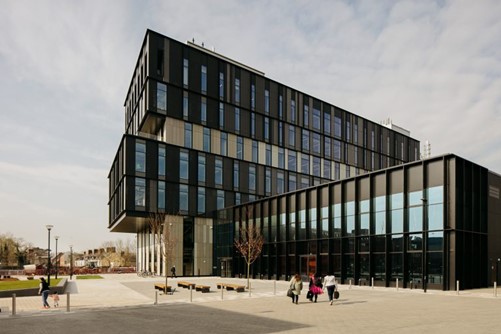 The Social Science Research Park brings together internationally leading research centres and institutes in sbarc|spark on the Cardiff Innovation Campus. SPARK's interdisciplinary research teams address issues that affect us all, from the causes of unemployment to ways of making us healthier and safer.
Professor Chris Taylor, Academic Director of SPARK, said: "I warmly welcome these appointments as we set out on our journey in SPARK. They illustrate our strengths, particularly in the areas of health and care research, and will help us develop greater collaborations with other universities and organisations working in the health and care community."
Members of the SPARK community appointed as Senior Research Leaders include:
Professor Donald Forrester
Professor Forrester's research in services for vulnerable children focuses on the relationship between professional practices and outcomes for children and their families. Since 2016 he has been the Director of CASCADE, which is one of the leading centres for research in children's social care in the UK. It is also the home to ExChange, the all Wales social care research engagement network.
Professor Graham Moore
Professor Moore works across a range of research investments and infrastructures, including the Centre for Development Evaluation Complexity and Implementation in Public Health Improvement (DECIPHer), funded by Health and Care Research Wales, and the Wolfson Centre for Young People's Mental Health – both members of SPARK. He is a member of UKPRP-funded SPECTRUM consortium focused on commercial determinants of health and health inequalities.
Professor Jonathan Scourfield
Professor Scourfield is a Professor of Social Work and Deputy Director of CASCADE, the Children's Social Care Research and Development Centre. He is also Co-Director of Research in the School of Social Sciences and speciality co-lead for social care research in Wales. From January 2018 to May 2021, Professor Scourfield was seconded to the Welsh Government as specialist policy adviser to the Minister responsible for social care.
Other Cardiff University staff appointed as Senior Research Leaders include:
Professor Kerry Hood
Professor Hood spent the first part of her career focused on research in primary care and in 2006 established the South East Wales Trials Unit and started to develop a broader research portfolio. Her specific methodological research interests are in trial design, outcome measurement and research inclusion. Professor Hood is co-lead of the Trial Methodology Research Partnership Working Group for Trial Conduct.
Professor Adrian Edwards
Adrian is Professor of General Practice at Cardiff University. He is the Director of the Wales COVID-19 Evidence Centre and the Director of PRIME Centre Wales, an all-Wales Centre for Primary and Emergency (including unscheduled research), in partnership with Bangor University, Swansea University and University of South Wales.
Professor Monica Busse
Professor Busse is a chartered physiotherapist, and trials methodologist based in the Centre for Trials Research (CTR) at Cardiff University. She is Director of Mind, Brain and Neuroscience Trials and a Health and Care Research Wales Senior Research Leader.
Professor Colin Dayan
Professor Dayan was appointed to the Chair of Clinical Diabetes and Metabolism and Head of Section at Cardiff University School of Medicine in 2010. He served as Director of the Institute of Molecular and Experimental Medicine in 2011 – 2015. In 2017, he was appointed to the post of Professor of Endocrinology and Diabetes at the University of Bristol as a joint post with Cardiff.
Professor William Gray
Professor Gray moved to the Chair of Functional Neurosurgery in Cardiff in 2011, where he established the Brain Repair And Intracranial Neurotherapeutics (BRAIN) Biomedical Research Unit, which he also directs. His clinical interests are in epilepsy surgery and cell and gene delivery to human brain for repair.
Professor Ian Jones
Ian is a Professor of Psychiatry at the Division of Psychological Medicine and Clinical Neurosciences at Cardiff University, and Honorary Consultant Psychiatrist in Cardiff and Vale NHS Trust. He is Director of the National Centre for Mental Health and with colleagues leads the Bipolar Disorder Research Network.