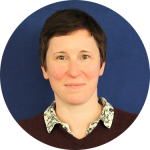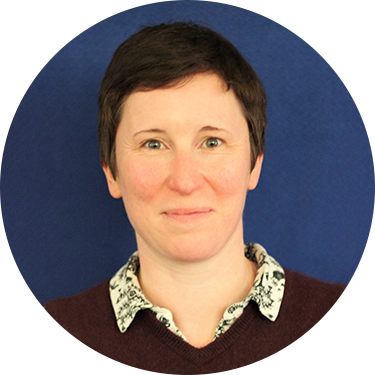 New statutory guidance was introduced by Welsh Government in 2021, requiring all schools in Wales to embed a whole school approach (WSA) towards mental health and emotional wellbeing in everyday practice. As such an approach has not been implemented at this scale anywhere before, Welsh Government commissioned research to develop an emerging theory of change and evaluability assessment for a WSA. Rachel Brown explains further.
This mixed-methods research reviewed policy and practice documents and published reviews, as well as conducting interviews with key stakeholders. Findings suggest that a strong focus on implementation is needed to underpin delivery and maximise opportunities for outcomes. Analysis of available evidence on effective implementation of a WSA was synthesised into a series of recommendations. These were described as core implementation components of a WSA and are recommended as a basis for consistent implementation across all schools.
They include actions such as:

• Review of school policies relevant to mental health and emotional wellbeing.
• Staff wellbeing support and training.
• Assets/strengths mapping to show existing practice and skills.
• Refining relationships with external services to ensure effective referral pathways.
• Needs assessment to understand the needs of the school population.
We highlighted the need for schools to be able to do these flexibly, recognising their own capacity and skills, and to develop their own WSA priorities and actions, supported by access to high-quality evidence of effective approaches to classroom content. The research highlighted significant challenges in identifying evaluation methodology appropriate for the complexity of a WSA, in terms of the range and types of schools in Wales, the WSA programme itself, and evaluating any resulting changes. This report will inform Welsh Government plans on developing and evaluating the WSA going forward and support schools in delivering the requirements within the statutory guidance.
The degree of flexibility within this programme presents challenges for evaluation and we recommended a long-term evaluation, including both process and outcome measures and drawing on a wide range of data. This national evaluation will be led by the Wolfson Centre at Cardiff University and will commence this year. We will also be considering other areas of research to support the rollout and implementation of a WSA, including exploring staff professional development, use of data to support action planning, and potential data sharing across schools, consortia, and Local Authorities.
Rachel Brown is a Research Associate at DECIPHer and Research Fellow at the Wolfson Centre for Young People's Mental Health. This article first appeared in the Wolfson Research Spotlight.
This study is funded by Health and Care Research Wales.