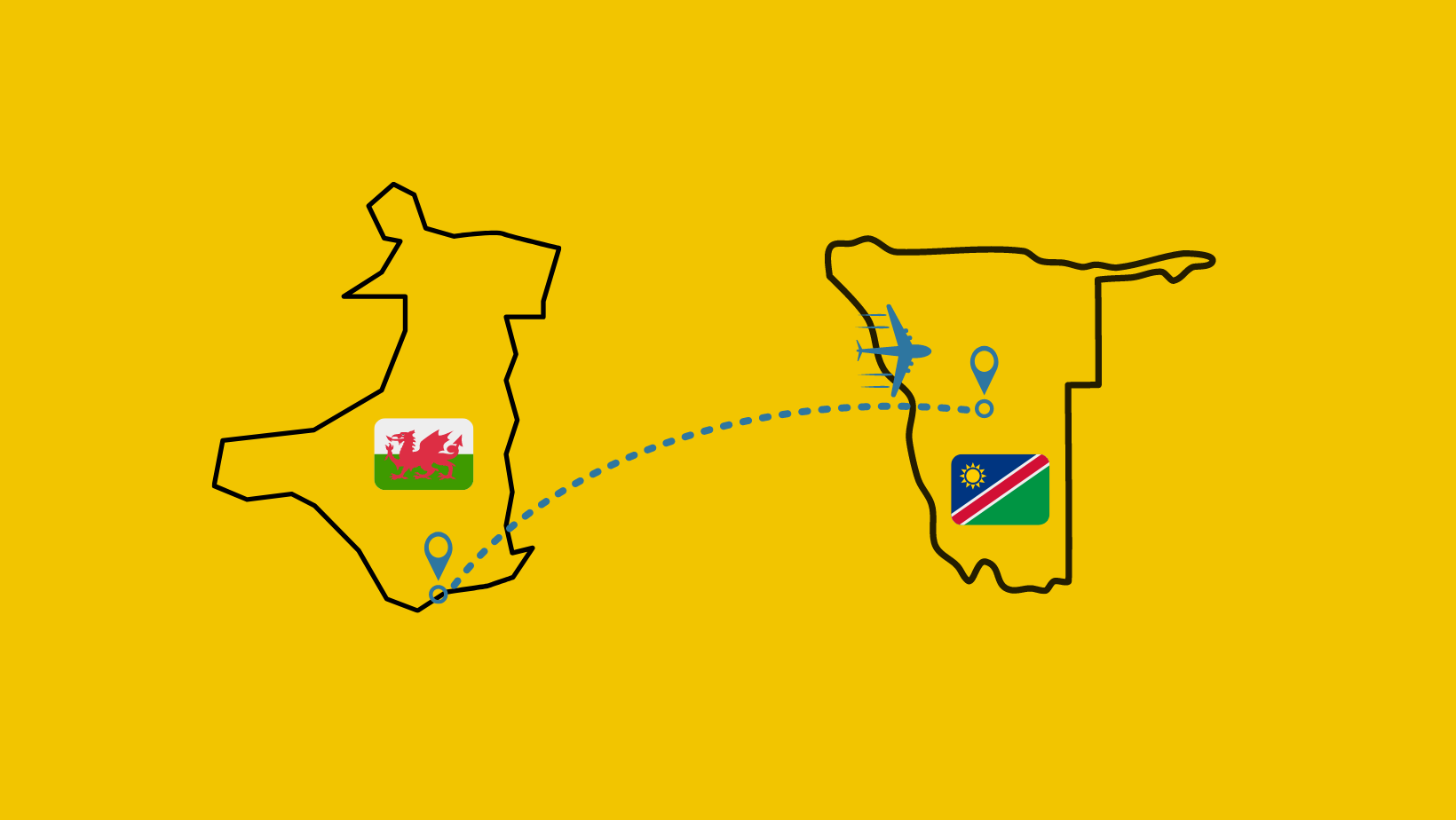 In June 2023, Dr Rhiannon Evans and Dr Honor Young visited Namibia to work on the pilot of the Namibian School Health Research Network (SHRN). Here Dr Evans talks about the background to this trip and their experiences developing the Network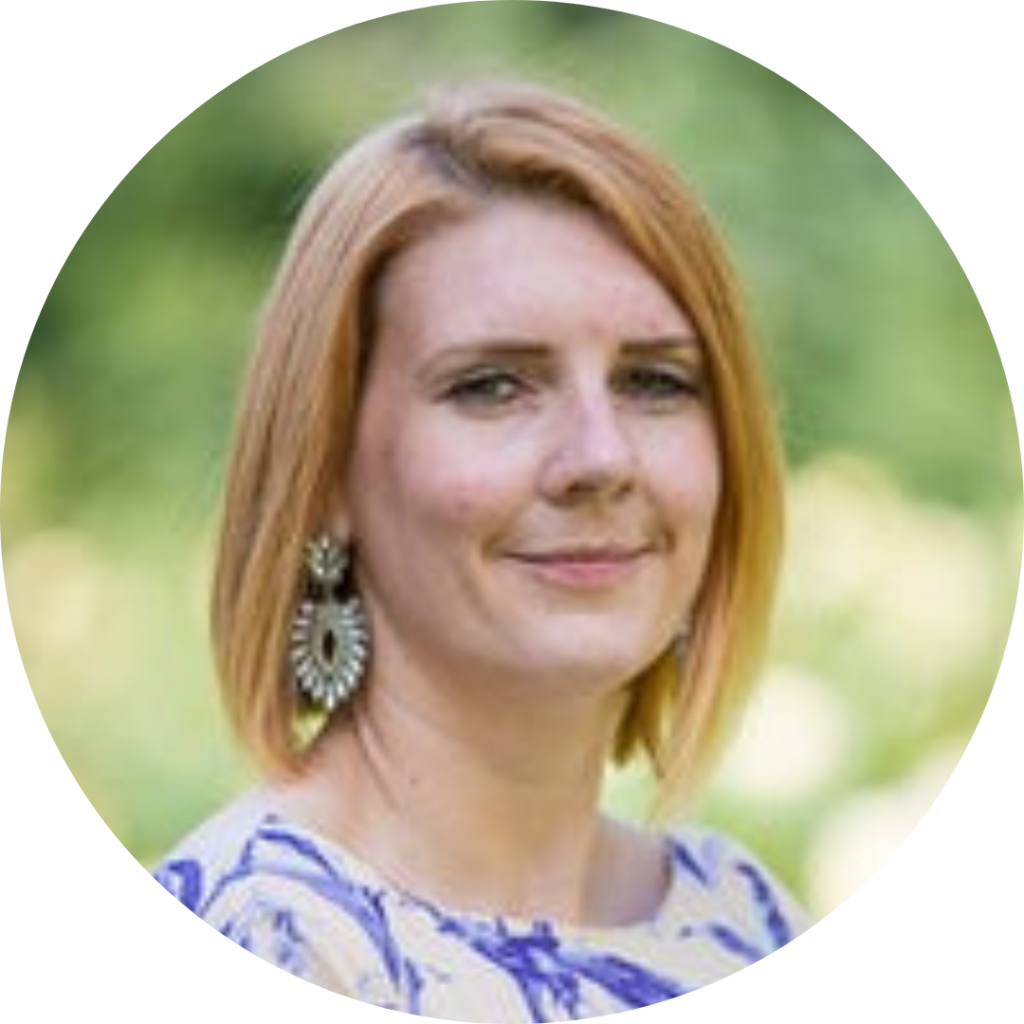 In April 2022, six Commonwealth Fellows from Namibia visited DECIPHer. The scheme was arranged by the Phoenix Project and the Fellows – four from the University of Namibia (UNAM) and two from the Ministry of Education, Arts and Culture – spent three months collaborating with Cardiff University colleagues to share ideas on how to support girls' empowerment in education.
During the Fellows' visit, they learned about the Wales School Health Research Network (SHRN) and started to explore how they might implement a similar approach in Namibia. Nationally, Namibia has a strong history of understanding the health and wellbeing of children and young people, having collected data through the Global School-Based Student Health Survey in 2013. The Fellows were keen to understand how such data could be collected more regularly, and how government ministries and schools could be supported to best translate this information into impactful policy and practice.
Planning and prioritising
We first visited Namibia in 2022, and were hosted again in June 2023 by UNAM, the Ministry of Education, Arts and Culture and the Ministry of Health and Social Services. This was to provide technical expertise and support in developing and piloting a Namibian SHRN. The pilot, which will be completed by December 2023, is funded by UNICEF and other funding partners. It will test the delivery of a health and wellbeing survey to learners across 36 schools nationally and explore how this data can be used for future policy planning.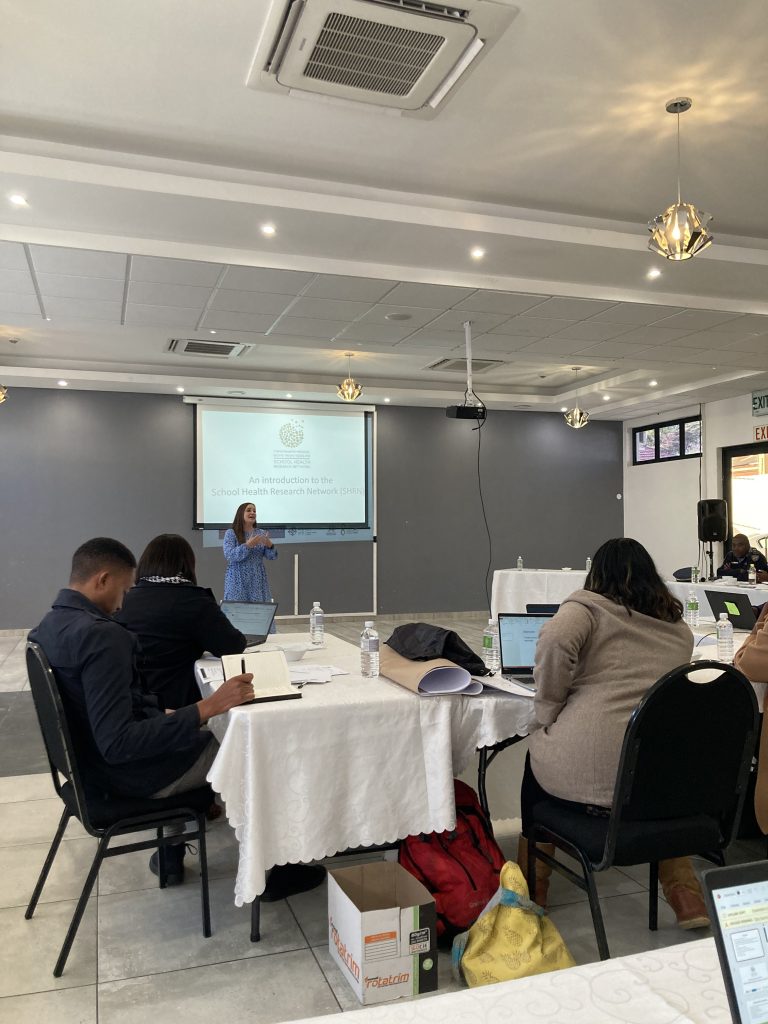 Our first task during the visit was to host a workshop with 30 partners from UNAM, the Ministries, third sector organisations and funding partners to prioritize contemporary health issues faced by children and young people in Namibia and to identify how to best ask about them . It was interesting to learn that young people in Namibia and Wales share many of the same issues, such as poor mental health and difficulties in their relationships with their friends and family.
Our next focus was to set up a technical working group to translate the outputs of the workshop into a survey and to start building the network. There were lots of important considerations about how a Namibian SHRN could be practically implemented. While Namibia and Wales have similar population sizes, Namibia is roughly 40 times the size of Wales, and so there are challenges in reaching more rural schools.
Experiencing learning and life in Namibia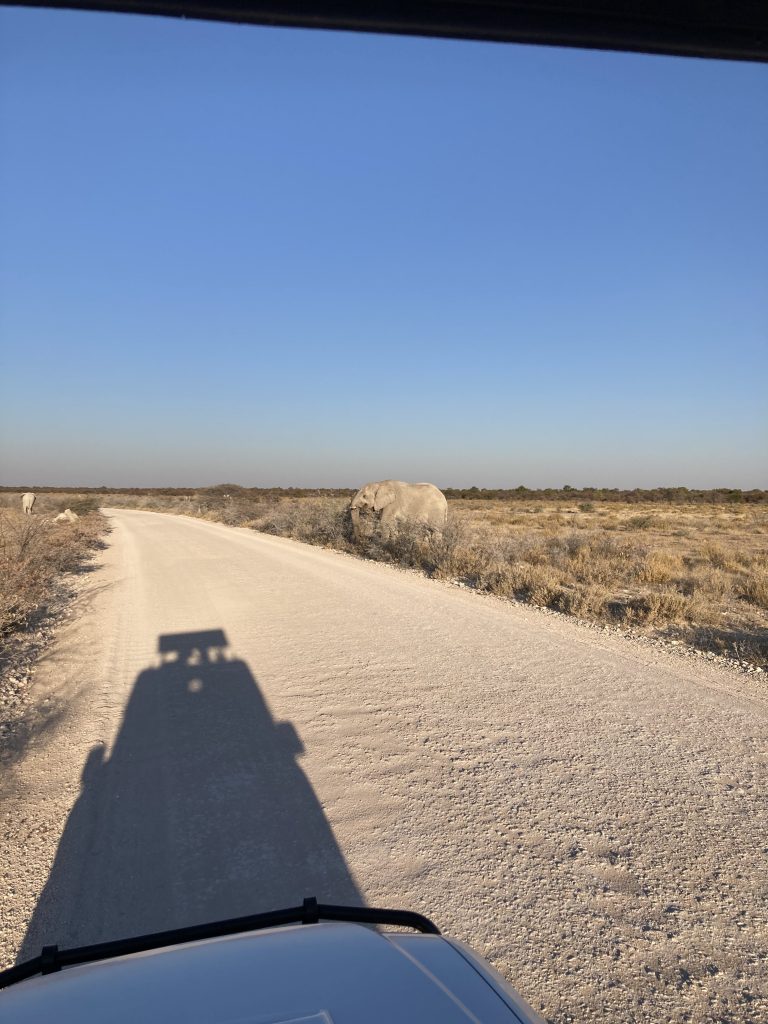 While our visit mainly involved working on a Namibian SHRN, we got to attend a number of events and learn more about how UNAM and Government Ministries are supporting learners. We attended the launch of the Namibia School Feeding Information Management System, a web-based system that will provide data and streamline the management and implementation of the Namibia School Feeding Programme. We were also able to visit The AAU Conference of Rectors & Vice Chancellors, with brings hundreds of delegates from all over the world to explore how to achieve excellence in higher education across Africa. A personal highlight was going on safari at the Etosha National Park, which was an incredible experience.
Future plans
Following the visit, we have been reflecting on what we have learned and our next steps. Mainly we are excited to be working on such a meaningful project, collaborating with passionate and ambitious colleagues who want to transform the health of children and young people in Namibia. We are hoping to return next summer, following the initial piloting of the Nambian SHRN, to support further roll out.
Supporting the Cardiff and UNAM MOU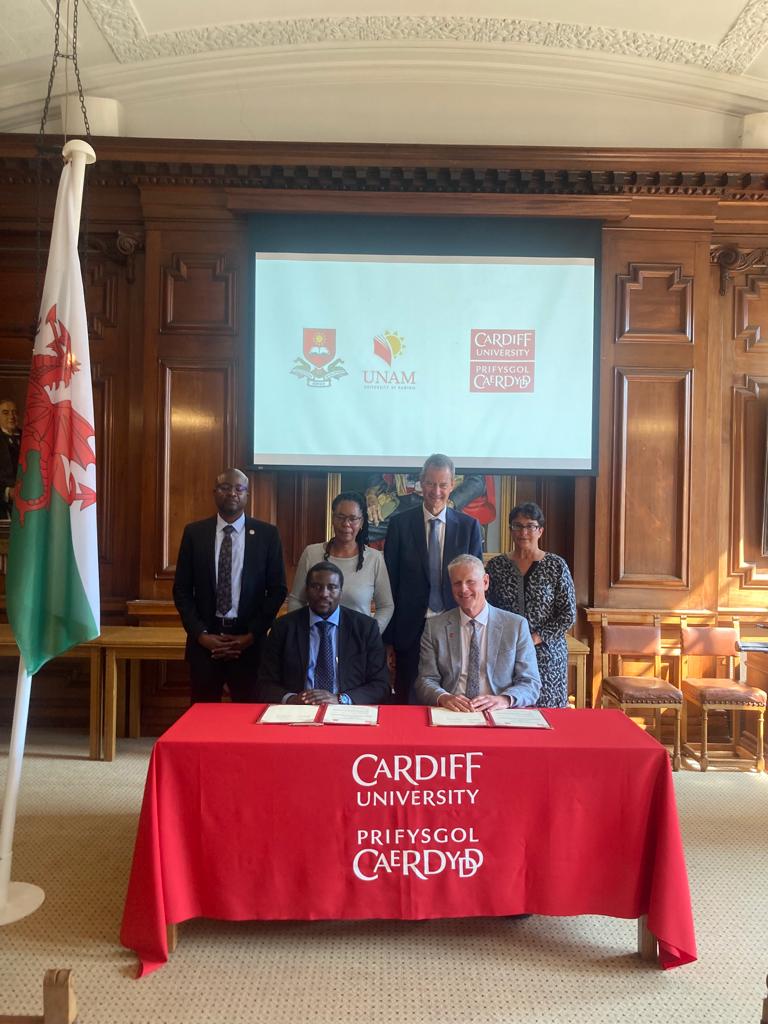 We are also pleased that through our work we can support the international civic mission partnership between Cardiff University and UNAM, which we were fortunate to attend the signing of in June 2023. The aim of this five-year agreement is to enhance academic capacity and training, promoting research exchanges in areas of mutual intellectual interest across disciplines. This partnership, combined with the appointment of Professor Ambreena Manji as Dean of International for Africa, has opened up incredible new opportunities for DECIPHer moving forward, and we will report back on what comes next.
Rhiannon and Honor's 2023 trip to Namibia was funded by Cardiff University Global Opportunities.