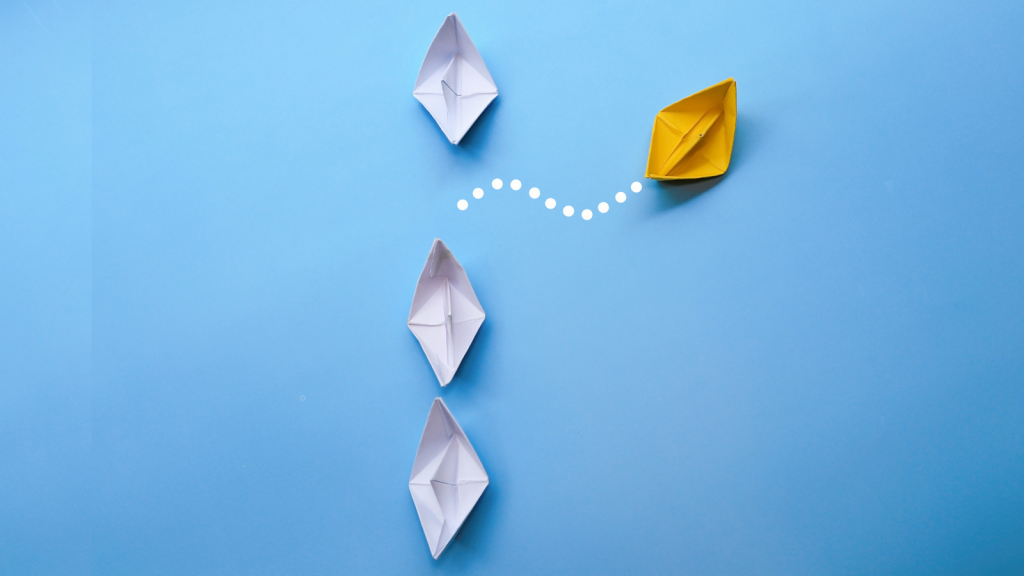 Henry Amery looks back on his 12-week placement at DECIPHer, which he undertook as part of his MSc Psychology Conversion.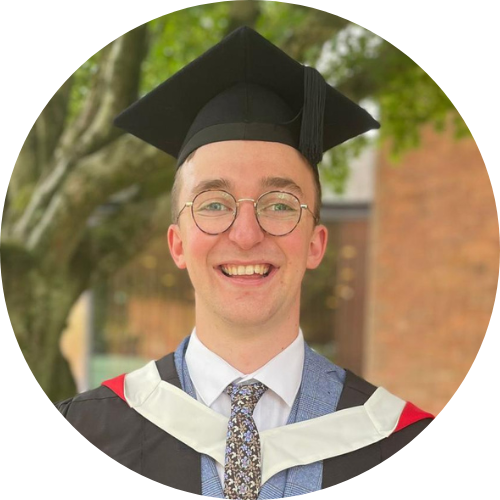 My time at Cardiff University began with a BA in Music. By my final year, I had realised that whilst music is a great passion of mine, it was not the right direction for me career wise and so I began to look for conversion courses. Ultimately, I came across the MSc Psychology Conversion offered by Cardiff University, seeing it as a brilliant opportunity to develop a new set of skills in a new discipline, whilst exploring a subject I have always had a keen interest in.
The sheer volume of content covered in the course has meant that it has been very intense at times, but consistently interesting nonetheless, exploring a range of topics from biological psychology to more abstract areas of cognitive psychology. My dissertation took the form of a research project in which I explored methodological rigour across various published journal articles using a novel approach I developed alongside a student working on a parallel project. The project is available as part of the Open Science Framework and can be accessed here: https://osf.io/vedpm/
The course also involves a 12-week placement which enables students to gain professional experience and build upon the knowledge and skills acquired during the course. I applied to a range of institutions in areas which interested me most such as clinical and forensic psychology, and research, which included DECIPHer. Throughout the course, I have found myself becoming most interested in research above all other aspects, which only made me more excited to start my placement.
During my placement, I have worked across five projects, with principal supervision from Jemma Hawkins. These have been the primary school expansion of the School Health Research Network, the Eat Well Age Well, Back-on-Line, SaFE and CHARMING projects. This broad range of projects has given me a great insight into the range of valuable work carried out in DECIPHer and each project has presented different opportunities for growth and the development of the skills essential to research practice, such as the lateral thinking and critical analysis needed, skills for thematic analyses, and the patience needed when working with NVivo. I also had the chance to attend DECIPHer's 'Methodological Innovation in Public Health Intervention Science' short course which I found incredibly interesting and educational.
There is definitely a strong community spirit here at DECIPHer, everyone has been so welcoming, and it took no time at all to feel like part of the team. Furthermore, the new Sbarc | Spark building is a fantastic place to work – it is light and airy, not to mention Milk and Sugar, the café downstairs, which has the most fantastic selection of food.
My time at DECIPHer has solidified within me that a research-based career is the direction I want to be heading in following the completion of my MSc in September. I'm incredibly grateful to all the staff here for all they have done to accommodate me for my placement, and I have made some really strong friendships. I would like to extend a special thank you to Dr Jemma Hawkins for not only facilitating such a valuable experience, but also for being such a great supervisor. Throughout my placement I have felt consistently supported and set up to succeed at the work I am assigned, so thank you Jemma!