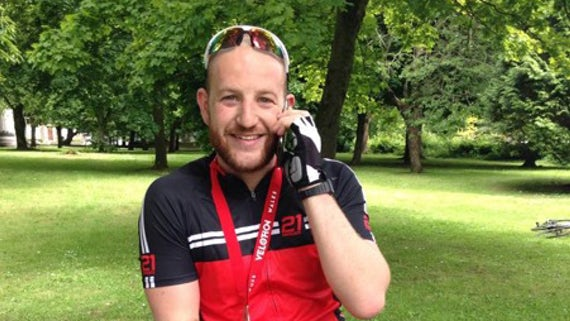 I joined DECIPHer in December 2016 as the Public Involvement Officer, but I've been employed with Cardiff University for over four years, mainly based at the Heath campus working with the Wales Cancer Trials Unit and the Wales Cancer Research Centre. My role in DECIPHer is to manage and support the Young People's Advisory Group, ALPHA. This group of young people are aged between 14 and 24, their input helps ensure our research is relevant and appropriate to young people.
Whilst in the grand scheme of things I'm still relatively young, it is evident from working with ALPHA that I am no longer hip or cool…
You could say my role is kind of like a researcher broker, I gather study information from researchers and run focus groups and engagement exercises with ALPHA. The ALPHA members provide comments and opinions which are fed back to the researcher that are then used to help shape the research studies. The role is extremely varied and changes from week to week. Working with ALPHA has enabled me to develop a comprehensive understanding of the research projects that DECIPHer are involved in but more importantly, I've been able to witness the value and impact of involving lay members in research studies. Not only does it benefit the research but also everyone involved, including researchers, myself and the young people.
When I'm not working you'll be able to find me and my trusty road bike clocking up the miles on the country lanes around South Wales, or in some sort of bar/public house.
For more information about ALPHA, click here.