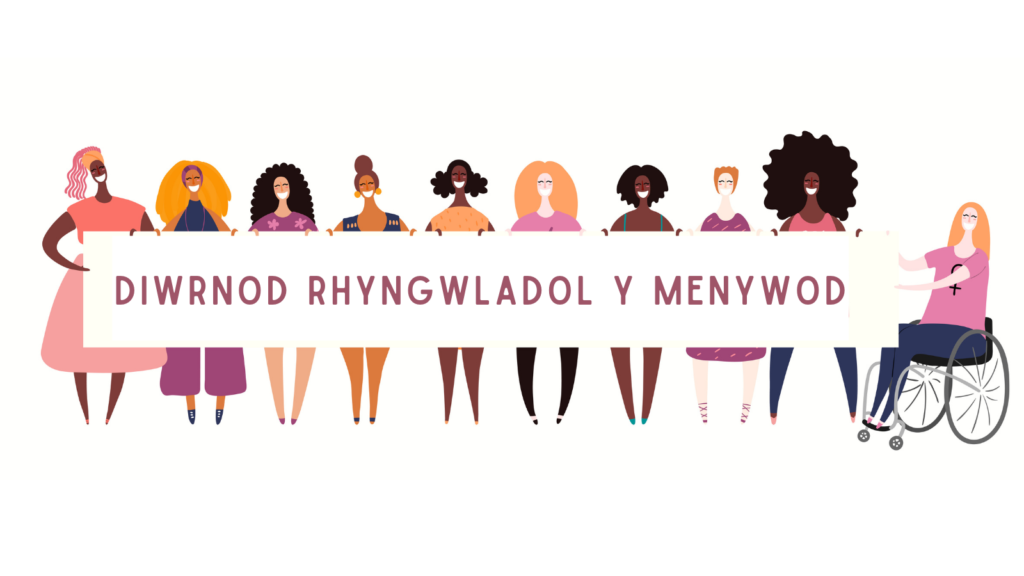 To mark International Women's Day 2021, our colleagues at the Social Science Research Park (SPARK) interviewed staff from a range of different roles and research centres. Here, DECIPHer's Dr Sara Jones speaks about her career wins, challenges, and future goals.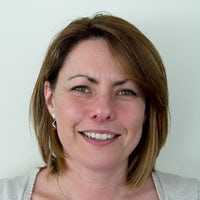 Having completed a degree and PhD in Environmental Geology in 1999, I joined Cardiff University that October as a casual member of staff working in Registry. Following this I joined the School of Biosciences working originally as a PhD Administrator and then as the School's Executive Officer. After starting a family in 2001, two years later the position of Centre Administrator came up for a new research centre being established in the School of Social Sciences. Although this meant moving from a permanent post to a fixed term post, I took the plunge and have been here ever since!
The role of Centre Manager is very varied, covering strategic management, sustainability planning, financial management, research support and HR, to name but a few. Thankfully in DECIPHer we have a fantastic Professional Services Support Team who have supported the Centre as it has developed from a handful of staff to currently over 45 staff and students in the SOCSI hub alone.
Our staff, both research and professional services, are undoubtedly our greatest asset. This past year, with Covid lockdowns and homeworking coming into place overnight, has been a challenge, especially for those of us with caring responsibilities, but the team has risen to this with professionalism and without hesitation. Our next major challenge and opportunity will be the move to SPARK. We are keen to be a part of this exciting move and are looking forward to the new working environment, sharing collaborative space with colleagues from other research centres and from policy and practice.
The other Tweets in this series can be read on the Innovation Network's Twitter page.