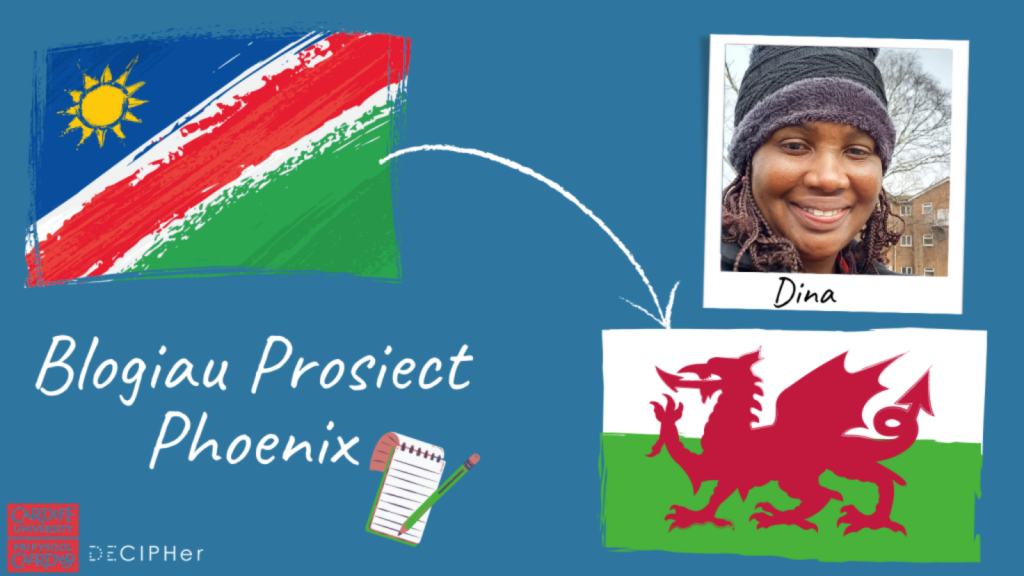 The Phoenix Project has arranged for DECIPHer to host six mid-career Namibian professionals to collaborae with out researchers. Here, in blog three, we ask Ndinelago (Dina) Shilongo about her experiences.
What does your work in Namibia involve?
I'm Senior Education Officer at the Ministry of Education, Arts and Culture. I ensure a healthy teaching and learning environment for both teachers and learners in schools. In the DATS ( Diagnostics Advisory Training and Counselling Service) Section, we focus on diagnosing learners' needs and address them through referral to External Service Providers. We advise and train teachers and other stakeholders involved and provide psychological support to learners. We ensure the full implementation, monitoring and evaluation of all school health programs and Life Skills Curriculum from Grades 4-12.
Why did you want to get involved with the Commonwealth Professional Fellowship Scheme?
I want to strengthen health systems and capacities in schools, focussing on quality education, good health and the wellbeing of learners, while addressing poverty.
What are your impressions so far?
DECIPHer is a conducive and friendly learning centre. The staff are knowledgeable and have a sense of humanity. Teamwork is treasured through co-production and a multidisciplinary approach.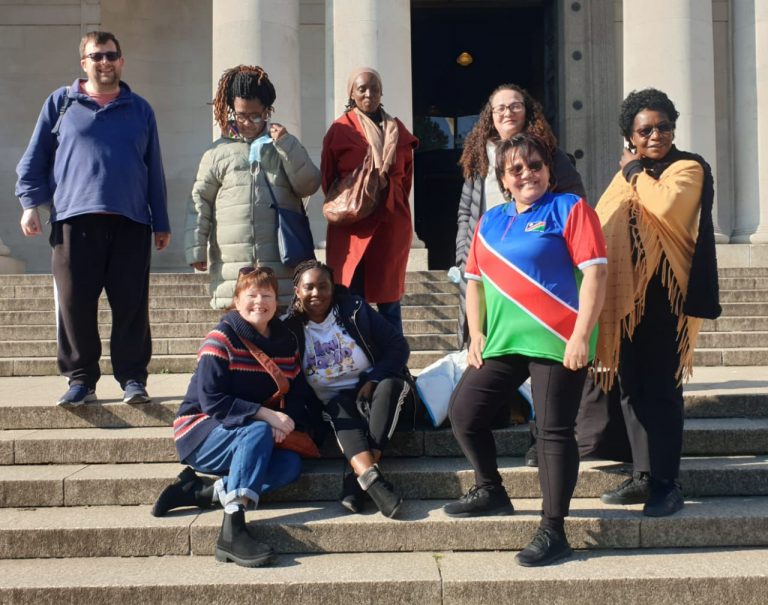 What are your goals while you are here?
To identify the gaps and acquire necessary knowledge, skills and understanding that will benefit and empower the health and well-being of girls.
Any experiences that stand out to you so far?
Professional: How to develop and evaluate complex and adaptive interventions, incorporating effective co-production and multidisciplinary teams in intervention development and evaluation, a pragmatic formative process evaluation, responding to violence in schools and the power of creative methods to discuss sensitive issues with young people and how and when to prepare young people's sexuality and relationship education.
Personally: Visiting Cardiff Castle. Being in Europe for the first time – the culture, social lifestyle, weather, nature, transport and political system.
Dina's Twitter handle is @dee78638218. Read more about the Phoenix Project here: https://www.cardiff.ac.uk/phoenix-project.