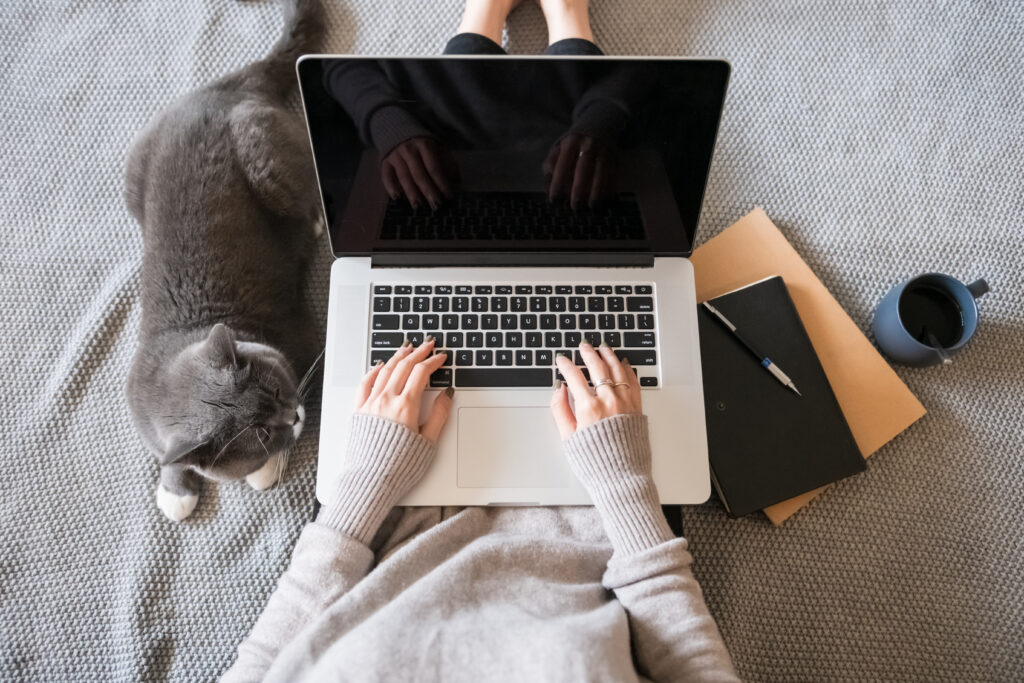 In October 2020, Dr Rachel Brown and Dr Rhiannon Evans were invited to teach an adapted online version of their long-running methods course on Process Evaluation to colleagues from Aalborg University, Denmark. In this blog, Rachel updates us on how it went.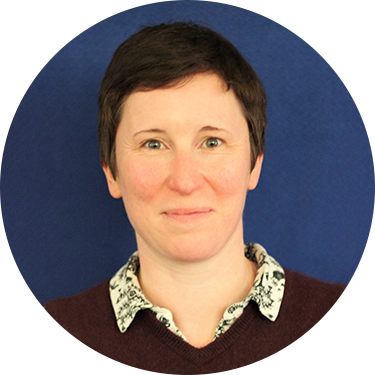 Due to current travel restrictions our plan of face to face delivery had to be adapted and instead we co-hosted with Charlotte Overgaard, an Associate Professor at Aalborg University, who we first met when she attended our 'Developing and Evaluating Complex Interventions' course several years ago. Since then we have maintained contact and worked together to design and deliver bespoke courses for her department.
The most recent course was attended by around 15 colleagues, including current PhD students from around Denmark, with Charlotte and attendees present in the room and Rhiannon and I calling in to present by Zoom. This was an effective approach and the group were engaged and happy to contribute to discussions on content.
The two-day course formed part of a week of events for PhD students, with our DECIPHer colleague, Pete Gee, contributing a session on user involvement during the week too. The feedback from delegates was positive and we are aiming to deliver the course again next year, hopefully in person. We're also aiming to explore any further opportunities for collaboration between our two sites and build stronger research relationships going forward. We'll keep you posted!
To find out more about DECIPHer's short courses, click here.