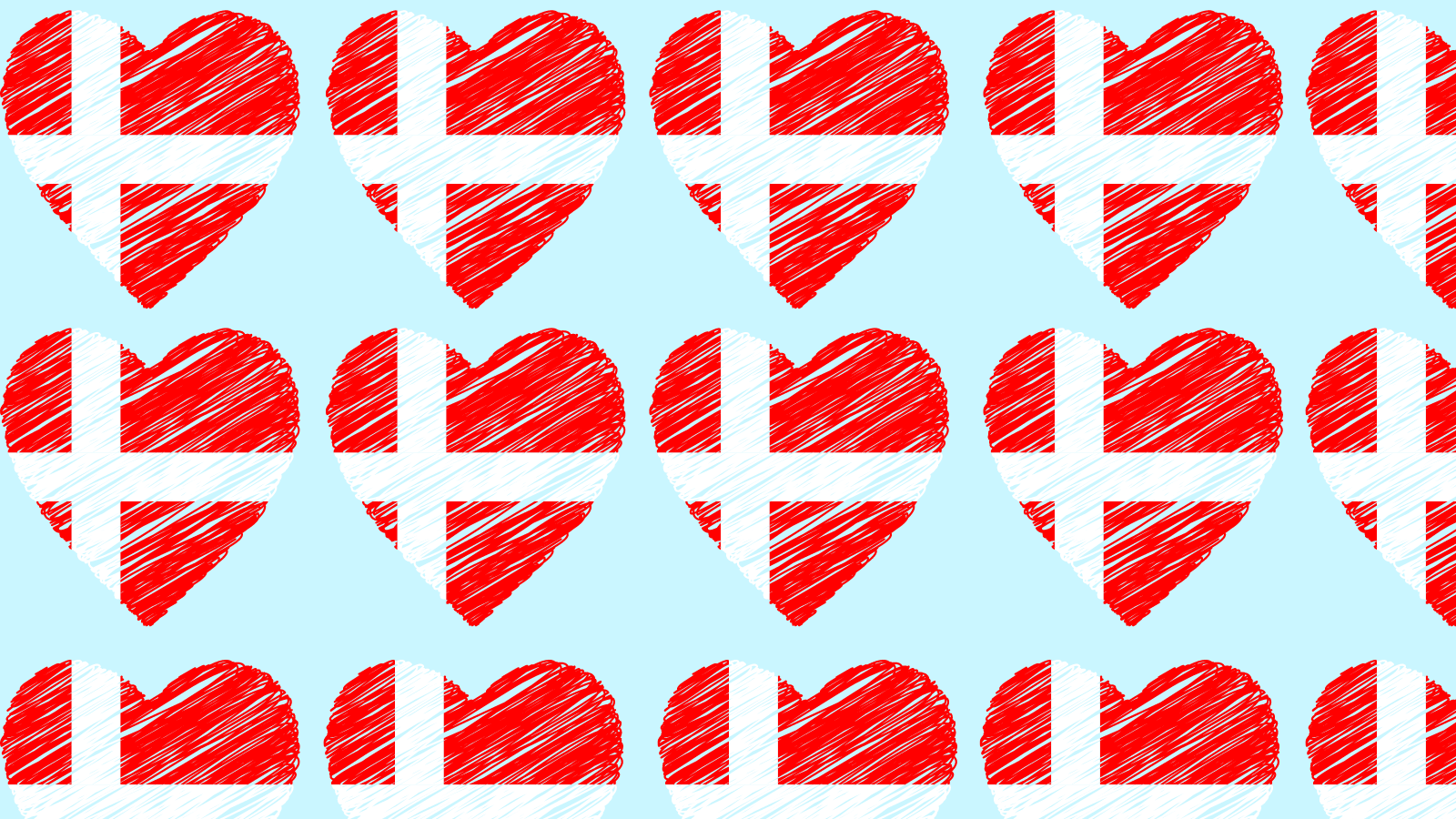 Lena Hohwü works as a postdoc in the Department of Public Health at Aarhus University, Denmark. In March, she visited DECIPHer for a month. We asked her a few questions about her time here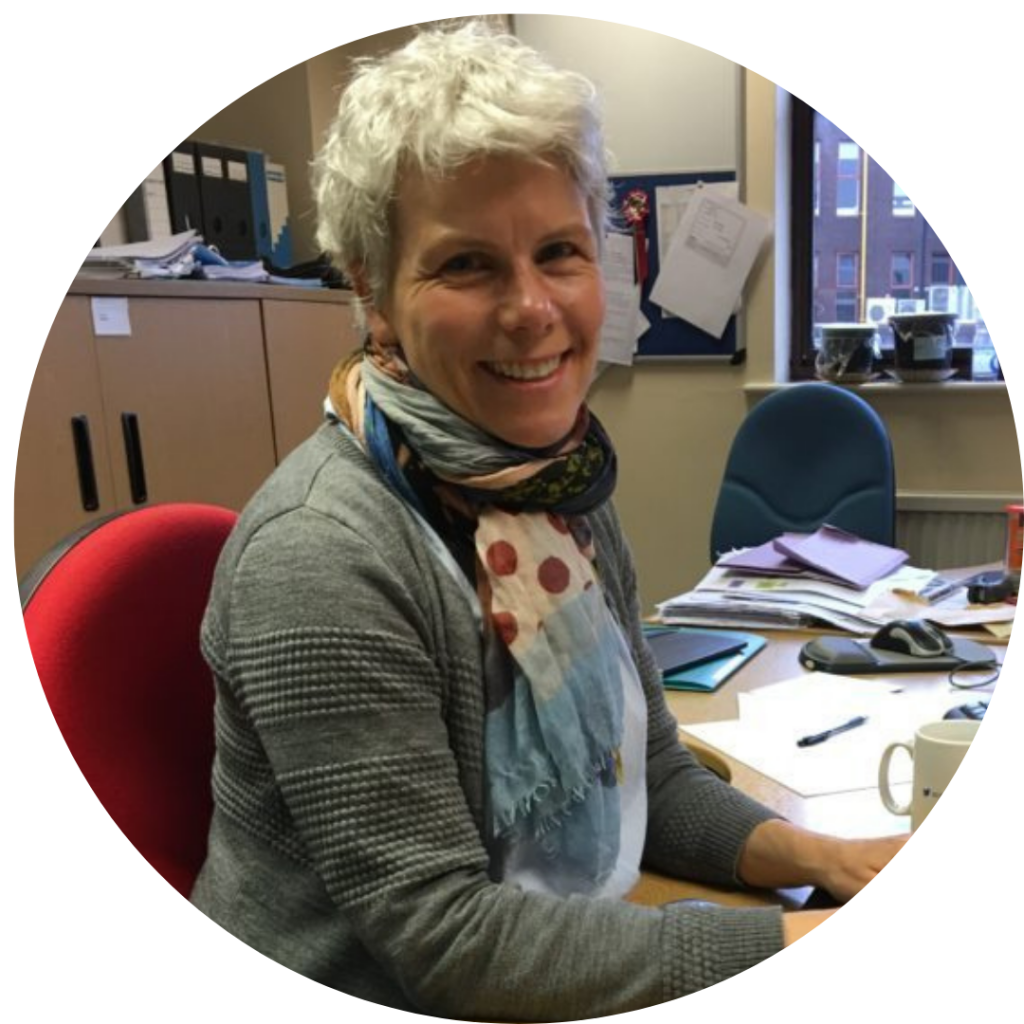 How did you set up your visit to DECIPHer?
In January 2019, I emailed Simon Murphy enquiring about visiting DECIPHer for a brief period of time. He replied that they would be happy to host me, and I would be well supported and part of a vibrant postgraduate community.
What was the purpose of your visit?
To get inspiration for my ongoing planning of a preventive childhood obesity intervention and connecting international collaboration.
How did you find your time at DECIPHer?
I agree with Simon; I certainly have been well supported. I was helped with my search for accommodation and meetings for the first weeks were arranged in advance. This meant I felt very welcome and had an early insight into the centre's research.
I also agree that DECIPHer is a vibrant community. I have met kind people who are happy to share their knowledge and make time to talk to me.
How has your visit affected your research?
I have been inspired and positively challenged. DECIPHer's academic setting in health improvement interventions not only contributes to my own field of research but also to the research group that I am a part of. The research group for Health Promotion and Intervention Research was established one year ago at the Department of Public Health and is growing. DECIPHer's intervention research is years ahead of us. I am looking forward to setting up collaborations, as I find social science and public health science complement each other.
Tell us about Aarhus.
It's the second largest town in Denmark with a vibrant cultural life, beautifully situated by the sea and close to the forest and beach. Almost one citizen in ten is a student, making Aarhus University the largest university in Denmark.
Do you have any related recommendations?
I gave Reflections to DECIPHer as a leaving present. This is a series of thoughts, discoveries and ideas that Danish researchers at Aarhus University have spent years of study to arrive at. Each book is 60 pages and written in a way all can understand. In Denmark, a new book in the series has been published once a month since 2012 and many are bestsellers. I hope you will enjoy these books as much as I have enjoyed my visit to DECIPHer!