Nick Page is a Research Associate at DECIPHer. He attended the short course 'Developing and Evaluating Complex Public Health Interventions' in June 2019 and reported back to us.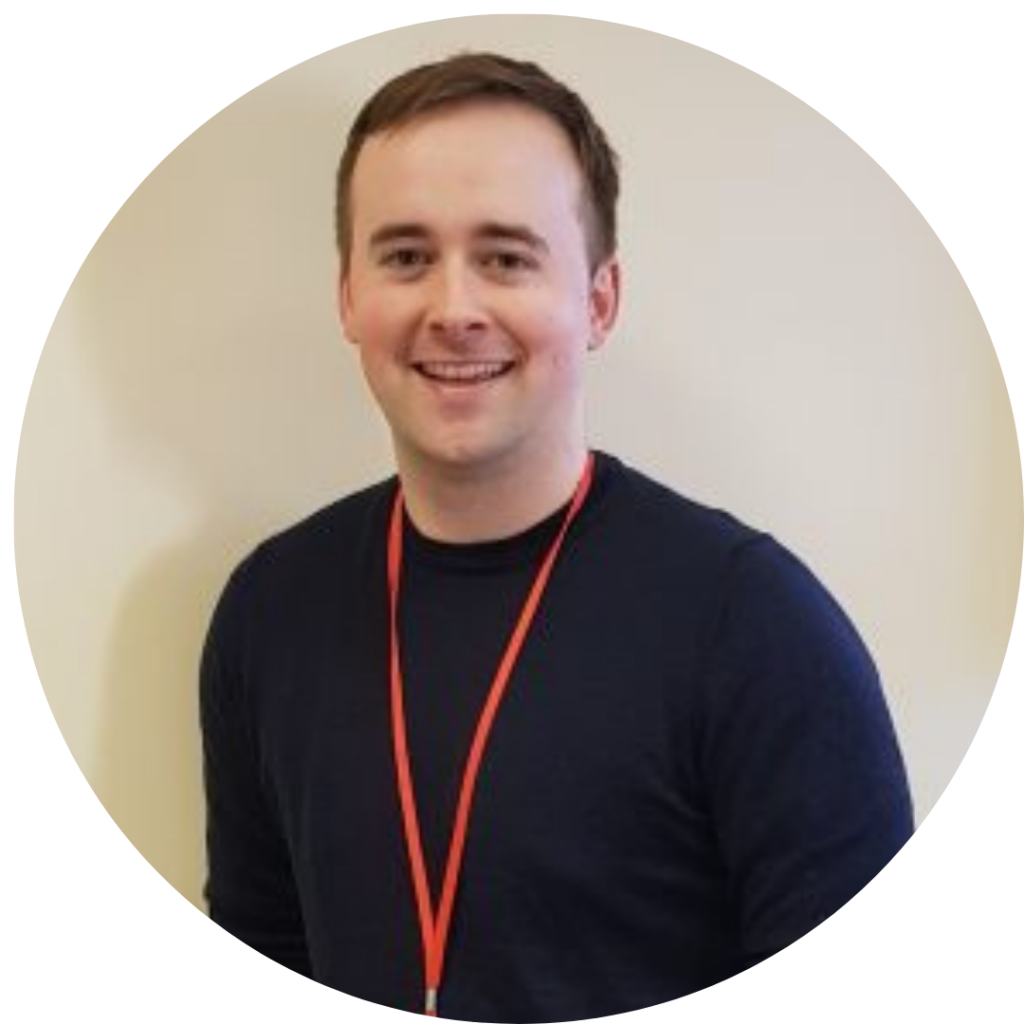 I joined DECIPHer in January of this year and was delighted to be offered the chance (of which I duly accepted) to attend the Centre's week-long annual summer short course on developing and evaluating complex interventions, taking place 24-28th June 2019. Delivered via a combination of lectures and informal group-based activities (yes, 'audience participation' is expected but in a relaxed setting and led by experienced moderators), the breadth of topics covered was quite astonishing.
It would be a disservice to call the DECIPHer course a whistle-stop tour of complex intervention research because the depth of knowledge and expertise displayed by the course leads (Dr Graham Moore was the lead author on the MRC guidance on process evaluation) ensured all delegates received 'bang for their buck' over the duration of the week. Well, that and more coffee and Welsh cakes than a person should probably be allowed to consume on a week-long public health course!
Day two helped de-mystify logic models

– it turns out they're not as scary as I first feared!
Handouts were extensive and learning outcomes numerous. I particularly enjoyed being introduced to complex systems thinking and how interventions should be understood within the wider context of the system (e.g. school, hospital) in which they attempt to facilitate change.
Over five enjoyable days, we covered:
Ecological thinking and complex interventions
Interventions and logic model development
Evaluating interventions; process evaluations and feasibility studies
Large-scale effectiveness studies, and
Alternatives to randomization and data linkage
Day two helped de-mystify logic models – it turns out they're not as scary as I first feared! And developing them in a practical breakout session really helped highlight the importance of continued refinement. As a good example of the welcome variety in teaching styles that kept me engaged throughout the week, I now also know my colleagues' positions on the Marmite 'love it or hate it' scale. This was asked as an active (get out of your seat) precursor to ascertaining the extent of the group's knowledge on pilot and feasibility studies.
The course leads and lecturers were friendly and accessible, yet professional – and, no, I'm not just saying that because I work within DECIPHer! All in all, I found the week highly beneficial to my own professional development and thoroughly enjoyed sharing the experience with other delegates at varying stages of their careers, be that academic, clinical, or public sector.
So, if you're interested in intervention development, feasibility studies, complex systems thinking, and much more, I'm happy to report that this is definitely the course for you!
The next DECIPher short course, Process Evaluation of Complex Interventions, takes place in June 2020. Click here for more details.
Comments are closed