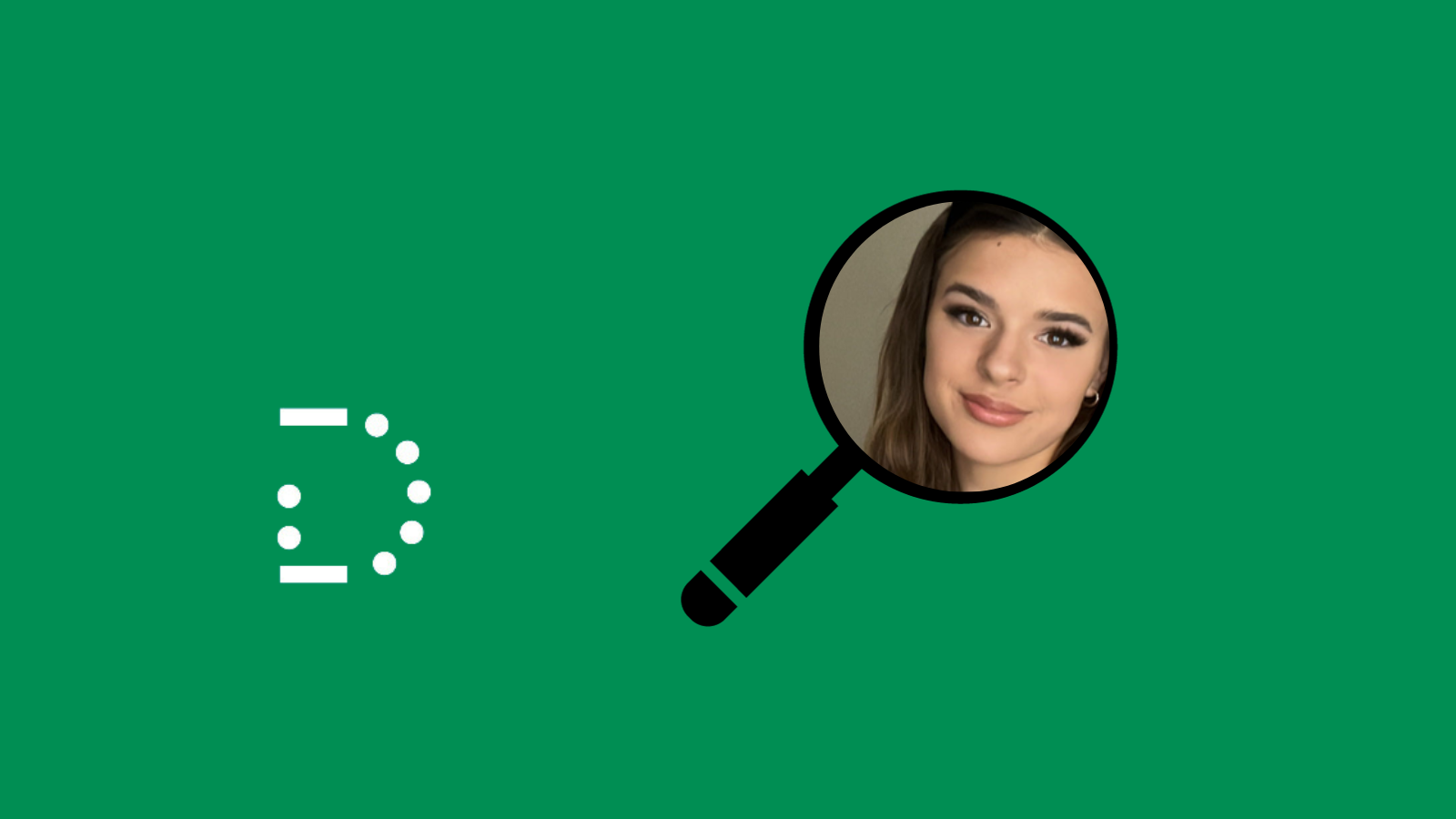 Rowan Kitchener is a third-year student studying Biomedical Science at Cardiff University. Here she discusses her CUROP placement at DECIPHer researching public perceptions on food advertising
I have always had an interest in health-based research, but after completing a placement year in a lab environment, I was unsure whether this type of research was right for me. I applied for a placement within social sciences and DECIPHer as I wanted to learn more about how qualitative research is carried out. My internship has been based within the PHIRST Insight team with Dr Kelly Morgan and Dr Sam Garay, where they are looking to evaluate the impact of a policy on healthier advertising in Cardiff.
Throughout my placement I have been involved in the task and finish group process. This gave me valuable insight into how the evaluability of a policy is assessed, how a logic model is created, and where public involvement can be incorporated into the process.
I was tasked with summarising the current literature surrounding public perceptions on food advertisement, since this would form part of the project proposal document. I found many interesting papers on the topic, from which I learnt about the methods used for data collection in the topic area. After this I was able to help with the development of the survey documents and consent forms for the ethics application.
A step into the unknown
During my eight-week placement I took part in a student innovation challenge. This event allowed me to meet other CUROP students within SPARK and work with them to create a presentation on the ethical uses of artificial intelligence in research. This topic was not something I originally had any knowledge on, but it challenged me to work on something outside of my comfort zone.
Overall, I have thoroughly enjoyed by CUROP placement, and I would recommend it to any other students who may be unsure about what type of research would be right for them. I am now certain that a career in social science research is something I would love to pursue, and I have learnt many new concepts and transferable skills that I will take with me through my final year at university and hopefully into my future career.
More information about PHIRST can be found here: Public Health Intervention Responsive Studies Teams (PHIRST)
To find out about on-campus placement opportunities at Cardiff University, click here: On-campus internship opportunities