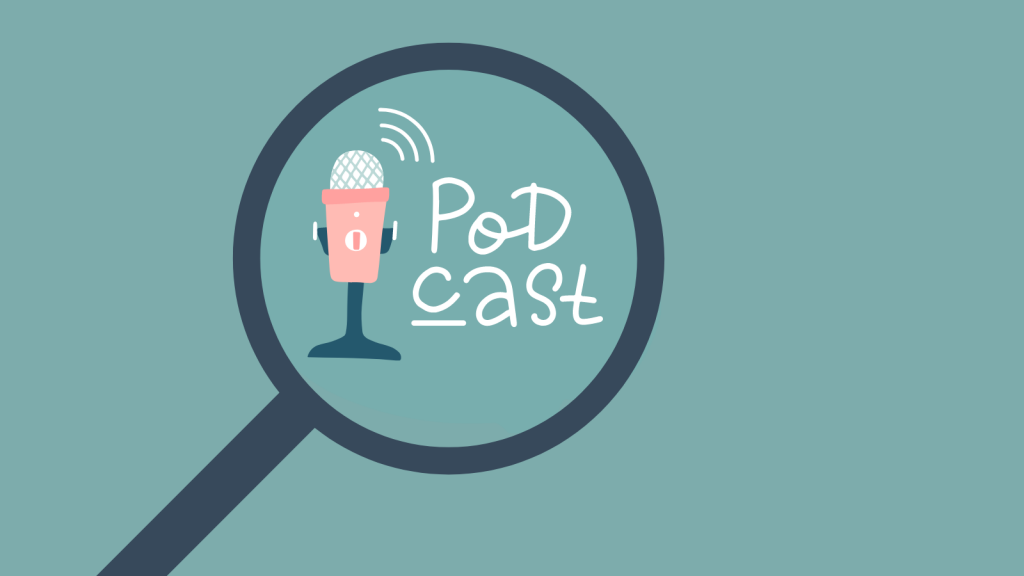 Senior Public Involvement Officer Sophie Jones was recently interview by Emma Yhnell for Health and Care Research Wales for their latest Where Would We Be Without Research? podcast. She discussed how she's helped with research since she was 14 and the opportunities ALPHA has provided.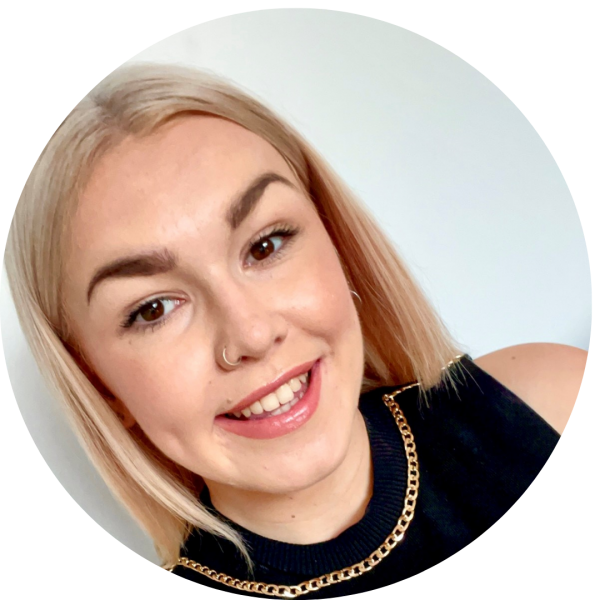 Since she was 14 years old, Sophie Jones, from Caerphilly, has helped develop vital health and social care research in Wales. Now, she leads the same youth group she became part of over 10 years ago and supports young people to get their voices heard.
The group, called ALPHA, aims to change public health policy by getting young people involved from the start of a research project.
Growing with research
From an early age, Sophie was interested in changing policy and practice and joined ALPHA to make a difference.
As part of her time at the group, Sophie was one of four young people in Wales who represented youth voices at the Health Behaviour in School Aged Children Survey conference in Scotland.
At the event, Sophie helped to shape what questions would be asked on the international survey which monitors how young people's mental and physical health develops.
Sophie said: "It was a huge thing to be part of. ALPHA gave me so many opportunities to build my knowledge and confidence."
An essential part of research
Young people are essential to the development of research, listening to their views helps ensure research is representative of all people in Wales.
In 2020, ALPHA members discussed how a smacking ban in Wales, which came into force last month, could affect people's health and wellbeing. Some members told researchers making smacking illegal will make parents "think twice before doing it."
Researchers took the feedback from ALPHA and used it to shape their project application.
Sophie continued: "I'm passionate about making sure young people have their voices heard. It can be really empowering for them to feel like they are listened to and respected."
Having her own voice heard
As well as being an advocate for young people, Sophie shares her own thoughts on research projects close to her heart.
Living with type 1 Diabetes for 15 years has meant Sophie has first-hand experience of the current treatments and care available and can share this with researchers to help develop their projects.
Sophie said: "Anything I can do to help shape treatments and consultations for diabetes I want to do. I recently helped with a PhD study into day to day living with diabetes, it was really nice to chat with women who had gone through similar experiences to me."
Taking the lead
Sophie is now the Senior Public Involvement Officer at DECIPHer, an organisation funded by Health and Care Research Wales, and is leading on ALPHA, she concluded: "I come from Blackwood in Caerphilly where the only opportunities for young people are provided by the youth service. Young people can tell you what goes on in the school yard or at home and that's really valuable to researchers.
"Wales is also one of the few countries that gives 16-year-olds the right to vote, so we need to get young people involved in issues that affect them. That's why youth groups like ALPHA are so important.
"In my job I get to see young people grow and develop and start to believe in themselves, it's an inspiring thing. I feel so lucky to be part of ALPHA again, it feels like I've come full circle."
The podcast can be listened to here or wherever you get your podcasts. This article was first published by Health and Care Research Wales.