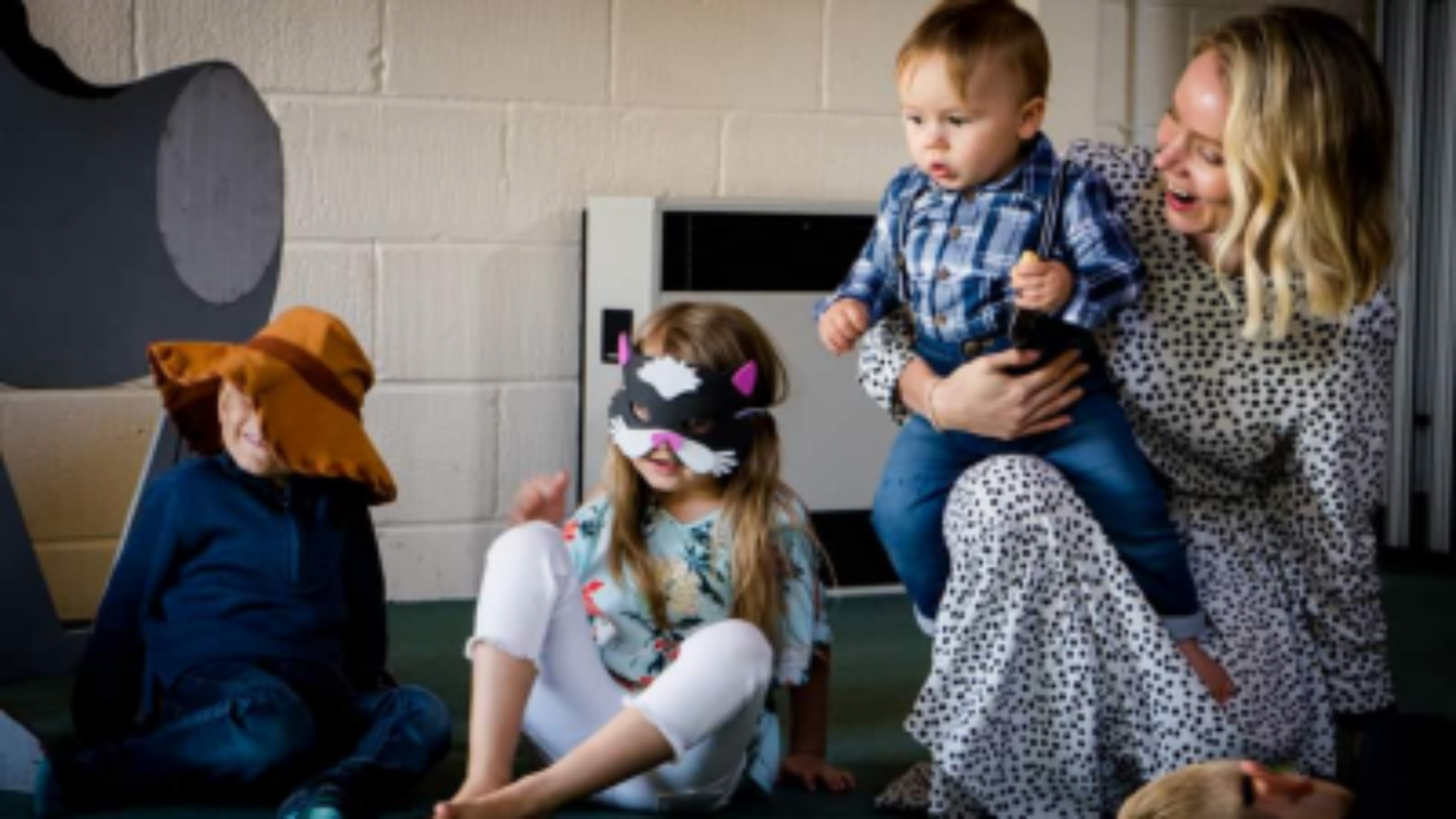 In 2022, Wales will welcome a new school curriculum prioritising young people's health and wellbeing. Dr Sara Long's new Welsh Government fellowship will inform and evaluate this major reform.
In August 2019 I returned to work after a period of 11 months maternity leave. Whilst juggling motherhood and work is rewarding, and also challenging at times (perhaps that's a whole other blog…), I am super excited about the work I am returning to. Before I went on leave, I was awarded two projects for which I am Principal Investigator, both of which commenced on 1st October 2019.
This blog will provide an overview of one of these projects: my three-year Welsh Government-funded fellowship, which will explore the ongoing school reforms in Wales. The fellowship, titled: Integration of health and wellbeing into the school curriculum: a mixed methods investigation of preparations for Wales-wide school reform and its impacts on health and wellbeing, will explore the health and wellbeing aspects and impacts of the reform. This is of both professional and personal significance for me, as my son starts school around the time the reform is introduced!
Schools can have good or bad influences on young people's health and wellbeing. They are important settings for early intervention to prevent later physical and mental health problems. Effective prevention may reduce costs to health services later in life. Wales' education system is currently undergoing major reform.
School reform has the potential for widespread benefit to pupils, schools and wider society; however, it could also lead to unintended harms
From 2022, all schools will implement a new curriculum, which, for the first time, will place health and wellbeing at the heart of learning. An aim of the curriculum is that all children in Wales will be 'healthy, confident individuals'. Health and wellbeing will become one of six Areas of Learning and Experience (AoLE) alongside Expressive Arts; Humanities; Languages; Literacy and Communication; Mathematics and Numeracy and Science and Technology.
School reform has the potential for widespread benefit to pupils, schools and wider society; however, it could also lead to unintended harms. This is why it is important that new policies, such as this one, are accompanied by good-quality evaluations. The fellowship provides a time-limited opportunity to lay the foundations for a high-quality evaluation of the impacts of the new curriculum on pupil health and wellbeing.
The fellowship aims to: i) understand the aims of reform, and processes around its introduction, from the perspectives of stakeholders in Welsh education policy; ii) identify appropriate measures of pupil health and wellbeing, to judge the success of the reform; iii) seek the views of school staff on what they think about the new curriculum, and how it will work in practice; iv) bring the findings together, providing a landscape to carry out a well-considered and detailed evaluation of the impact of the reform on the health and wellbeing of pupils in Wales.
Interviews will be carried out with around 30 people whose work is linked to education policy in Wales. These interviews will be used to get an understanding of what people think about the role of schools in health and wellbeing; what they think the reform will look like in practice; and how to evidence whether the new curriculum has been successful. I will also measure the health and wellbeing of pupils that have not received the new curriculum, and from this set up a group of pupils to compare and contrast against pupils who receive the new curriculum in the coming years. More interviews with school staff will help us understand how the new curriculum might achieve its aims for young people, schools and wider society.
We will then bring all the findings together, to develop a picture of how the curriculum is expected to work. This will inform its implementation and how it will be evaluated. Non-academic partners and the public, including school staff, policy partners, and pupils' parents, will be consulted throughout this fellowship, and outputs will include non-academic reports for policy and practice as well as traditional academic reports. We will make booklets and use social media channels such as Twitter, and webinars with school staff to reach wide audiences.
I'll update again, so watch this space!
Dr Sara Long is a Research Associate in the School of Social Sciences.
She works across a range of interdisciplinary projects aiming to improve health, wellbeing and education outcomes. Follow her on Twitter: @DrSaraLong