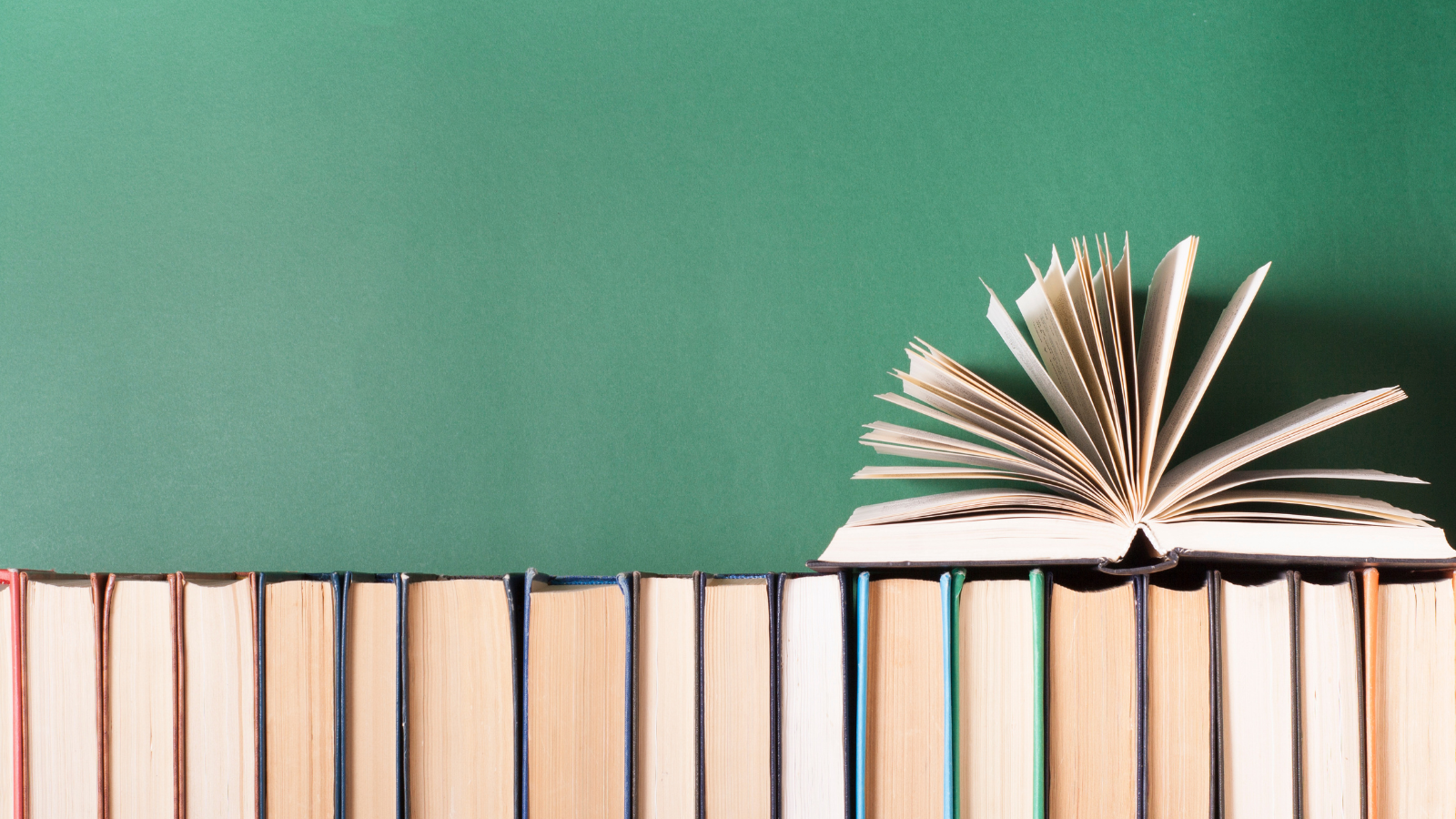 Dr Rhiannon Evans has been awarded funding from the British Academy for the development of a Sociology of Suicide Research Network. Here she discusses her plans for this research.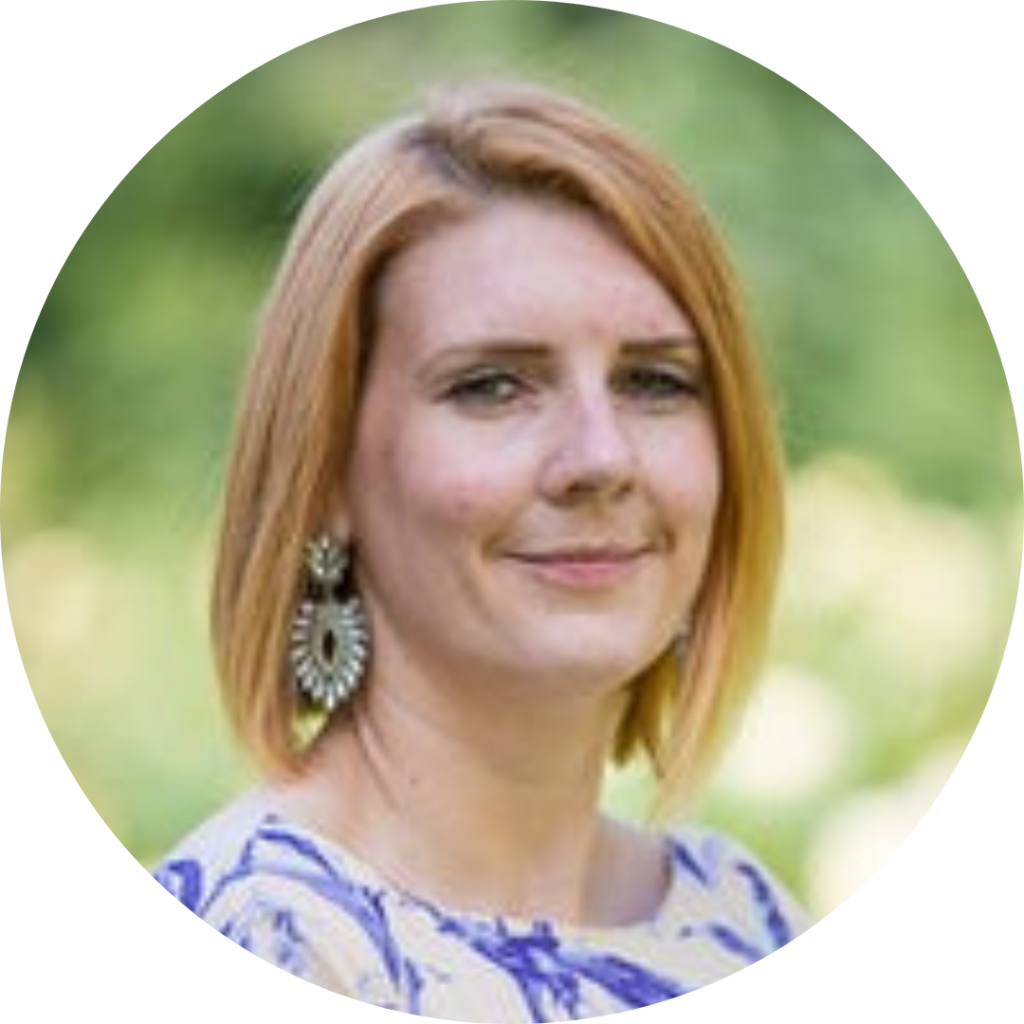 Sociology has made a clear and significant contribution to our understanding of suicide since the works of Emile Durkheim. However, more recently, there has been suggestion that the field has become dominated by psychology and psychiatry, arguably leaving sociology at the margins. This has meant that the application of sociology in the study of suicide has been rather sporadic and theoretical development has been somewhat limited.
In April 2019 I was one of 23 academics awarded a British Academy Rising Star engagement award in order to address this apparent issue and support the continued use of sociology in suicide research. My application was endorsed by the British Academy Fellow, Professor John Scott.
I will focus on raising the profile of sociology in suicide research, particularly amongst early career researchers
As part of the grant I will be undertaking a range of inter-related activities. First will be a focus on raising the profile of sociology in suicide research, particularly amongst early career researchers. To this end, I will convene a specialist session on the 'Sociology of Suicide' at the 4th Suicide and Self-Harm Early & Mid-Career Researchers' (EMCR) Forum in Glasgow (6th&7th June 2019). Thanks to the British Academy funding we will be in a position to offer three bursaries to ECRs so that they may present their research at the forum.
Secondly, I will be building new and strengthening existing collaborations to work towards a grant application to systematically explore the use of sociological theory in this area.
The grant also provides opportunities to undertake academic leadership training, to support mid-career researchers in becoming independent researchers seeking to progress their own research programme.
Together these activities represent some of the preliminary work to support the longer-term development of a research network, led from Cardiff University, that seeks to generate high quality, sociologically informed research that is focused on understanding and preventing self-harm and suicide.
The award will run from April 2019 – March 2020. More details of the award can be found here.