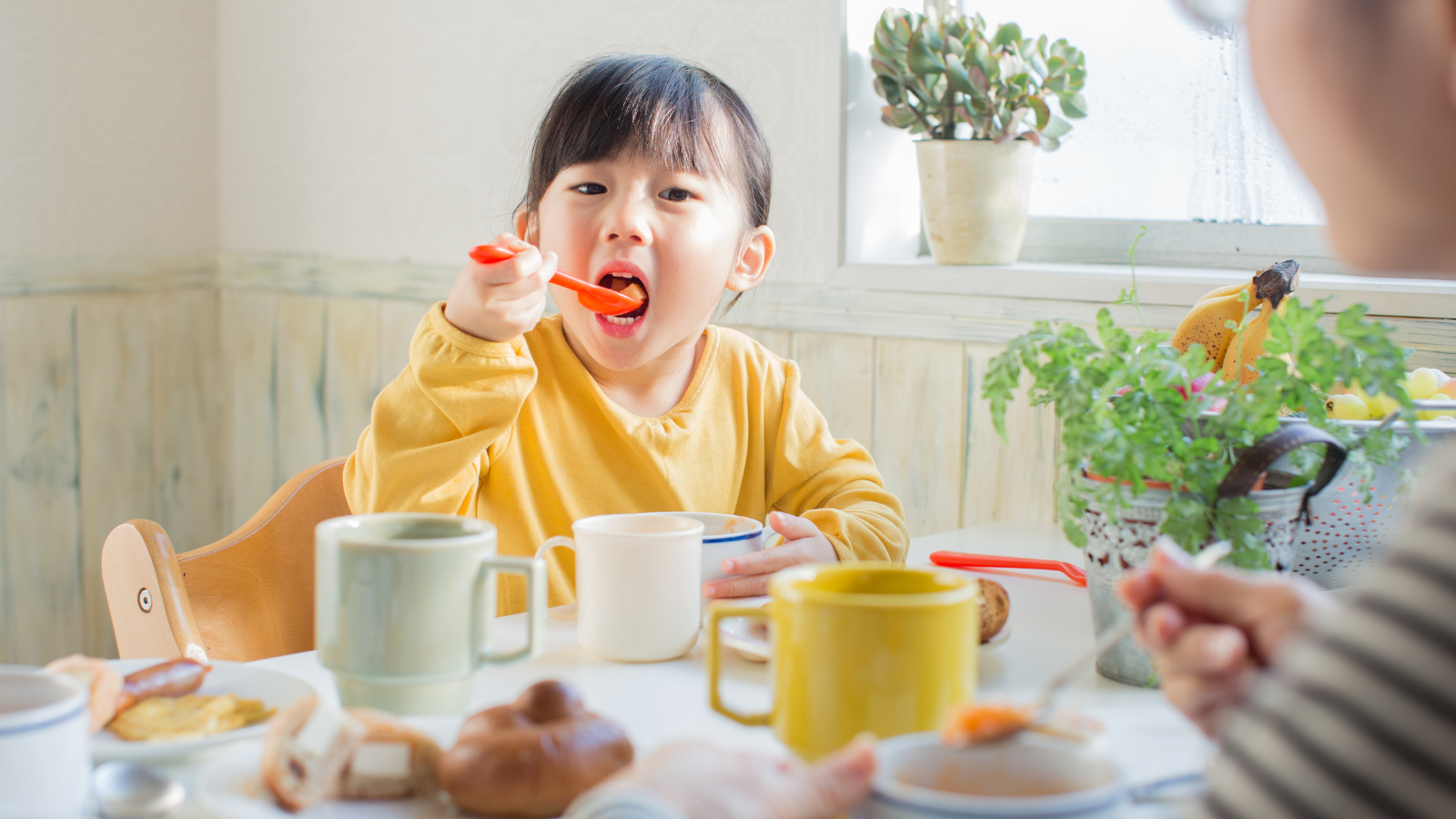 Alice Porter discusses her PhD research on age-appropriate portion sizes for preschoolers and reflects on her placement with DECIPHer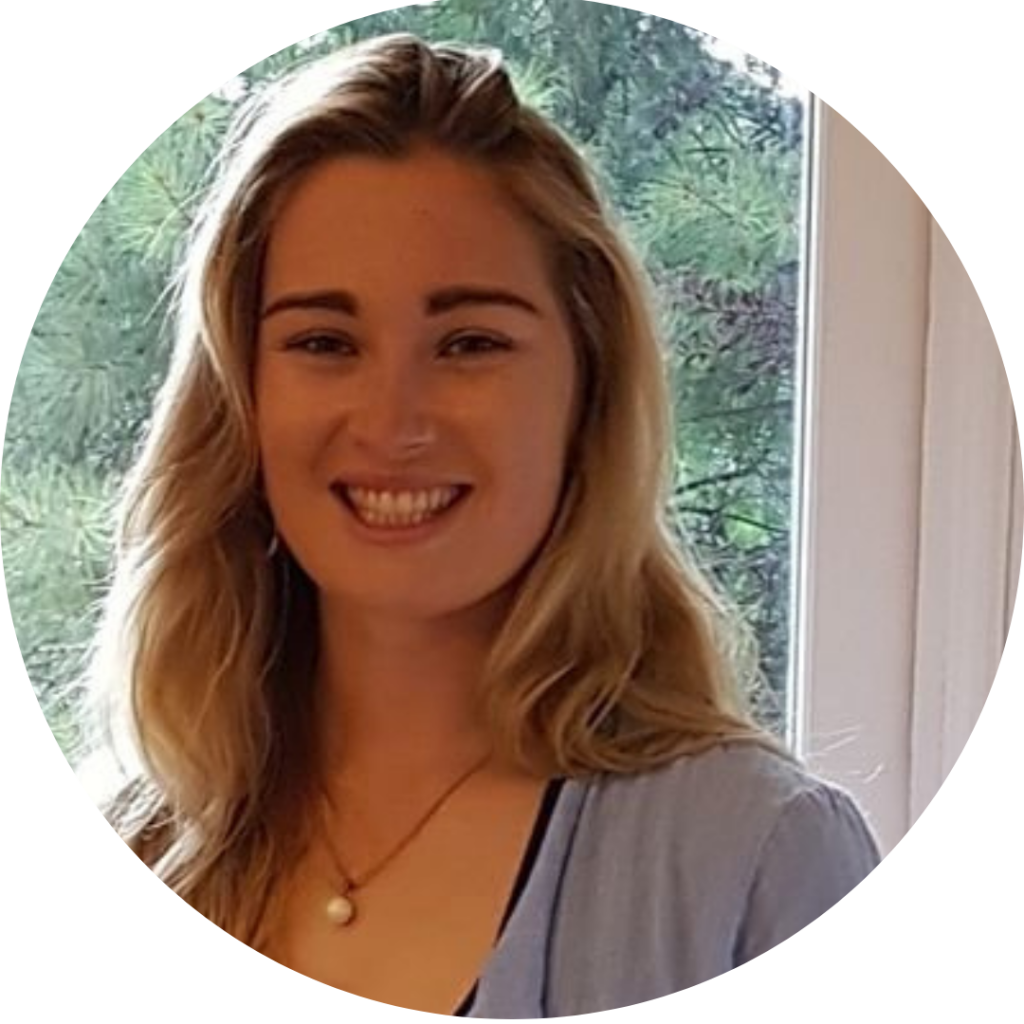 Portion size is the amount of food and/or drink served to or eaten by someone. We know from the research that getting portion sizes right is important for child growth. Serving the right amount of food and drink will help children eat a healthy balanced diet, for healthy growth(1). On the other hand, if children regularly eat portion sizes that are too large, this can lead to excessive weight gain(2), which can then lead to health problems in later life(3).
A bit about my DECIPHer placement
I secured funding from the Research England Policy Support Fund to do activities that support evidence-based policy making. As part of this funding, I decided to do a short placement in collaboration with DECIPHer and Public Health Wales.
The aim of the placement was to gain insight into how researchers can successfully work with policymakers and how to effectively conduct research that can inform policy. I have had the pleasure of meeting with several colleagues in DECIPHer to learn from their experiences. I have worked with colleagues to analyse Student Health and Wellbeing Survey data and produce a policy briefing for Welsh Ministers. I have also attended the Methodological Innovation in Public Health Intervention Science short course, which has enhanced my knowledge of intervention development, adaptation and evaluation. My placement has been a very valuable experience. I plan to stay in touch with colleagues in DECIPHer for future collaborations and draw from my placement experience to improve my own research practice.
What was my PhD research about?
My PhD research looked at whether there is suitable portion size guidance available for caregivers who feed preschool children (e.g. parents, carers, childcare staff), how parents make decisions about how much to serve their preschool children, and what factors might influence how much preschool children eat at meal and snack times.
What I did
I firstly did a systematic review of online portion size guidance resources (things like online leaflets, websites and guideline documents) that aimed to inform caregivers about the recommended portion sizes for preschool children. I did this by searching Google and asking experts. I collated and compared the resources.
After collating the portion size guidance resources, I then showed them to first-time parents living in the UK, who had a 1-2-year old child. I asked the parents whether they recognised or used any of the resources and what their thoughts were about the format, content, and design of the resources. I also asked parents about how they decided the portion sizes to serve their child. I did this through online interviews.
I also looked at data from a large national survey, which collects information about what, how much, where and when children eat (National Diet and Nutrition Survey). I analysed the data to see whether the environment in which children eat in is linked to how much they eat. I explored whether where a child eats, who they eat with, sitting at a table whilst eating and watching TV whilst eating were linked to eating larger meals and snacks.
What I found
I found many online portion size guidance resources, which provide portion size recommendations to caregivers feeding preschool children (22 in fact!). Some of the resources recommended healthy meals to serve to preschool children with the recommended portion sizes for each food in the meal provided. Other resources presented recommended portion sizes for lots of different foods in each food group (starchy, dairy, protein, fruit and vegetables). However, the recommended portion sizes were sometimes not the same across different resources. This was particularly true for foods in the dairy, starchy and protein food groups and for lunch and dinner time meals.
After showing first-time parents a number of the guidance resources, it was clear that although the resources were freely available online, parents hadn't seen or used them before. This was because parents didn't use guidance to decide the portion sizes to serve their preschool child. Instead they used the size of plates and bowls (often ones for children), the size of food packets and the experience they had gained from feeding their child every day. Parents felt they didn't need to rely on guidance because they had learned how much their child eats on a meal-to-meal basis and wanted to be guided by their child. Parents also expressed they weren't concerned about their child eating too much, rather they wanted to ensure their child ate enough. Parents did say they looked for feeding advice online and via other sources when weaning (introducing children to solid foods at around 6 months old). When parents looked for guidance, they wanted it to be from a trusted source (such as the NHS) and also be short, concise, bold, visual and easy to access.
After analysing the survey data, I found the food environment could affect the portion sizes preschool children consumed. I found that when children ate in restaurants and cafes and at childcare they ate larger meals and snacks. Preschool children on average ate 90 calories more in restaurants and cafes compared to when they ate at home. I found children ate larger meals and snacks when they ate with family members and friends (this could be to do with social influence) and when they ate sitting at a table. Larger portions were also consumed whilst watching TV, compared to not watching TV.
Three take-home messages
Portion size guidance resources have been disseminated online but have not reached parents, nor are they the most effective way to teach parents about the importance of serving age-appropriate portion sizes for their preschool children.
Future strategies should consider providing guidance about age-appropriate portion sizes to first-time parents during their child's first year, when parents are receptive to feeding advice. The delivery of guidance should line up with parental motivations, preferences and existing feeding practices.
The environment in which preschool children eat in is important to consider when promoting age-appropriate portion sizes.

I plan to use the learning from my PhD to contribute to new and important childhood obesity research.
---
(1) Nicklaus S. The Role of Dietary Experience in the Development of Eating Behavior during the First Years of Life. Ann Nutr Metab. 2017;70(3):241-245. doi:10.1159/000465532
(2) Syrad H, Llewellyn CH, Johnson L, et al. Meal size is a critical driver of weight gain in early childhood. Sci Rep. Jun 20 2016;6:28368. doi:10.1038/srep28368
(3) Koletzko B, Godfrey KM, Poston L, et al. Nutrition During Pregnancy, Lactation and Early Childhood and its Implications for Maternal and Long-Term Child Health: The Early Nutrition Project Recommendations. Ann Nutr Metab. 2019;74(2):93-106. doi:10.1159/000496471
---
Alice Porter is a Research Associate at the University of Bristol, who joined DECIPHer for a short placement in May and June 2022. Her Twitter account can be found here.