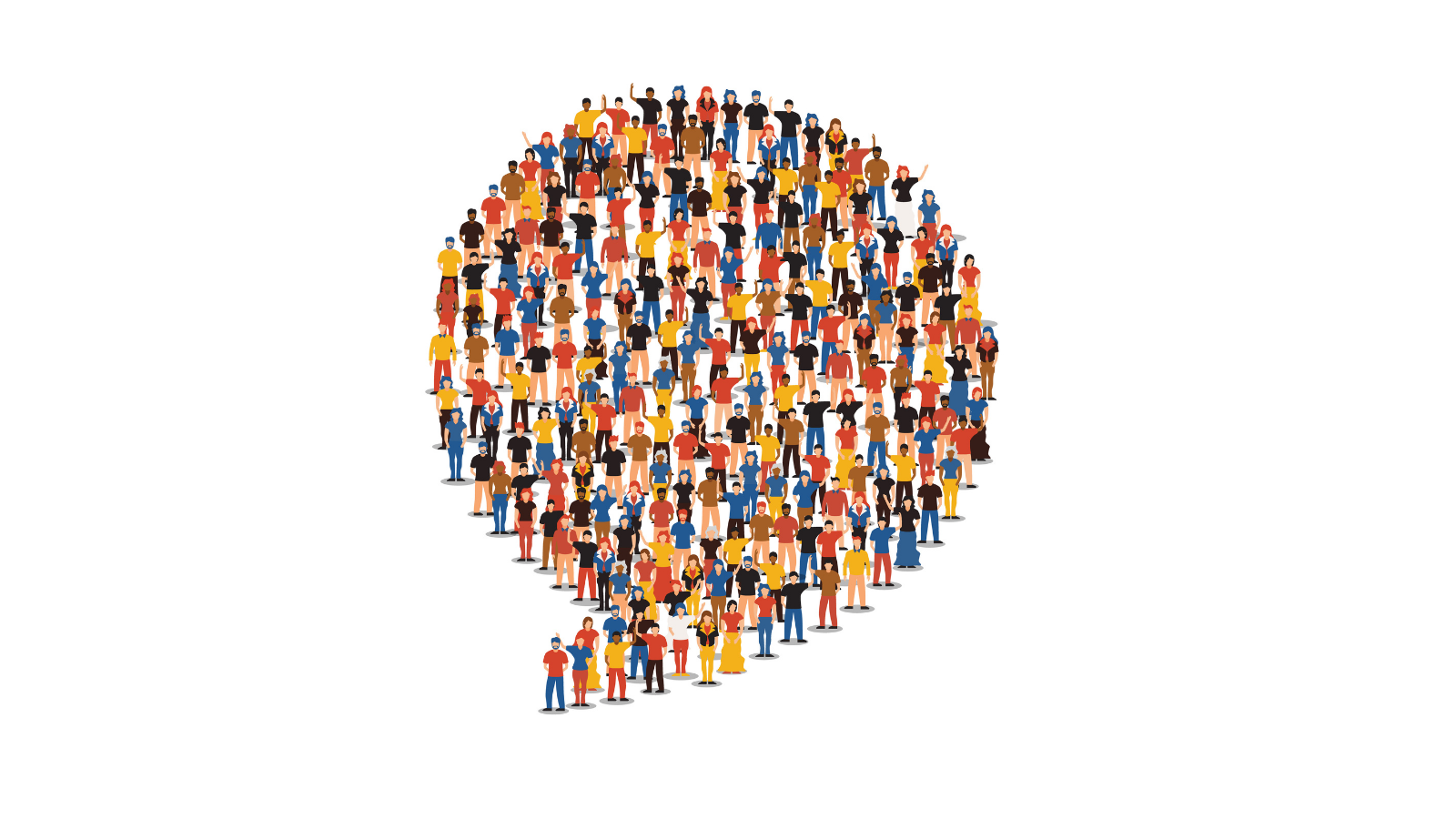 The Wolfson Centre for Young People's Mental Health will focus on understanding and developing new ways of reducing anxiety and depression in young people.
The Centre, based at Cardiff University, will be dedicated to interdisciplinary research. Experts will work in partnership with Welsh Government, NHS Wales, University Health Boards and schools across Wales.
Following a successful bid by Cardiff University, the Centre will receive £10m of funding from The Wolfson Foundation. It will be led by Professors Frances Rice and Stephan Collishaw from the Cardiff University School of Medicine, in collaboration with DECIPHer, Cardiff University School of Social Sciences, Swansea University and others. Professor Simon Murphy, Dr Graham Moore, Dr Jemma Hawkins and Dr Honor Young, who are based in DECIPHer, are Co-Investigators on the award.
The Wolfson Centre will focus on five scientific areas:
It will examine longitudinal data that track children over time to better understand how anxiety and depression develop.
It will consider the role genetic and environmental factors play in anxiety and depression in young people.
It will develop a new intervention to support young people and families where a parent suffers from depression.
It will look at the role schools play in promoting positive mental health in youngsters.
Working jointly with experts from Swansea University, it will use information uniquely available in Wales to better understand long-term outcomes of those young people who experience anxiety and depression.
Director of DECIPHer, Professor Simon Murphy, outlined how DECIPHer will bring its expertise to the Centre: 'The DECIPHer team is very excited to be involved at the core of the Wolfson Centre's work. We will be leading the centre's programme of work on how schools can promote mental health and reduce anxiety and depression in young people. Our track record in working with young people and policy and practice to develop and evaluate effective interventions for population health benefits provides a real strength. We will also be working with our Schools Health Research Network and Welsh Government to evaluate the national impact of a forthcoming whole school mental health policy.'
More information about the Centre can be found here: https://bit.ly/2orMtqT
More information about The Wolfson Foundation can be found here: https://bit.ly/2owzpka