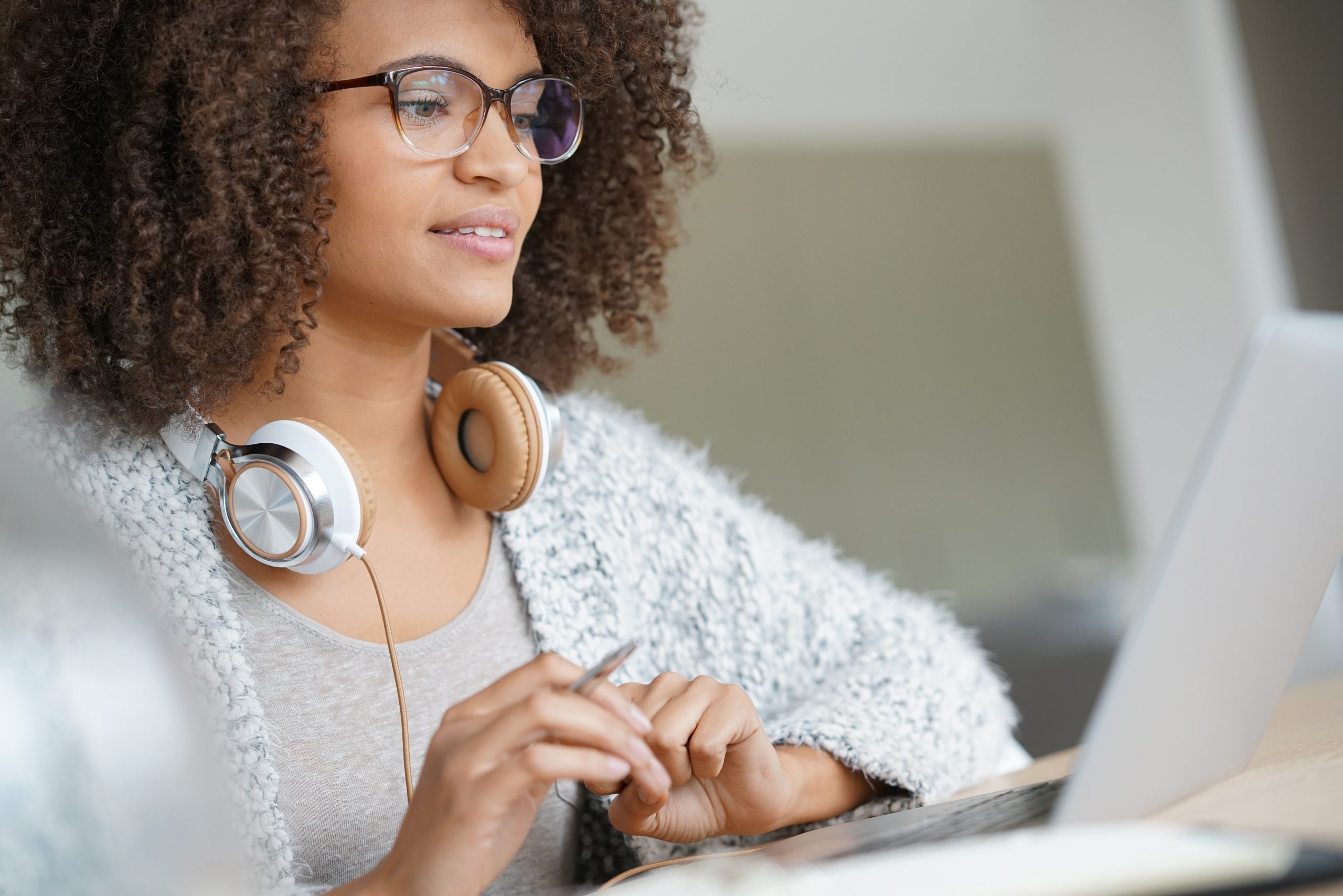 During the COVID-19 pandemic, DECIPHer adapted their annual face-to-face summer short course in methodological innovation in public health intervention science to take it online.
The course was extremely popular and was oversubscribed within a week of opening registrations, attracting an international audience with attendees from the UK, Ireland, Luxembourg, Japan and Australia and representation across various fields of public health and healthcare including mental health, physiotherapy, palliative care, global health, dental sciences and respiratory medicine.
The programme focused on current new developments and areas of expertise within DECIPHer, providing a combination of an introductory grounding in complexity and public health intervention with a deeper look at specialist topic areas of public involvement and new guidance for intervention adaptation.
When adapting the course for online delivery, consideration was given to all aspects of the learning experience, to ensure participants benefited from the high-quality teaching expected from this flagship programme. The 5-day course was adapted and condensed to 3 days, acknowledge the potential for screen fatigue. One-to-one appointments with course staff were introduced to provide time for individual in-person networking and support, which usually occurs over coffee and lunch breaks and in the spaces between delivery in traditional face-to-face courses.
Dr Jemma Hawkins, Senior Lecturer at the School of Social Sciences reflected:
When planning this version of the programme, we implemented several things to help overcome the challenges of delivering content online – choosing to deliver sessions via Microsoft Teams to maximise access for those working within government and the health and education system, using breakout rooms sparingly in place of usual group activities, and employing whole-group live interactive activities such as Mentimeter polls and word clouds.'

Jemma Hawkins
The online programme generated excellent feedback regarding the quality of the course content, delivery methods and individual consultations, with one participant commenting that 'I really enjoyed it, the talks were excellent and the discussion stimulating and enriching'.
The CPD Unit's Phil Swan, Business Development Manager for the College of Arts, Humanities and Social Sciences, said:
Across the University we've seen benefits of moving CPD short courses online, including attracting international audiences, as well as allowing for flexible delivery, adaptable learning, scalability and efficiency. As we begin to move out of the pandemic, we are hopeful that many of the benefits and lessons learned from online delivery will carry into future years with a more blended approach. The CPD Unit has supported DECIPHer with their short courses over several years and we are excited that we soon will be occupying the new Spark | Sbarc building with them.'

Phil Swan
Visit DECIPHer's website to learn more. DECIPHer is funded by Welsh Government through Health and Care Research Wales.
To read more about Professional Development opportunities at the University, please contact the CPD Unit:
Continuing Professional Development Unit
train@cardiff.ac.uk
+44 (0)29 2087 5274
This article first appeared on the Cardiff University Website.