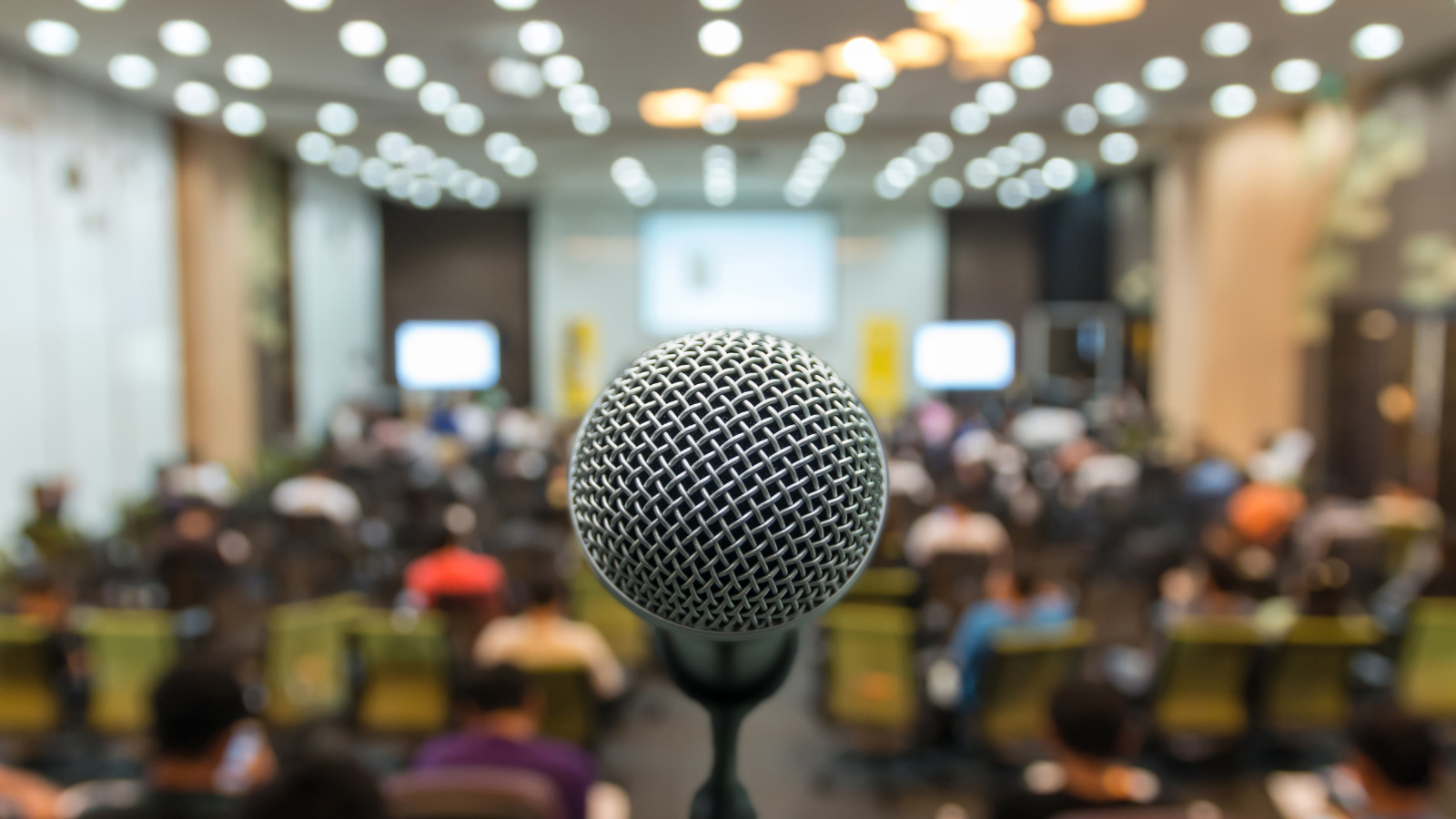 Another successful and stimulating get together for South West public health disciplines
The organisers of the South West Public Health Scientific Conference 2019 would like to thank both participants and attendees. The event took place on 19th March at the Mercure Bristol Holland House Hotel and Spa. The aim of the conference, which takes place annually, is to showcase both service and university-based health research and evaluation from across the South West. It is attended by a wide range of public health academic and service professionals throughout the region, including those working in local authorities, educational institutions, the NHS, Public Health England, business and the community and voluntary sector.
This year's programme was an engaging mix of plenary presentations, parallel sessions and electronic poster presentations, promoting debate and new learning across all public health disciplines in the South West.
Feedback on the conference was very positive – a big thank you to all those who ensured the day was successful.
To see presentations from the day, please click on the links below: