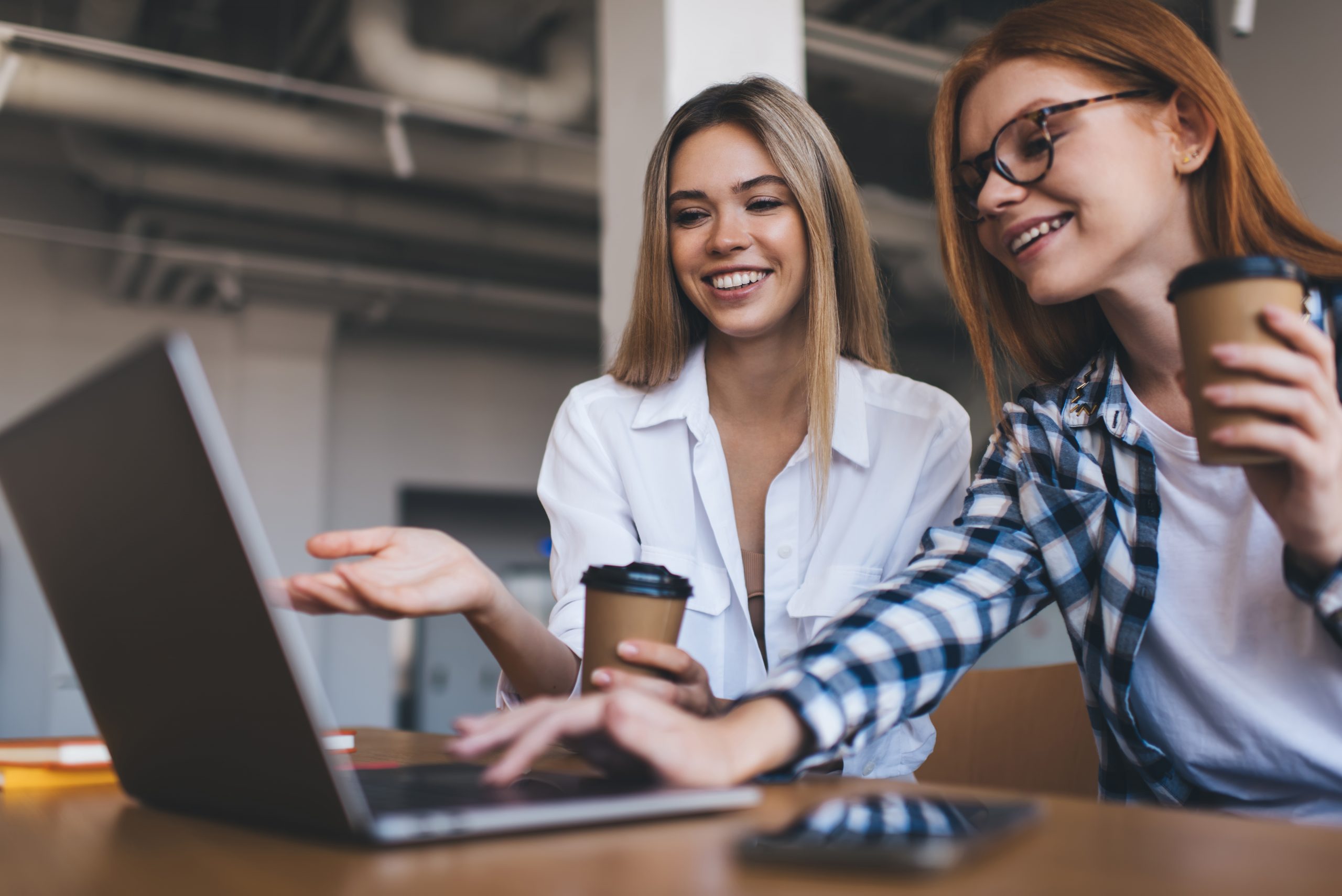 Postgraduates Brianna Bowen and Katy-May Price reflect on their experiences as researchers on a DECIPHer school-focused project.
In September 2022, Brianna, a doctorate student of Educational Psychology and Katy-May, a postgraduate student at the School of Psychology studying MSc Child Psychological Disorders, joined DECIPHer to assist with a project funded through the Wellcome Trust's Mental Health Data Prize. The project Research has shown a significant protective relationship between higher perceived school connectedness and lower levels of symptoms of depression and anxiety (1).
---
Phase one – reading up
As two full-time students, we have been working as research assistants alongside our degrees. Our aim has been to gain valuable skills and experience to add to our CVs and gain insight into what is required in this role. We accessed this opportunity through Cardiff University Jobshop.
Our roles initially included supporting the project team to assess the literature on school connectedness, with a focus on what factors can affect students' perceptions of this. In addition, we assessed literature on involving the public in secondary data analyses, specifically focussing on how this has been done in previous research. This supported the team's secondary data analyses using school data from the School Health Research Network (SHRN) – a national network embedded across Welsh secondary schools. The findings from this literature review and the team's secondary data analysis are summarised in a recent DECIPHer blog.
Phase two – exploring, assessing, getting involved
In March 2023, we were delighted to have our roles extended to support the project in its second phase. This next stage explores how schools can use their mental health data to build school connectedness, and more broadly mental health, via a digital tool developed by the team. To support schools to use their data, the team are building a dynamic, school-level digital dashboard that will build on the findings on the first stage of the project. Prototyping will involve User Centred Tool Design to co-develop the dashboard with schools and key stakeholders.
There will be different cycles of user involvement contributing to the development of the tool. Firstly, focus groups with school staff and pupils will help develop a mock-up dashboard, followed by usability testing workshops with SHRN school staff to produce coded prototypes. And finally, the team will set up usability workshops with Healthy Schools Coordinators and Whole School Approach Implementation Coordinators from Public Health Wales, as well as school staff and pupils, to create a refined prototype.

We are really looking forward to the new and exciting experiences that this next phase of the project will bring, especially as our roles begin to move from behind the scenes into public involvement work with the project's stakeholders, SHRN and young people's lived experiences groups.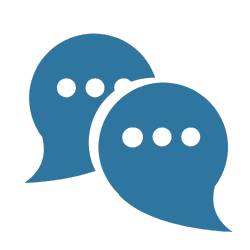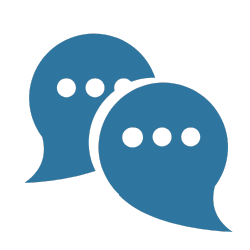 What have we gained so far?
Brianna: I hope to practice as an Educational Psychologist in Wales when I graduate. I also have a keen interest in research and hope that alongside my future practice, I will have the opportunity to keep researching and adding to educational psychology literature. This role has been the perfect opportunity to nourish my interest in research and support myself during my studies. I have been grateful for the guidance of the team, who allowed me to carry out the work flexibly alongside my studies and university placements. This experience has developed my skills in running literature searches, synthesising research and summary writing for reports and journal publications, which I have transferred to my own doctoral writing, and I have written my own research with the aim of publishing. I have also enjoyed the opportunity to work independently and collaboratively with Katy-May in the innovative, state-of-the-art SPARC|SPARK building.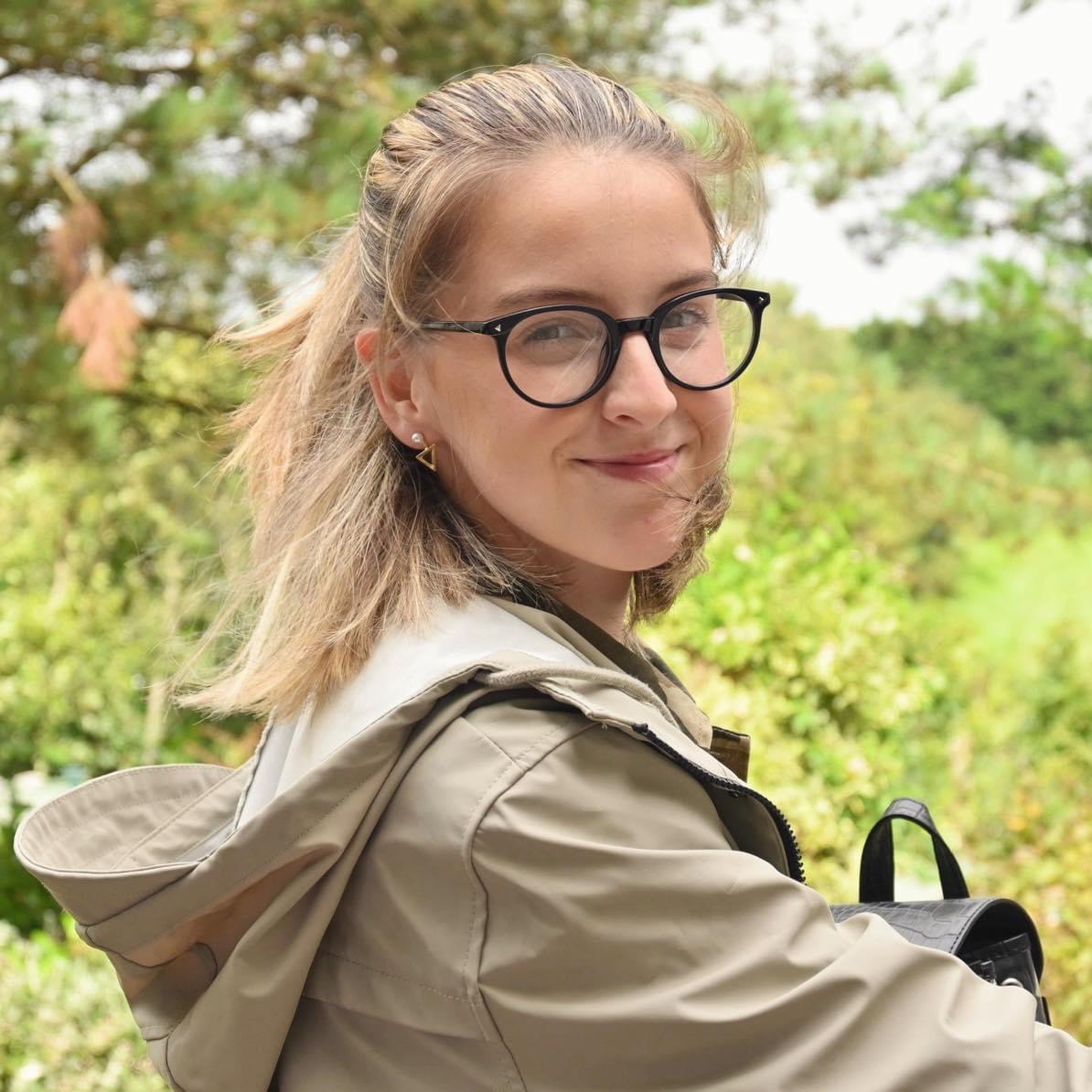 Katy-May: My goal is to continue my psychology career in the direction of becoming a Clinical Psychologist. This role highlighted my interest in developing impactful research for young people, allowing me to be part of something that makes a difference. A dashboard supporting young people's well-being is certainly something I wish was implemented when I was at secondary school. My experience at DECIPHer and the supportive team there have helped me to develop skills and create a better understanding of what it entails to be an effective research assistant.
Raniti, M., Rakesh, D., Patton, G.C. et al. The role of school connectedness in the prevention of youth depression and anxiety: a systematic review with youth consultation. BMC Public Health 22, 2152 (2022). https://doi.org/10.1186/s12889-022-14364-6