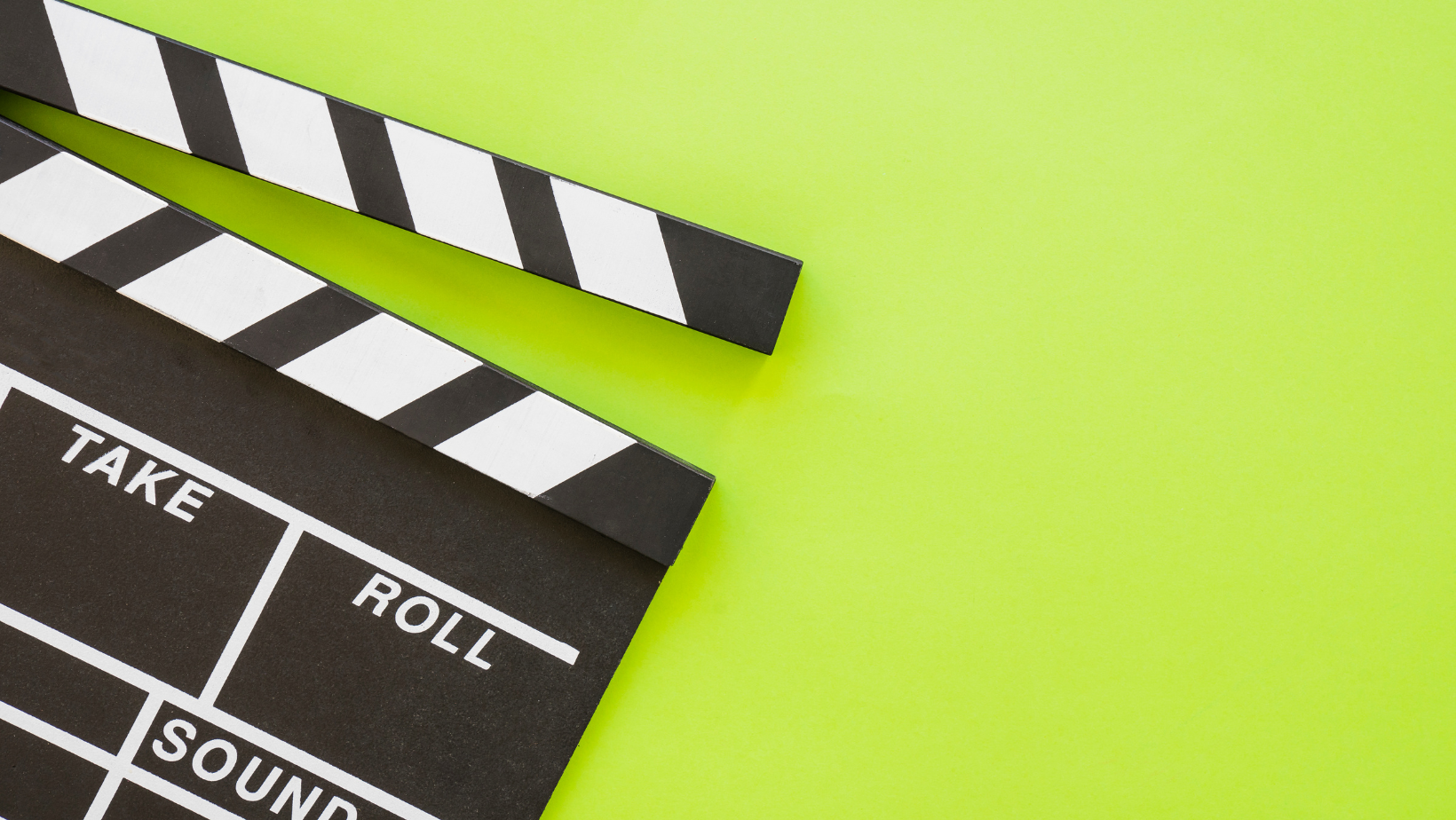 Lead Investigator
Nick Page
Co Investigators
Honor Young, Simon Murphy
Background
New laws in Wales recommend schools use data to provide evidence-based health and wellbeing teaching and ensure their policies and practices meet pupils' needs. The School Health Research Network (SHRN) collects Wales-wide health and wellbeing data from young people via its Student Health and Wellbeing (SHW) survey, which covers topics including mental wellbeing, social relationships, substance use, and school life. In 2021, 123,204 11-16 year-olds from 202 (95%) secondary schools completed the survey, with schools receiving a bespoke data report to help guide their health and wellbeing practices.
However, communicating research evidence clearly and meaningfully is challenging, and engagement with data reports varies between schools. The focus of this project is to make SHRN data more accessible and interpretable with the aim of helping schools to integrate evidence from their own bespoke health and wellbeing reports into practice.
Aims
To maximise the impact and reach of evidence from SHRN's 2021 Student Health and Wellbeing Survey by improving accessibility and interpretability among schools and students in Wales.
Objectives
Identify key survey findings in partnership with young people and school stakeholders
Develop an animated video showcasing key findings for non-expert audiences
Disseminate via existing channels and networks to maximise impact and reach
Study Design
Researchers will work in partnership with young people and school stakeholders to co-produce a high quality video animation to help communicate key findings from the 2021 survey to non-expert audiences. It is hoped this will improve awareness and use of SHRN data across the school system, including within schools' health action planning and student voice groups.
Further information and publications
The video can be viewed here:
Start date
April 2022
End date
February 2023
Funders
This animation was funded through HEFCW's Research Wales Innovation Fund (RWIF).
Amount
£12,264.80