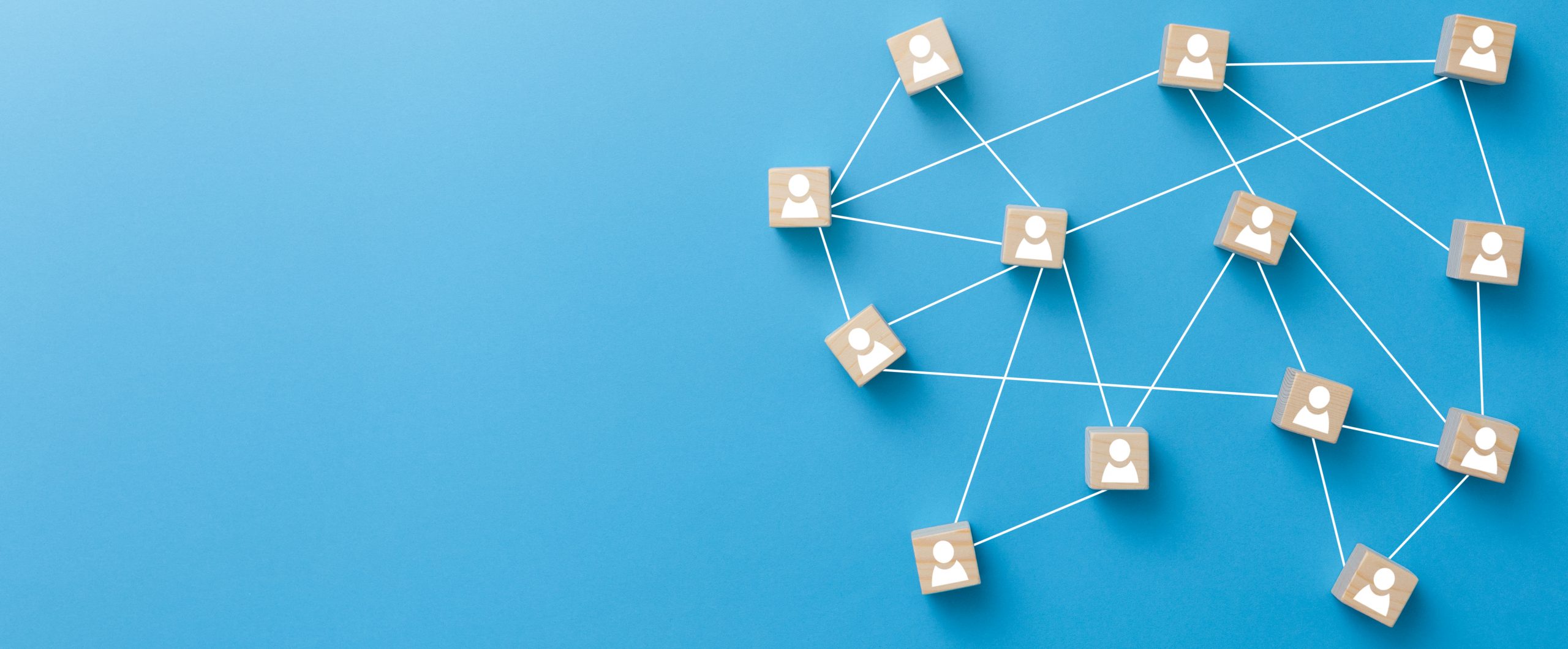 DECIPHer adopts a transdisciplinary network cycle approach
to tackle complex public health challenges. To this end we have
successfully developed a number of high impact public health networks.
The first of these, the Public Health Improvement Research Network (PHIRN), was established in 2005. PHIRN's overall aim was to work with policy makers and practitioners at an early stage to generate research questions and promote naturalistic experiments through 'horizon scanning' and via involvement in policy planning cycles.
This approach secured significant research income for Wales of over £50 million, innovation in facilitating and conducting policy trials and the successful establishment of DECIPHer in 2009. It did this by:
Establishing international, national, regional and local strategic partnerships;
Developing trans disciplinary capacity through short course provision, co location, placements and the development of skills and roles that span organisational boundaries;
Trans disciplinary networking activities including seminars, workshops and webinars to identify areas of mutual interest and collaboration opportunities;
Engagement and co-production for collaborative research through research development groups (RDGs), a small working group, registered on the DECIPHer portfolio through an adoption process;
Knowledge translation with outputs and dissemination focussed on reciprocal benefits for DECIPHer and our partners to enhance a system of collaboration.
Pilot work with workplaces in partnership with Public Health Wales.
---
Over time PHIRN's approach has become routine practice within DECIPHer and many other public health centres throughout the UK and as a way of working, it has successfully diffused via sister networks in Scotland and Northern Ireland. This has led DECIPHer to concentrate on the development of more focused networks. These have covered:
Advice Leading to Public Health Advancement (ALPHA) established in 2009 to support the involvement of young people in our work;
The School Health Research Network (SHRN) was established in 2013 as a partnership with Welsh Government, Public Health Wales and Cancer Research UK and includes every state maintained secondary school in Wales;
Pilot work with workplaces in partnership with Public Health Wales.
Working to develop Local Government networks through the NIHR PHIRST initiative in partnership with Bristol University and pilot work with ENABLE.
---
Click below to learn more about SHRN, ALPHA and PHIRST
---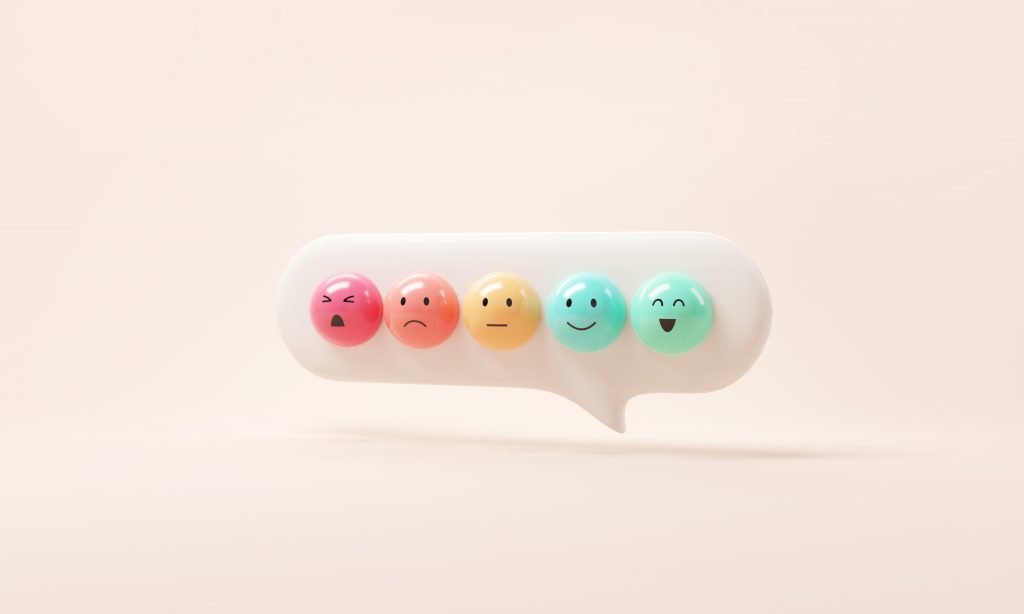 Consultations
To read about how DECIPHer contributes to consultations on major issues in public health, click below.