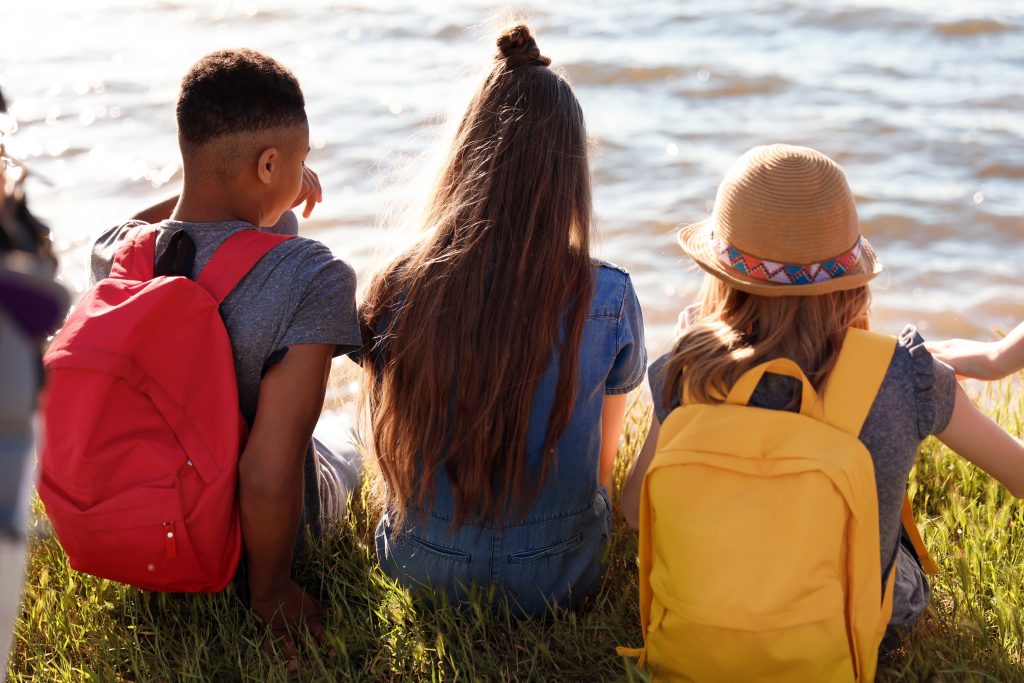 ---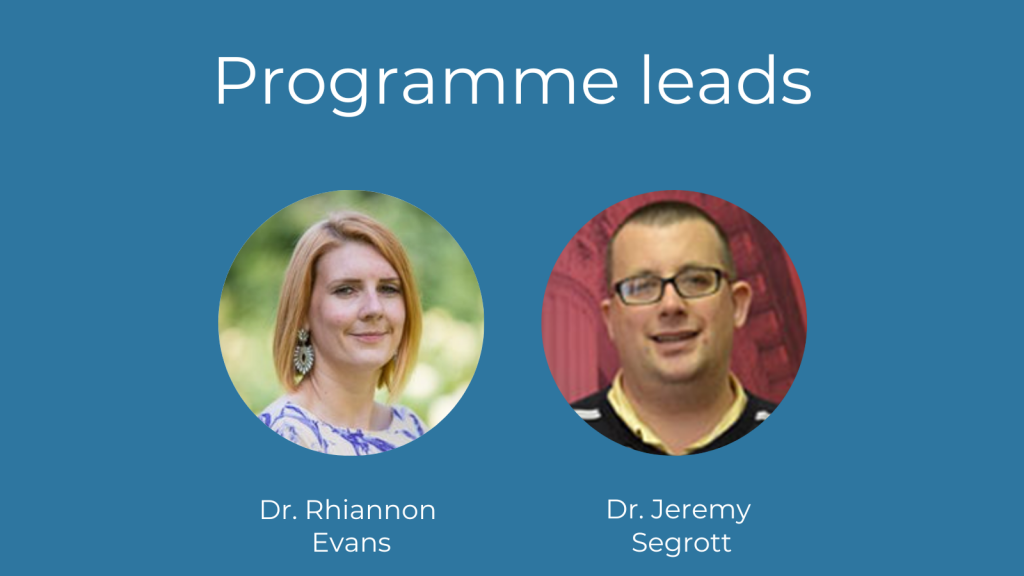 Through the course of the first ten years of DECIPHer, the centre developed comprehensive expertise and an excellent track record in research regarding the impact of family structures and relationships on children and young people's health and well-being. Examples of studies included: feasibility and outcome evaluations of family substance misuse prevention programmes; qualitative studies exploring foster and residential carers' experiences of managing young people's self-harm and suicide; and the development of interventions to connect schools and families. DECIPHer also provided methodological expertise to the What Works Centre for Children's Social Care (2018-2020).
Consolidating this collective expertise and experience, DECIPHer has established a research programme 'Healthy Social Relationships'. The programme is led by Doctor Rhiannon Evans and Doctor Jeremy Segrott. It draws upon significant infrastructure funding. This includes: the TRIUMPH (Transdisciplinary Research for the Improvement of Youth Mental Public Health) Network (Dr Evans co-leads the theme on care experienced children and young people); GW4 funded activity to support the development of parent-level interventions to improve children and young people's health; and the School Health Research Network (SHRN).
---
The programme has three central themes:
1. Family-based intervention / School-based Intervention with Family Component
This theme addresses the development of family-based interventions that can improve the health and well-being of children and young people across a range of outcomes, including smoking, alcohol misuse and mental health. It is particularly interested in improving the connection between schools and families in the realisation of whole school approaches to health promotion. Examples of this work are:
Perceptions of – and exposure to – vaping among primary school pupils, teachers and parents (Chets Wales 3) Principal Investigator: Graham Moore. Co-investigators: Lianna Angel; Linsay Gray (University of Glasgow); Lauren Copeland; Jordan Van Godwin; Britt Hallingberg; Rachel Brown; Sarah MacDonald; Laurence Moore (University of Glasgow) Funder: Cancer Research UK
An exploration of Trends and experiences of delivery of breastfeeding support in England and Wales, since 2015
Authors: Rachel Brown, Anthea Tennant-Eyles. Idea conceived by Heather Trickey
2. Domestic Violence and Intimate Partner Violence
This theme is focused on the development and evaluation of interventions to ensure the safety of survivors and their children, in addition to the promotion of mental health and well-being. Examples of this work are:
Health Pathfinder Evaluation (SafeLives) Principal Investigator: G.J. Melendez-Torres. Co-Investigators: Amanda Robinson; Honor Young; Rhiannon Evans; Heather Trickey; Kelly Buckley; Bethan Pell. Funder: SafeLives
Family recovery after domestic abuse (FREDA): A feasibility trial and nested process evaluation of a group based psychoeducational intervention for children exposed to domestic violence and abuse Principal Investigator: Emma Howarth (University of Cambridge). Co-Investigators: Graham Moore; Rhiannon Evans; Hannah Littlecott; Sara Long; Kelly Buckley. Funder: NIHR-PHR
School-based interventions TO Prevent dating and relationship violence and gender-based violence (STOP-DRV-GBV): systematic review to understand characteristics, mechanisms, implementation and effectiveness Principal Investigator: Professor G.J. Melendez-Torres (University of Exeter). Co-investigators: Dr Caroline Farmer, Dr Honor Young, Dr Noreen Orr, Dr Vashti Berry, Mrs Naomi Shaw, Professor Christopher Bonell
3. Care-experienced Children and Young People
This theme explores the needs and experiences of diverse carers and the children and young people they care for. Research is currently examining risk factors for a range of outcomes, largely through the use of linked data. It is further concerned with identifying, developing/adapting and evaluating interventions to improve mental health and well-being. Examples of this work are:
TRIUMPH Network (Transdisciplinary Research for the Improvement of Youth Mental Public Health) Network Director: Jo Inchley. Co-investigators: Laurence Moore, Simon Murphy, Alice Maclachlan, Christina McMellon, Clare Spencer, Emily Cunningham, Julie Cameron, Kay Tisdall, Lee Knifton, Chris Bonnell, Mark McCann, Pauline Adair, Peter Gee, Rhiannon Evans, Rhys Bevan-Jones, Rory O'Connor, Ruth Hunter, Sharon Simpson, Andrea Taylor, Tara French, Ruth Lewis. Funder: UKRI.
Does local authority care make a difference to the lives of vulnerable children? Longitudinal analyses of a retrospective electronic cohort Principal Investigator: Sara Long. Co-investigators: Graham Moore, Jonathan Scourfield, Chris Taylor, David Fone, Daniel Farewell. Funder: ESRC.
Care-experienced cHildren and young people's Interventions to improve Mental health and wEllbeing outcomes (CHIMES) Systematic review Principal Investigator: Rhiannon Evans. Co-Investigators: Sarah MacDonald, Catherine Sampson, Ruth Turley, Mike Robling, Jane Noyes (Bangor), G.J. Melendez-Torres (Exeter). Funder: NIHR-PHR
Mental health provision for children and young people in schools and FE colleges (11-25 years) with experiences of care: Mixed-method study of implementation, acceptability, need and priority outcomes
Principal Investigators: Sarah MacDonald and Gillian Hewitt. Funder: Health and Care Research Wales
---
Studies related to these themes intersect with the priorities of other DECIPHer programmes and are supported by methodological innovation across the centre.
Capacity building for the programme is focused on developing Early Career Researchers, including through Post-doctoral Research Fellowships and PhD Studentships. To date PhD studentships have addressed: the experiences and needs of young carers; interventions to support the mental health and well-being of kinship carers; development and evaluation of an intervention to provide nutrition and physical activity during school holidays; and the experiences and needs of expectant fathers.
Engagement and impact is a central priority of the programme. It works closely with ALPHA and CASCADE Voices.