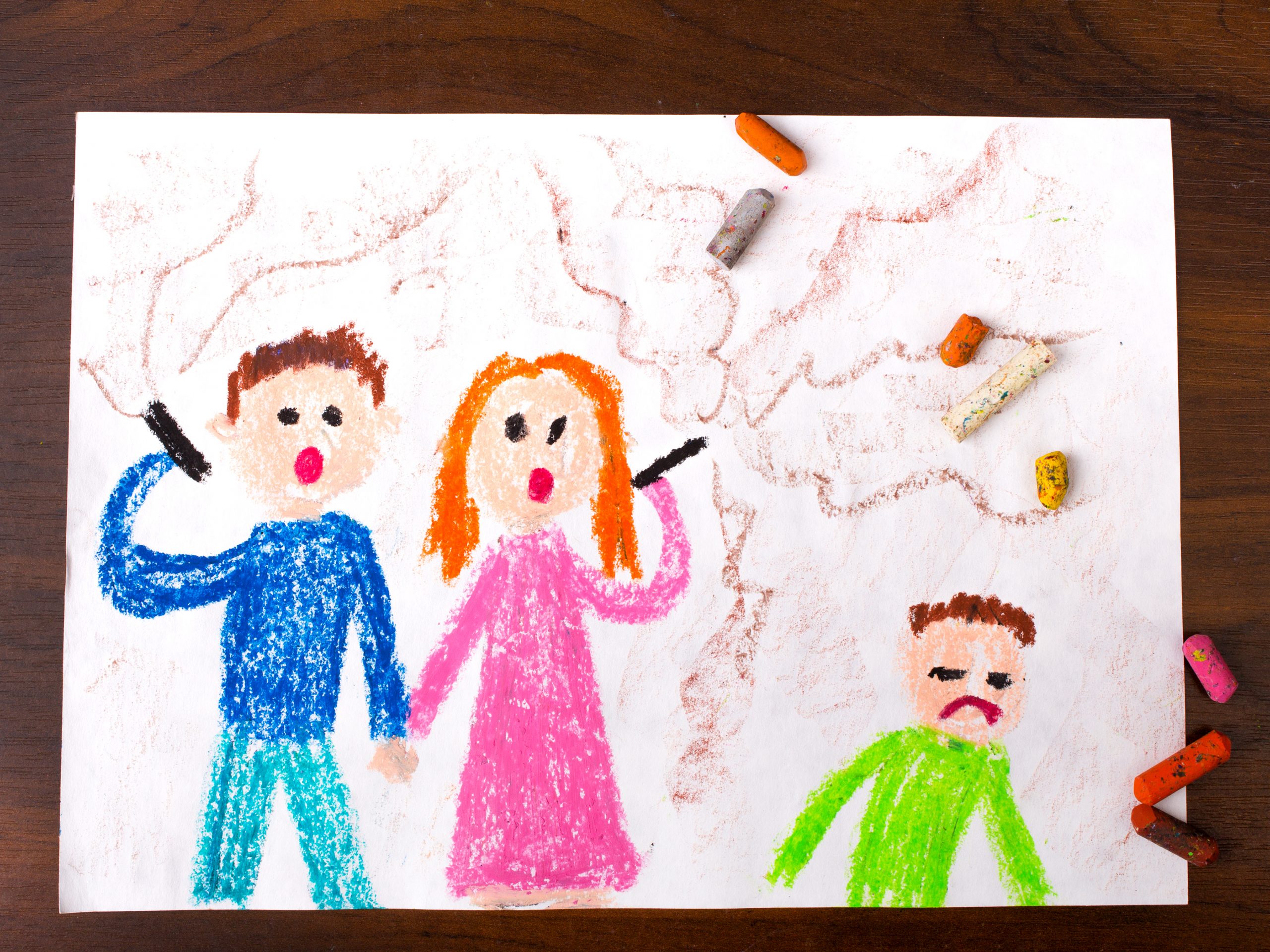 Lead Investigators: Prof. Graham Moore; Doctor Rachel Brown
---
Background
Today's primary school children are the first to have been born into a society in which smoking of tobacco is prohibited in public places, and alongside the parallel emergence of electronic cigarettes. Understanding perceptions of tobacco and e-cigarettes among this cohort of young people is important in informing contemporary tobacco prevention policy.
---
Aims and Objectives
The study aims to:
• Understand perceptions of tobacco and e-cigarettes amongst primary schoolchildren;
• Explore perceived roles of e-cigarettes in shaping smoking norms, or protecting young people from exposure to smoked tobacco, from the perspectives of children, families and schools;
• Establish a longitudinal cohort of young people, whose future smoking and e-cigarette use trajectories can be tracked via the School Health Research Network (SHRN).
---
Study Design
In this mixed methods study, we first undertook qualitative interviews with pupils, staff and parents in four primary schools in Wales. We then surveyed 2000 pupils within a nationally representative sample of 73 schools across Wales. Our survey data were combined with our earlier CHETS and CHETS 2 surveys in order to understand change over time in perceptions of, and exposure to, tobacco and e-cigarettes among primary schoolchildren in Wales.
---
Further information & publications
How Do Welsh Primary School Children View Smoking and Vaping?
Ecological Exploration of Knowledge and Attitudes Towards Tobacco and E-Cigarettes Among Primary School Children, Teachers, and Parents in Wales: A Qualitative Study
---
Start date
April 2018
End date
September 2019
Funders
Cancer Research UK Tobacco Advisory Group
Amount
£126,000