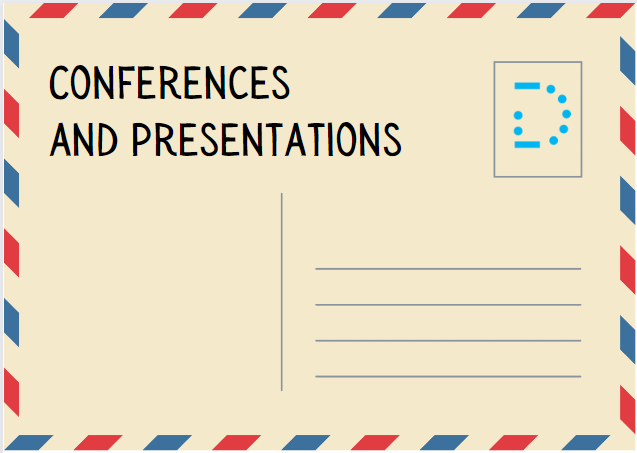 June 2020 – Jeremy Segrott attended the Schools for Health in Europe Research Group online meeting, where school health research, Research Group activities, and the COVID-19 situation were discussed.
Rachel Parker presented at the ISSS (International Society for the Study of Self-Injury) Annual Conference, which was to be held in Vienna and then moved online. Her presentation was titled: Managing the potential risk of harm to secondary school pupil participants in adolescent self-harm prevention intervention research. An example of a successful school-based research safety plan for secondary school pupils in Wales. Read about her experience here.
July 2020 – Dr. Rhiannon Evans, Prof Simon Murphy and Prof Graham Moore delivered presentations at the Society for Prevention Research international conference (based in Vancouver) in July 2020.
---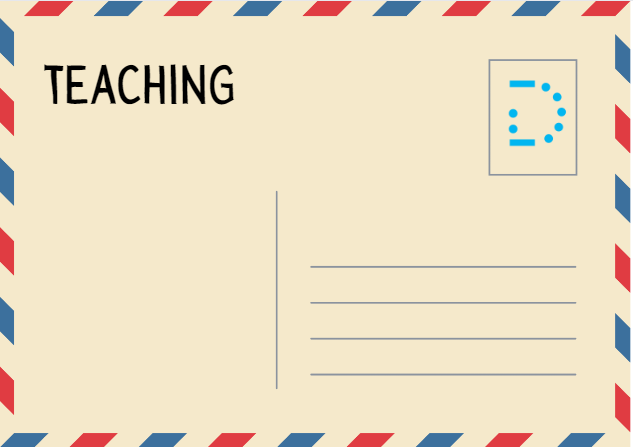 October 2019 – Rhiannon Evans visited Aarhus and Aalborg Universities in Denmark, teaching DECIPHer research methods at Aarhus University's  PhD course on complex interventions. She also spoke to the Danish Psychological Society.
Graham Moore, Rhiannon Evans, Jemma Hawkins and Emily Lowthian delivered the Short Course at Stellenbosch University in Capetown. Read about their experiences in Emily's blog.
November 2019 – Graham Moore, Rachel Brown and Jemma Hawkins delivered the Short Course at University College Cork, Ireland.
May 2020 – Jemma Hawkins and Graham Moore adapted to Covid-19 restrictions by delivering their two-week remote doctoral course Developing and Evaluating Complex Interventions: Effective implementation to 19 PhD students at the Karolinska Institute in Stockholm. Rhiannon Evans and Rachel Brown supported the teaching.
---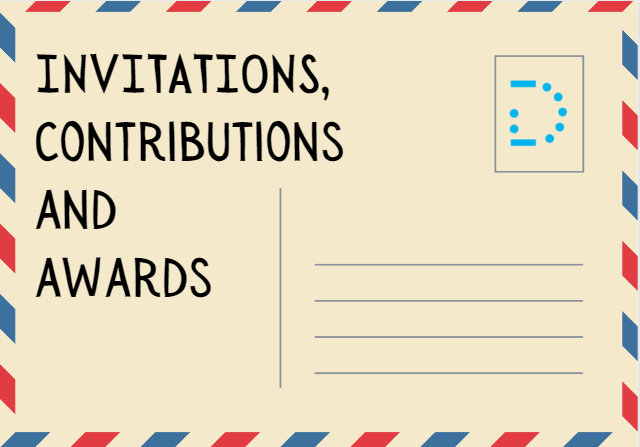 April 2020 – Dr. Jemma Hawkins was invited to contribute to a new online MSc Public Health at University of Limerick, Ireland and has since been appointed as Adjunct Senior Lecturer at the University.