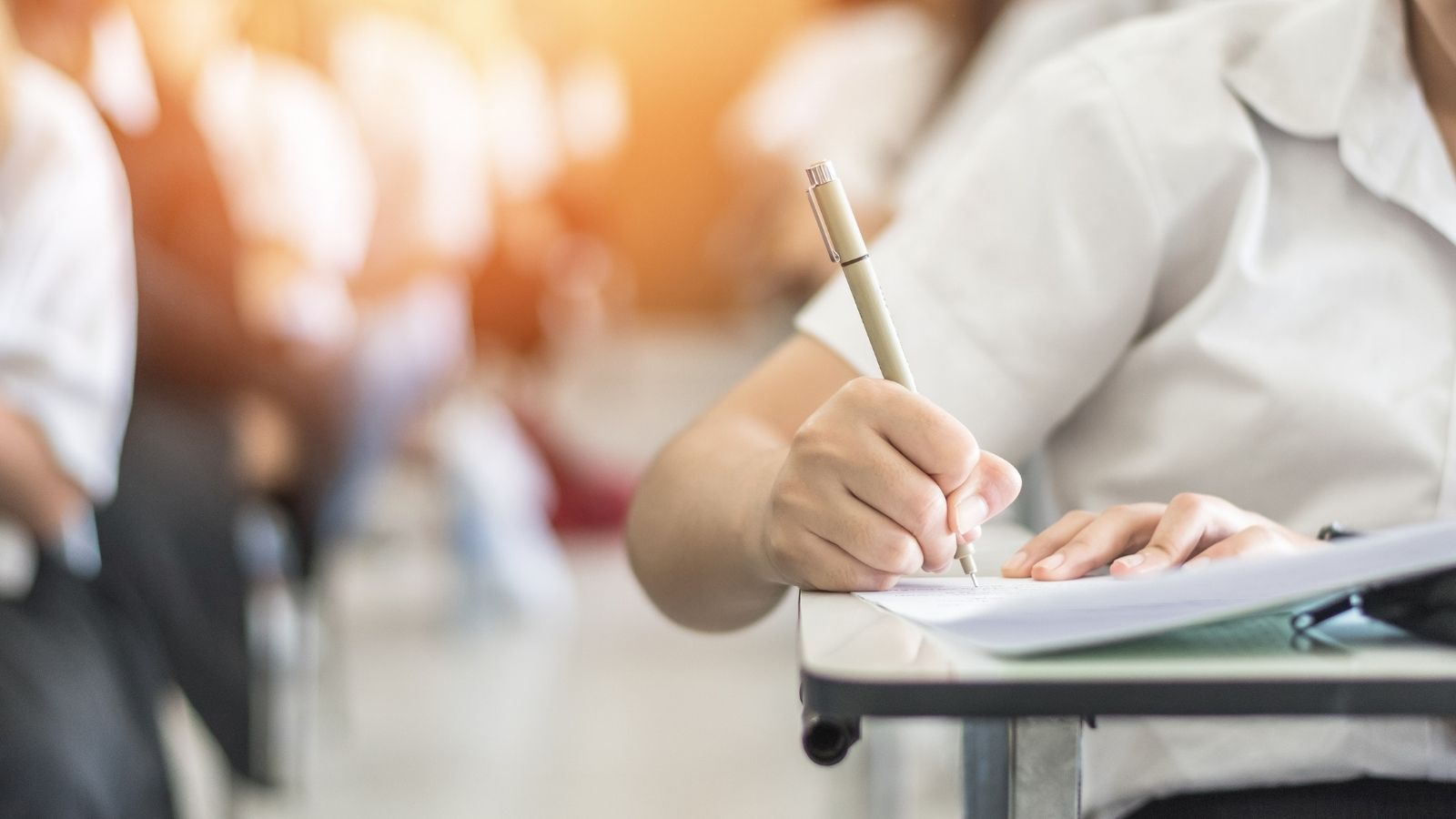 Principal Investigator: Doctor Rachel Brown
Co Investigators: Doctor Sarah MacDonald, Professor Simon Murphy
---
Background
Alcohol media literacy interventions aim to develop capacity for critical analysis of media content in children and young people, in order to facilitate ability to resist pro-alcohol portrayals. This study reviewed evaluations of such interventions to understand factors supporting effectiveness including intervention content; theories of change; key mechanisms of delivery; strengths and weaknesses in current evidence and issues pertaining to potential adaptation for delivery in a UK context.
---
Aims and Objectives
To enhance understanding of key considerations in the development and delivery of alcohol media literacy programmes and to explore pathways of exposure to alcohol media in a sample of young people.
---
Study Design
This study reviewed existing literature media literacy interventions, with key findings forming the basis for qualitative exploratory work with children in Wales to look at alcohol media exposure. Evidence review identified that interventions delivering core media literacy skills of critical analysis and message dissection, to general population groups within the regular school day, in school settings, consistently attain intended outcomes. No interventions were reported from the UK, meaning understanding of the transferability of programmes is limited. Qualitative group interviews were then completed with pupils from four primary schools and two secondary schools in two counties in South Wales.
---
Findings
Data suggests that exposure to alcohol advertising through mainstream media and online content is limited, with little recollection of specific adverts/brands. Generic alcohol advertising, for example through supermarket promotions, was recalled more frequently than alcohol-specific ads, as well as brands observed through parental consumption and familial social activity. Further, existing levels of technical literacy, exhibited through knowledge of applying account controls, skipping ad content etc. was significant in youth exposure levels, with both children's and parents' abilities important.
---
Further information and publications
A review of alcohol media literacy interventions and potential applications for a UK context – Alcohol Change article
Start date
December 2016
End date
May 2017
Funders
Amount
£7,381.00