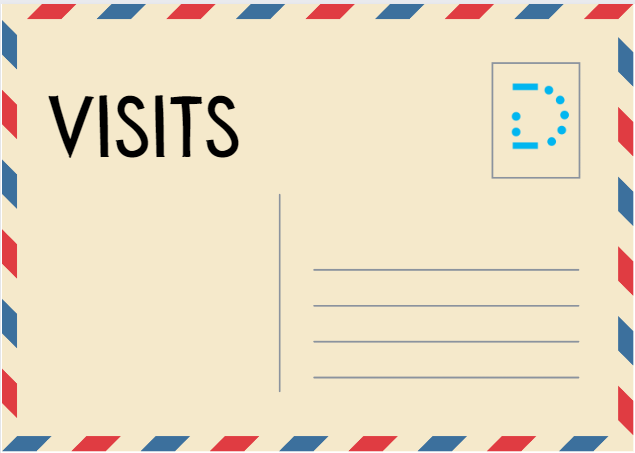 May 2021 – Yulia Shenderovich attended the Global Implementation Conference, based in North Carolina, to present Dissemination and Scale-up of a Suite of Evidence-based Parenting Programs in Low- and Middle-Income Countries and Innovative Implementation Strategies to Adapt and Deliver Parenting Programmes Remotely in the Context of COVID-19.
April 2021 – Yulia Shenderovitch attended the Society for Research in Child Development 2021 Virtual Biennial Meeting. The SRCD is based in Washington D.C.
October 2020 – Jemma Hawkins spoke at the Finnish Annual Conference of Effectiveness Research, organised by the University of Eastern Finland's 'House of Effectiveness' research network. Jemma's talk was titled Considerations for evaluating complex interventions in complex systems.
---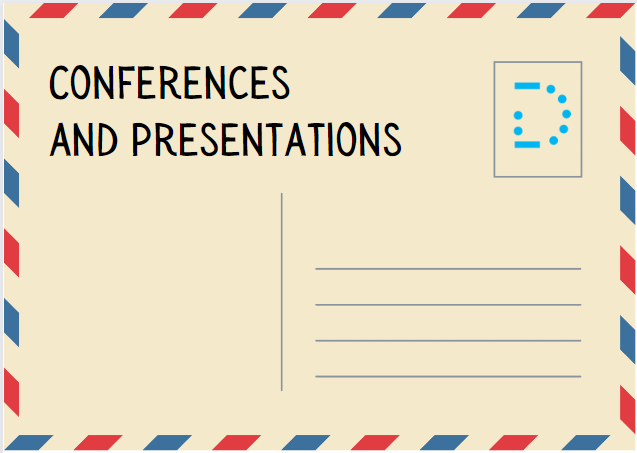 June 2021 – Rhiannon Evans presented DECIPHer: Overview and Opportunities for Collaboration at the Universite Claude Bernard, Lyon.
April 2021 – Rachel Parker presented virtually at the 29th European Congress of Psychiatry, where she is part of the EPA Section of Suicidology and Suicide Prevention (based in Strasborg). Her paper was titled Managing ethical issues in community-based adolescent self-harm research: Ethical practice in an adolescent self-harm preventative intervention research project with pupils in secondary schools in Wales.
February 2021 –  Graham Moore presented the online seminar Adaptation of evidence-informed complex population health interventions in new contexts (Based on the ADAPT 2020 study) to the Implementation Science (IS) Working Group, at the Harvard T.H. Chan School of Public Health. 
January 2021 – Graham Moore and Rhiannon Evans gave an online presentation on the ADAPT study to 40+ early career researchers at the Washington University in St Louis Institute for Implementation Science Scholars (IS-2) conference.
December 2020 – Graham Moore and Rhiannon Evans gave an online presentation to 92 attendees of the Adaptation, Fidelity & Tailoring Group, in the United States, on the ADAPT Study and guidance.
November 2020 – Graham Moore and Jemma Hawkins presented at an online colloquium at the University of Bremen. Graham's presentation was entitled Adapting Interventions for New Contexts: The ADAPT Guidance and Jemma's Co-Producing Public Health Interventions.
---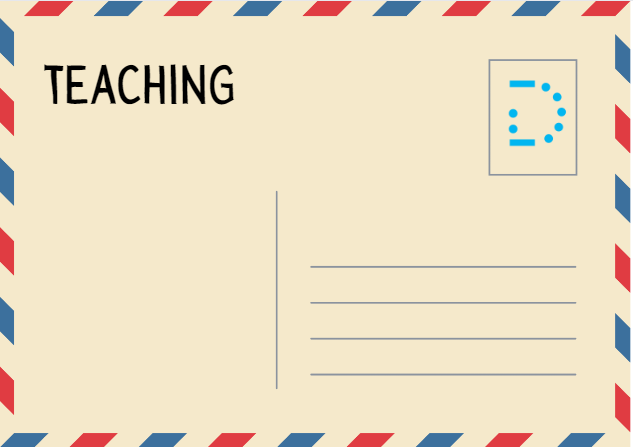 May 2021 – Graham Moore and Jemma Hawkins delivered the short course Developing and Evaluating Complex Interventions: Effective implementation to students at the Department of Neurobiology, Care Sciences and Society at Karolinska Institutet in Stockholm.
October 2020 – Dr Rachel Brown and Dr Rhiannon Evans taught an adapted online version of their long-running methods course on Process Evaluation to colleagues from Aalborg University, Denmark. Peter Gee also held a talk on user involvement. More about this event can be read here.
---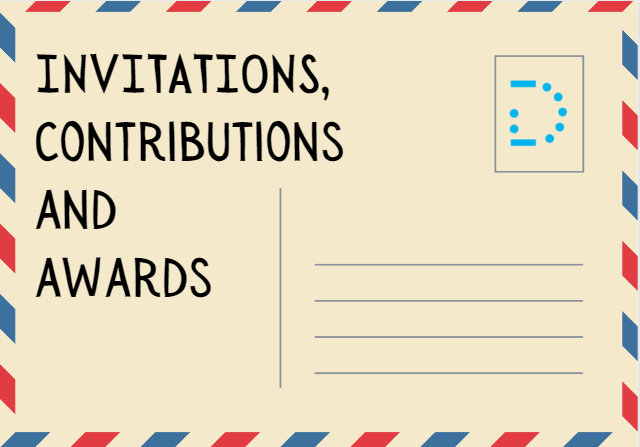 June 2021 – Rhiannon has also been working with UNESCO to support the drafting of 'Guidelines to Mainstream Social and Emotional Learning (SEL) in Education Systems' for member states.
March 2021 – Yulia Shenderovich attended the Evidence and Implementation Summit 2021 (hosted by the Centre for Evidence and Implementation and Monash University in Melbourne), to present on work exploring the dissemination and scale-up of a suite of parenting programmes in low- and middle-income countries. This research was conducted in collaboration with University of Oxford, University of Cape Town, and a number of other universities and implementing organisations.
Hannah Littlecott has accepted a temporary part-time position working with Professor Eva Rehfuess at LMU Munich. The project, which which ran until March 2021, will develop an evidence ecosystem for COVID-19. It will undertake several rapid reviews focused on actions to prevent the spread of COVID-19 in different settings.
February 2021 – Jemma Hawkins was invited to sit on an evaluation panel for one of the Finnish Strategic Research Council's health related funding programmes.
November 2020 – Kelly Morgan's paper Sources of potential bias when combining routine data linkage and a national survey of secondary school-aged children: a record linkage study was selected as one of the highest scoring abstracts at the International Population Data Linkage Network (IPDLN) Conference in Australia. Kelly gave a live presentation and the abstract will be published in a special issue of the International Journal of Population Data Science.
Kelly's abstract Engaging Patients in Physical Activity: Adherence to the National Exercise Referral Scheme in Wales and Beyond was also an on demand presentation at the conference.
October 2020 – Jeremy Segrott and Peter Geeattended the EUSPR virtual conference and members' meeting. They ran a pre-conference workshop on involving members of the public in the design of conduct of prevention science. Jeremy also ran a session on parenting during COVID-19 with Ina Koning (Utrecht University).
Rachel Parker attended the virtual section business meeting of the European Psychiatric Associations' Section of Suicidology and Suicide Prevention (based in Strasborg). The focus was on planning future projects that help to both assess and address the current challenges in suicidology and suicide prevention stemming from the current Covid-19 global crisis.